New Florida Cinema will screen Florida-made Short Horror Films at Lakewood Ranch Cinemas on October 30th, 2021 at 7pm.
About this event
On Saturday, October 30th, 2021, New Florida Cinema is happy to present a night of Florida-made short films and Filmmaker Q&As.
Join us in the theater at Lakewood Ranch Cinemas in Sarasota Florida. The night will feature horror short films brought to you from Filmmakers throughout Florida. Films will be preceded by a block of Florida film trailers and films will be followed brief Q&As with the filmmakers.
Admission for the events is $7 for General Admission and FREE for New Florida Cinema members (http://newfloridacinema.org/membership).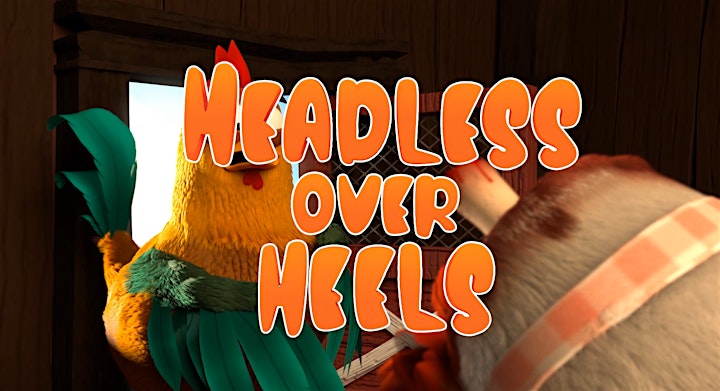 "Headless Over Heels"
from Anna Choi and Cynthia Ma
When a rooster finds his wife has been beheaded but still behaving normally, he is unsure how to react, threatening both their love.
(3 minutes)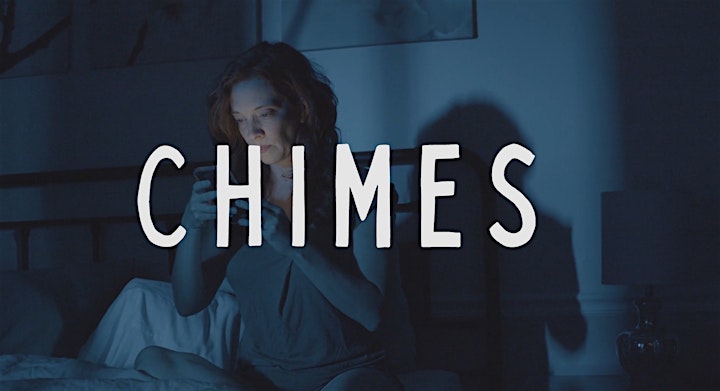 "Chimes"
from Jason Morillo
When a woman is awakened by security alerts on her phone, she learns her tormentors have already invaded her home.
(5 minutes)
"Dick Biter"
from Joseph Raffoni
Two hikers encounter a strange creature in the woods.
(4 minutes)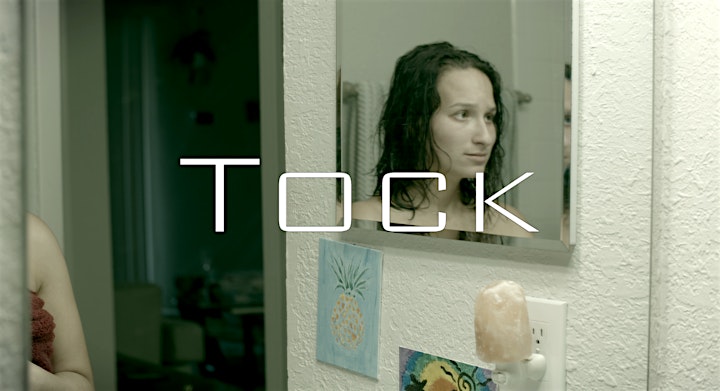 "Tock"
from Diana N. Blecher
A young, extroverted woman who cannot afford to get a Covid-19 test, quarantines at home to keep others safe becomes disoriented in a reality she cannot understand.
(15 minutes)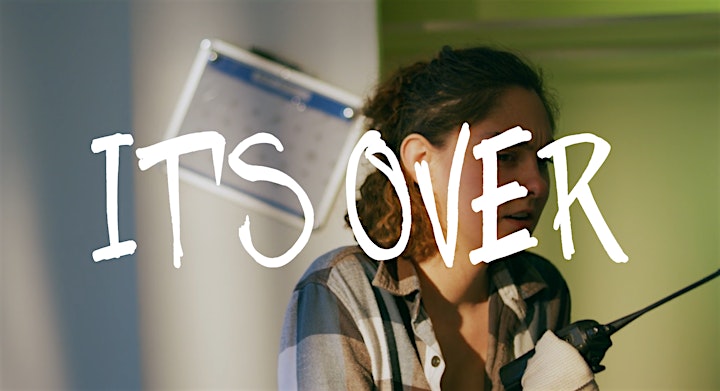 "It's Over"
from Charlie Andelman
With only five minutes to go until the end of the world, Alice makes the unimaginably brutal decision to break up with her girlfriend, Bex.
(4 minutes)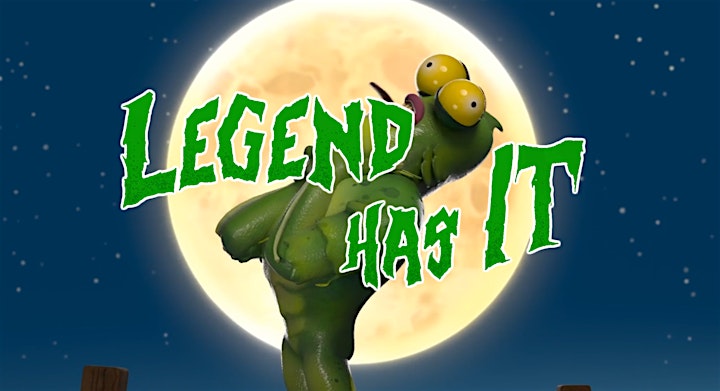 "Legend Has It"
from Lainey Davidson
Every girl at summer camp knows the legend of the Creature of Camp Calawaga, but could it be real?
(2 minutes)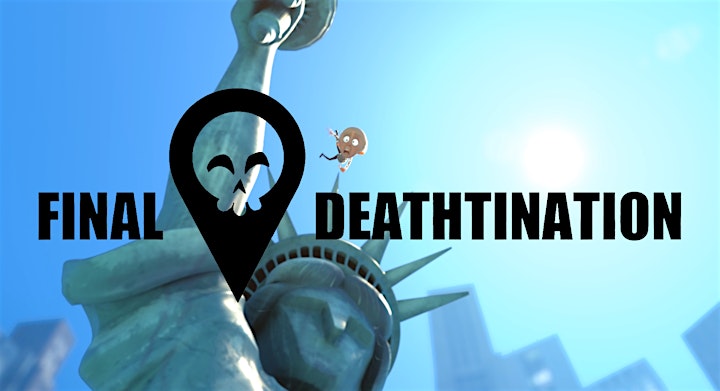 "Final Deathination"
from Marika Tamura
When a suicidal man encounters Death, he is taken on a world tour to find the best place to die.
(2 minutes)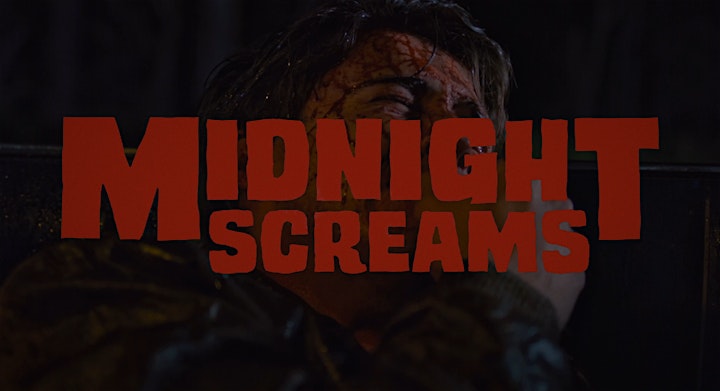 "Midnight Screams"
from Sean Menendez
While embroiled in an argument on their drive home, a couple slams into a living nightmare.
(10 minutes)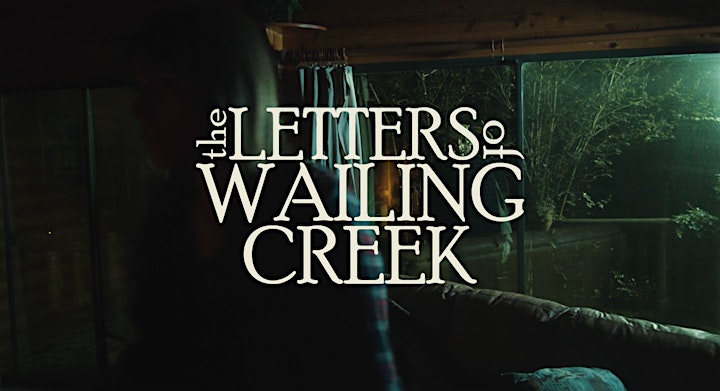 "The Letters of Wailing Creek"
from Ryan Sheets
After receiving a letter asking for a reunion from her long lost sister, a woman discover a more sinister purpose.
(7 minutes)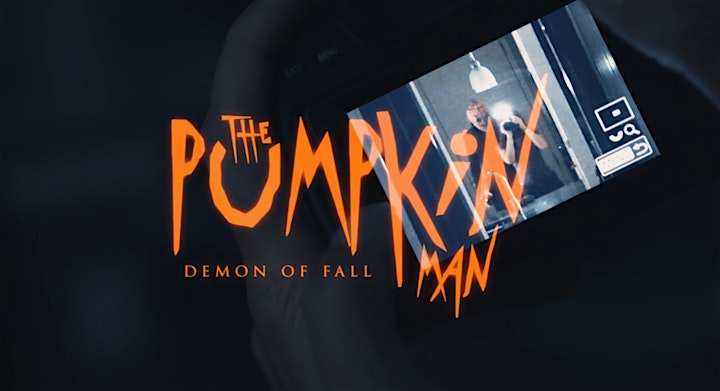 "The Pumpkin Man: Demon of Fall"
from Ryan Sheets
An amateur photographer constantly on the alert for abandoned landmarks stumbles upon something far more sinister than she could have possibly imagined... The Pumpkin Man!
(12 minutes)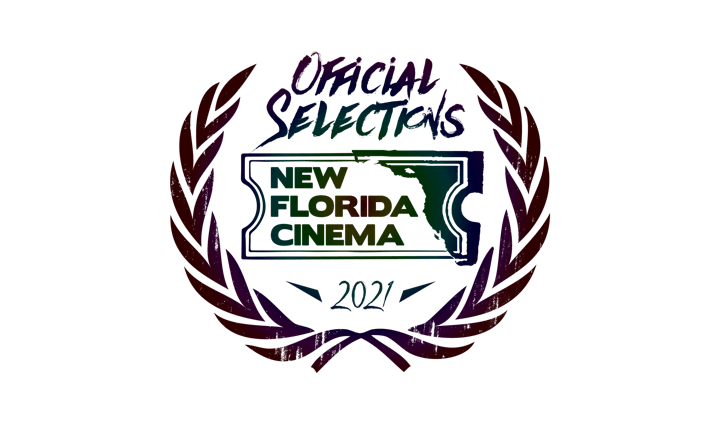 All films shown at our October 30th event are considered official selections of New Florida Cinema 2021. These films are in consideration for the Best of 2021 Awards to be held by New Florida Cinema on December 18th, 2021. The event will take place at Lakewood Ranch Cinemas.

Special thanks to the Sarasota Film Society for their support and for the use of their theater. Please visit http://filmsociety.org for more information about the organization and their theaters.
*** PLEASE NOTE THE LOCATION AND TIME ***
DATE: Saturday, October 30th, 2021
TIME: 6:30PM arrival (7:00PM show start) - 9:00PM end
PRICE: $7 General Admission (FREE for New Florida Cinema Members)
LOCATION:
Lakewood Ranch Cinemas10715 Rodeo Dr. #8, Lakewood Ranch, FL 34202
Please visit http://newfloridacinema.org for more information on our screenings and our mission as a 501c3 non-profit organization.
If you plan on attending the event at the theater, audience members are required to respect social distancing and should stay home if feeling unwell or displaying any symptoms of COVID-19. Additional details on the sanitation and safety guidelines of the theater can be found at http://filmsociety.org .
Follow us on Facebook.com or visit our website at http://newfloridacinema.org to find out more about our events and our non-profit organization.
The films, trailers and videos exhibited at the screening are the property of their respective copyright owners. Any unauthorized recording and/or distribution of the presentation, or a portion thereof is strictly prohibited.
We look forward to experiencing this night of Florida films with you.
Organizer of New Florida Cinema - Short Horror Film Screening - October 30th, 2021