New Florida Cinema will screen Florida-made Short Films at Lakewood Ranch Cinemas on June 26th, 2021 at 7pm.
About this event
On Saturday, June 26th, 2021, New Florida Cinema is happy to present a night of Florida-made short films and Filmmaker Q&As.
Join us in the theater at Lakewood Ranch Cinemas in Sarasota Florida. The night will feature short films brought to you from Filmmakers throughout Florida. Films will be preceded by a block of Florida film trailers and each film will be followed brief Q&As with the filmmakers.
Admission for the events is $7.
If you plan on attending the event at the theater, please note that we require masks unless eating or drinking. Audience members are also required to respect social distancing and should stay home if feeling unwell or displaying any symptoms of COVID-19. Additional details on the sanitation and safety guidelines of the theater can be found at http://filmsociety.org .
Follow us on Facebook.com or visit our website at http://newfloridacinema.org to find out more about our events and our non-profit organization.
The films, trailers and videos exhibited at the screening are the property of their respective copyright owners. Any unauthorized recording and/or distribution of the presentation, or a portion thereof is strictly prohibited.
We look forward to experiencing this night of Florida films with you.
All films shown at our June 26th event are considered official selections of New Florida Cinema 2021. These film are in consideration for the Best of 2021 Awards to be held by New Florida Cinema on December 18th, 2021. The event will take place at Lakewood Ranch Cinemas.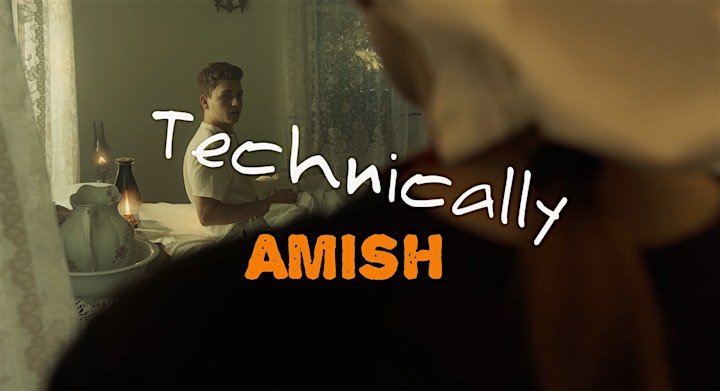 Technically Amish
from Chad Hamel
Jeb, who lives a laborious Amish lifestyle, must hide his phone from his mother Karen, as it is his only means of leisure.
(6 minutes)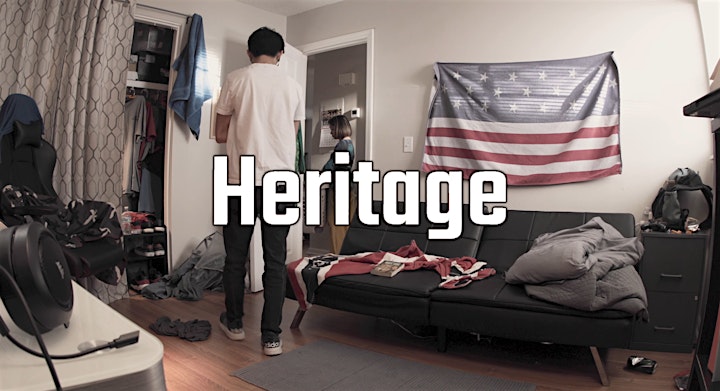 Heritage
from Brian Nguyen
A mother and Son have argued about assimilating into American culture or continuing to evolve Vietnamese culture.
(3 minutes)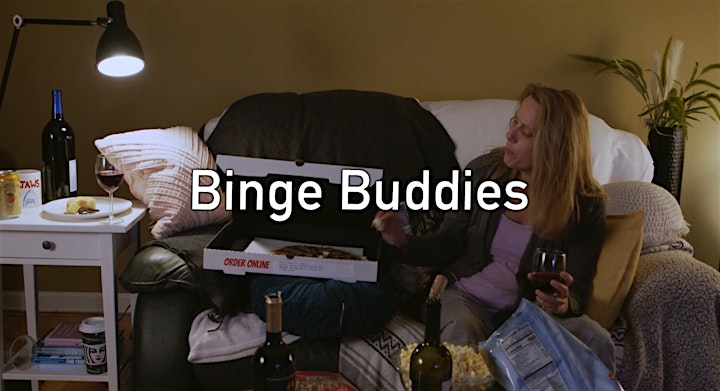 Binge Buddies
from Hollis Rosenkranz
When a pizza is mistakenly delivered to her house, Laura, quarantining alone, makes an unlikely friend.
(4 minutes)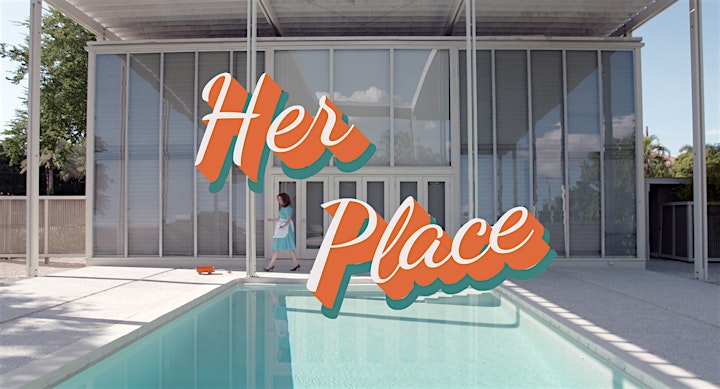 Her Place
from Kathryn Parks
Set in a 1950's instructional video, a loving housewife eagerly prepares for her other half's return from a day's work on the police force. But her perfect world unravels when she awakens to a future far removed from mid-century nostalgia.
(5 minutes)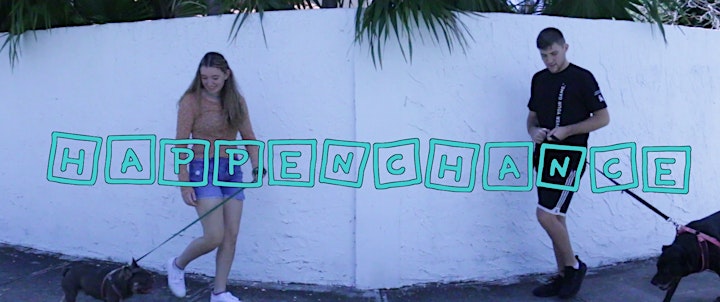 Happenchance
from Sophie Rier
Post divorce, a teen struggles with the consequence of a communication breakdown with his parents.
(5 minutes)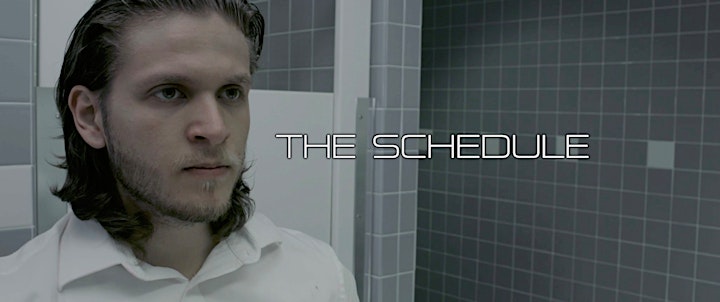 The Schedule
from Martin Bontjes and William Martin
In a world where people must follow a daily Schedule else suffer penalties, William begins to get suspicious tasks that lead him further and further away from his perfect lifestyle.
(10 minutes)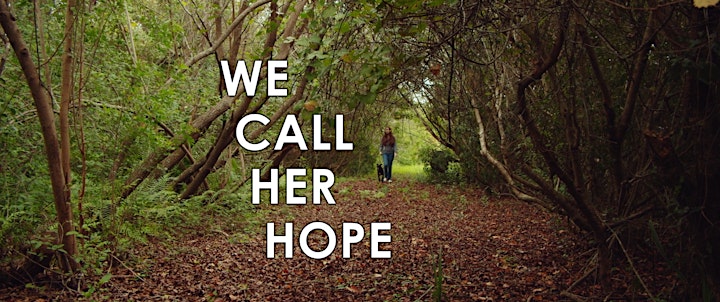 We Call Her Hope
from Gina Brulato
When a damaged young woman meets Hope, a dog recently rescued from a hoarder, they venture into the outside world together.
(13 minutes)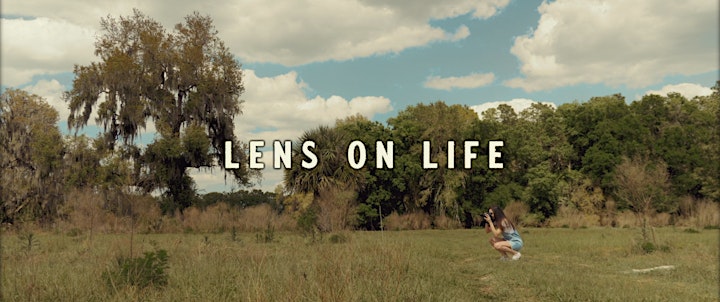 Lens on Life
from James Brunton
A young photographer's outlook on her work and her passion is about to change when she comes to an unexpected realization.
(5 minutes)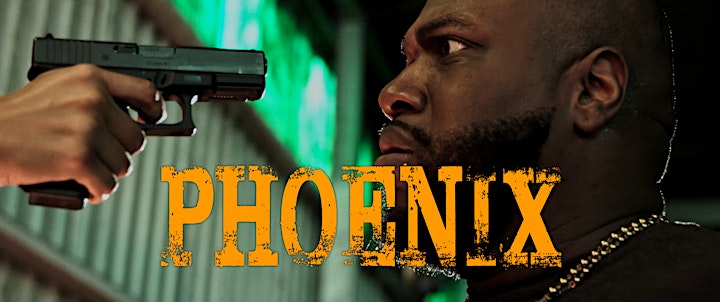 Phoenix
from Tim Searfoss
Phoenix is out for blood. After the brutal murder of her sister, Phoenix wants revenge. She will hunt down and kill anyone who had a hand in the murder of her sister. But she needs the help of a big thug who is rethinking his life choices.
(3 minutes)

Special thanks to the Sarasota Film Society for their support and for the use of their theater. Please visit http://filmsociety.org for more information about the organization and their theaters.
*** PLEASE NOTE THE LOCATION AND TIME ***
DATE: Saturday, June 26th, 2021
TIME: 6:30PM arrival (7:00PM show start) - 9:00PM end
PRICE: $7
LOCATION:
Lakewood Ranch Cinemas10715 Rodeo Dr. #8, Lakewood Ranch, FL 34202
Please visit http://newfloridacinema.org for more information on our screenings and our mission as a 501c3 non-profit organization.