New Florida Cinema will screen Florida-made Short Films at Lakewood Ranch Cinemas on August 28th, 2021 at 7pm.
About this event
On Saturday, August 28th, 2021, New Florida Cinema is happy to present a night of Florida-made short films and Filmmaker Q&As.
Join us in the theater at Lakewood Ranch Cinemas in Sarasota Florida. The night will feature short films brought to you from Filmmakers throughout Florida. Films will be preceded by a block of Florida film trailers and films will be followed brief Q&As with the filmmakers.
Admission for the events is $7.
If you plan on attending the event at the theater, audience members are required to respect social distancing and should stay home if feeling unwell or displaying any symptoms of COVID-19. Additional details on the sanitation and safety guidelines of the theater can be found at http://filmsociety.org .
Follow us on Facebook.com or visit our website at http://newfloridacinema.org to find out more about our events and our non-profit organization.
The films, trailers and videos exhibited at the screening are the property of their respective copyright owners. Any unauthorized recording and/or distribution of the presentation, or a portion thereof is strictly prohibited.
We look forward to experiencing this night of Florida films with you.
All films shown at our August 28th event are considered official selections of New Florida Cinema 2021. These films are in consideration for the Best of 2021 Awards to be held by New Florida Cinema on December 18th, 2021. The event will take place at Lakewood Ranch Cinemas.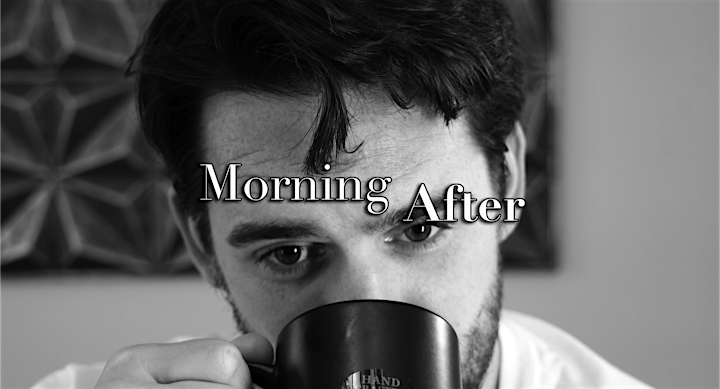 "Morning After"
from Cameron Tucker
The morning after a one night stand, Eric and Megan argue which is better: Star Wars or Star Trek. Part one of A Good Morning.
(7 minutes)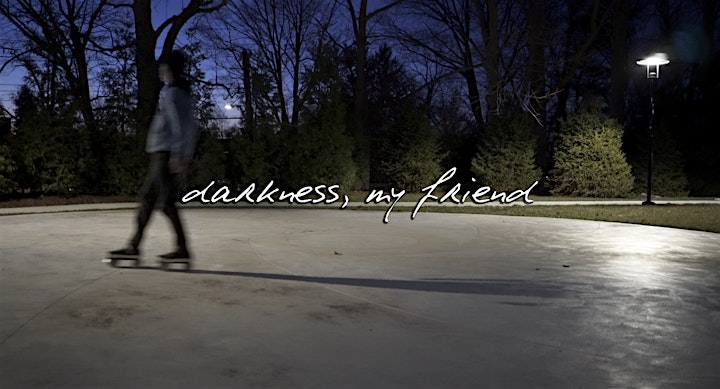 "darkness, my friend"
from Kaia Goudreau
The documentary "darkness, my friend" unearths the relationships and stories we hold in the dark, providing an introspective experience for the subjects as they find a sense of comfort in their memories.
note: This film will be followed by a pre-recorded Q&A with filmmaker Kaia Goudreau(director/editor)
(8 minutes)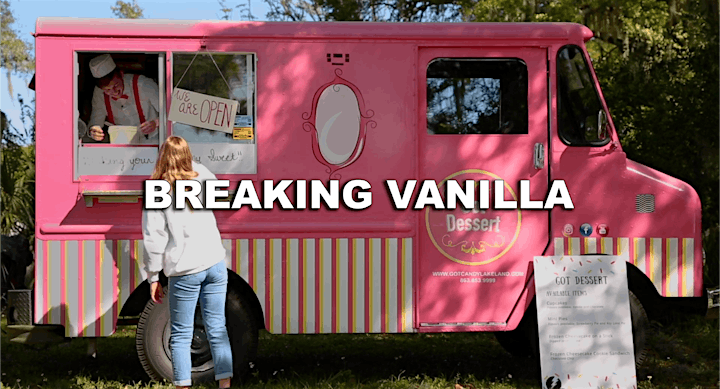 "Breaking Vanilla"
from Hollis Rosenkranz
A global shortage of the world's favorite bean has sent vanilla prices sky-high, however, there's a new frontier for the flavor breaking ground in South Florida. Routinely represented by a counterfeit chemical, natural native vanilla is on the path to extinction, and its history is anything but plain.
(7 minutes)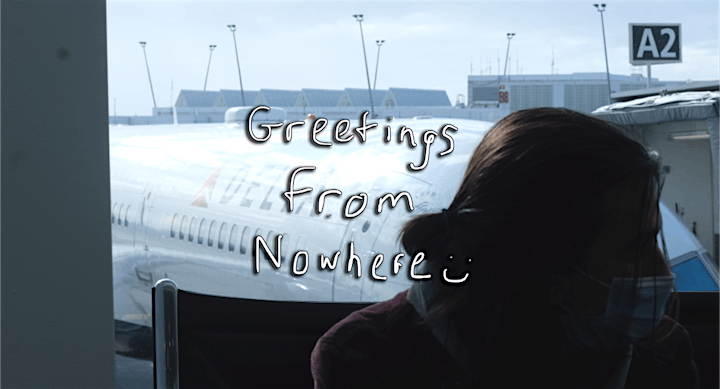 "Greetings from Nowhere"
from Ben Eacker
After a year full of darkness, life became dull. A student, Ben Eacker, from Florida decides to take initiative on his happiness and embarks on an adventure This lesson is one he never forgets and hopes those who watch it will not either.
(6 minutes)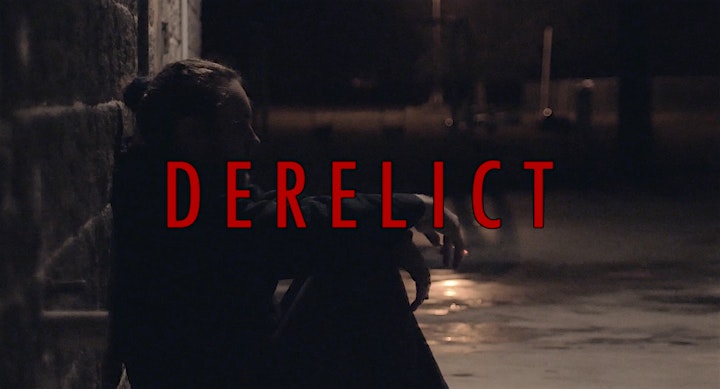 "Derelict"
from Mitchell Cole
Meth has become seemingly impossible to score for Adam, a struggling addict. He must go to great lengths in order to get his next fix in the small town of Altha, Florida.
note: This film will be followed by a pre-recorded Q&A with filmmaker Mitchell Cole (writer/director/actor/producer)
(21 minutes)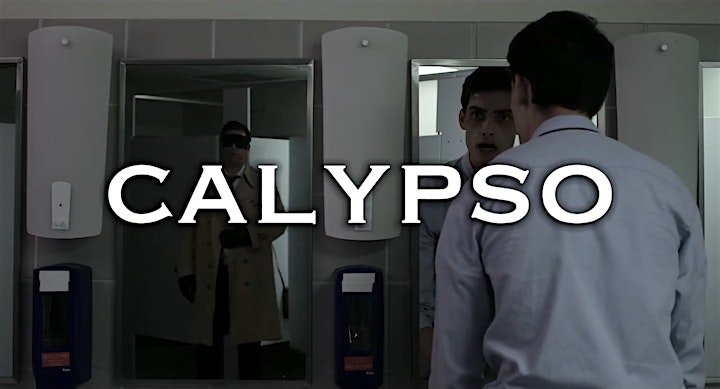 "Calypso"
from Amanda Deery, Christopher Lee Fatt, Tobi Phang-Lyn, and Renato Rios.
Accountant by day, vigilante by night. When the corporate world seems to be closing in on him, Barry has to choose which gets control: fighting crime or keeping his job.
note: This film will be followed by a pre-recorded Q&A with Amanda Deery (director), Christopher Lee Fatt (writer/director of photography), Tobi Phang-Lyn (producer), and Renato Rios (editor).
(12 minutes)

Special thanks to the Sarasota Film Society for their support and for the use of their theater. Please visit http://filmsociety.org for more information about the organization and their theaters.
*** PLEASE NOTE THE LOCATION AND TIME ***
DATE: Saturday, August 28th, 2021
TIME: 6:30PM arrival (7:00PM show start) - 9:00PM end
PRICE: $7
LOCATION:
Lakewood Ranch Cinemas10715 Rodeo Dr. #8, Lakewood Ranch, FL 34202
Please visit http://newfloridacinema.org for more information on our screenings and our mission as a 501c3 non-profit organization.
Organizer of New Florida Cinema - Short Film Screening - August 28th, 2021