About this Event
DOORS: 7:00 PM, SHOW: 8:00 PM
AGE RESTRICTIONS: 21+
GENERAL ADMISSION, LIMITED SEATING
Important Notice: All tickets are nonrefundable and nontransferable with the exception of event cancellation. Support acts are subject to change
----------------------------
ABOUT NEW FACES NIGHT
New Faces Night is HI-FI's monthly new music showcase that features 3-4 new local artists each month. For many artists, this is their first time taking the stage at HI-FI. Get there early, the event is always at capacity.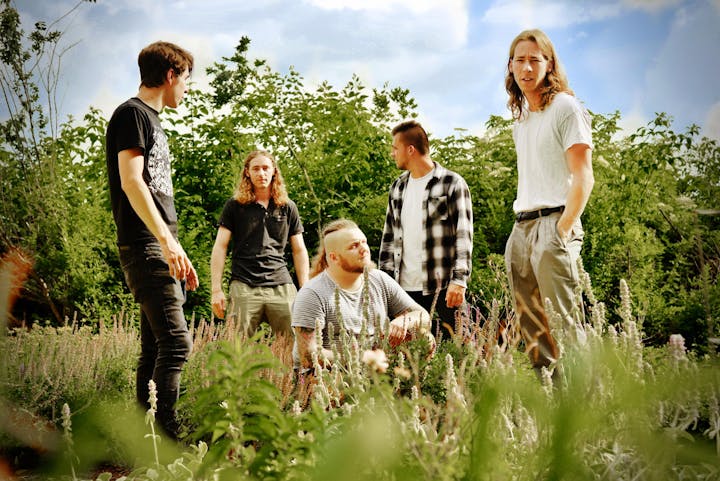 ABOUT OUT OF THE BLUES:
Out of the Blues is a five piece Indie Rock band combining many subgenres of rock and roll creating an exceptionally big sound.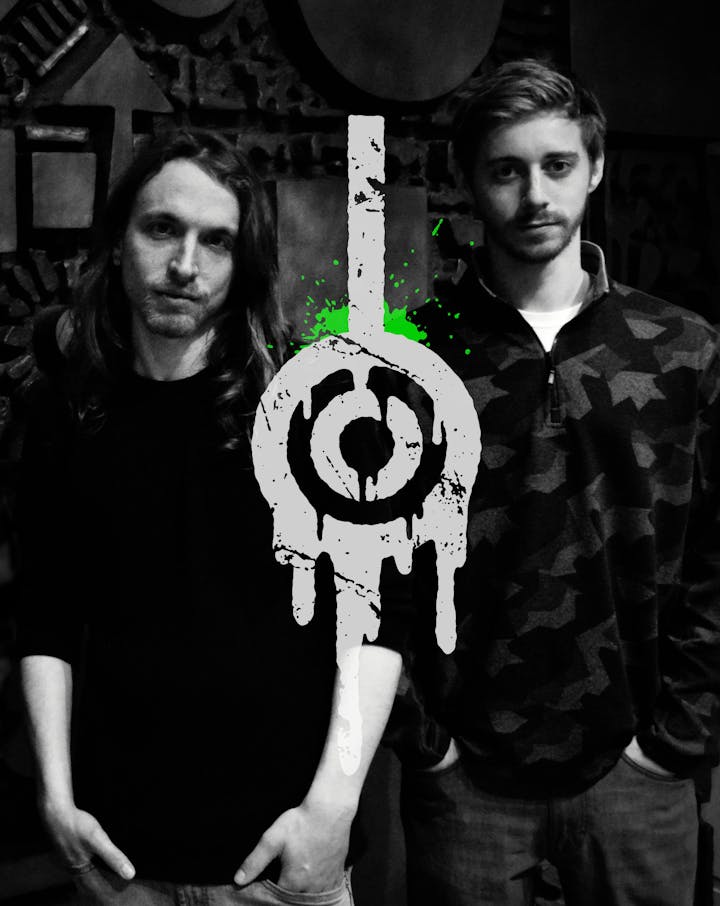 ABOUT MAD LOLLYPOP:
The psychedelic mix of melody & mayhem in the untamed ideas of Mad Lollypop explore an uncharted universe of sound with limitless possibilities. With their intense, gripping, & insanely-catchy approach to alt-rock/electro, the Indianapolis-based group create highly imaginative & vividly colorful tunes designed to stimulate the mind & turn your entire world upside down in the process through their uniquely twisted & tripped-out perspective on the music experience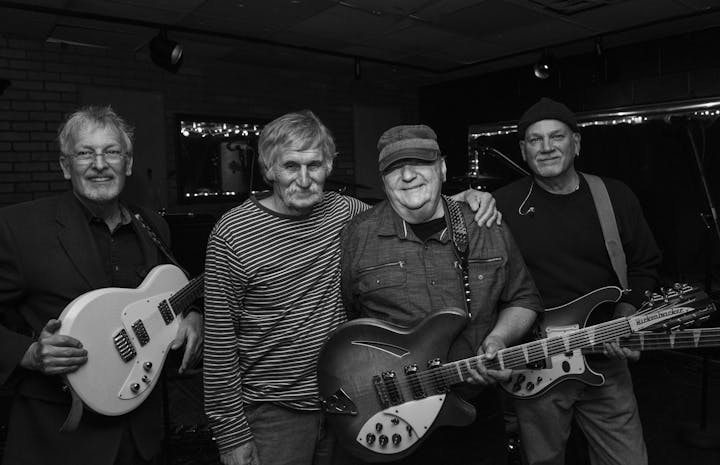 ABOUT THE DOORJAMS:
From Indianapolis, playing original compositions of progressive rock/pop with some jazz, blues, southern rock and fusion thrown in, the DoorJams musical influences are rooted in the tasteful iconic sounds from the 60's thought the 80's.
Their music is an eclectic blend of smooth melodies and lyrics backed with strong instrumental intensity. They perform their own songs and refuse to compromise the integrity of their material in the name of commercialism. Their approach is subtle, yet honest. They strive to make each song the focal point, rather than spotlighting the individuals of the band. Their decades of musical experience serves as some indication of their ability to meet their self-imposed goals.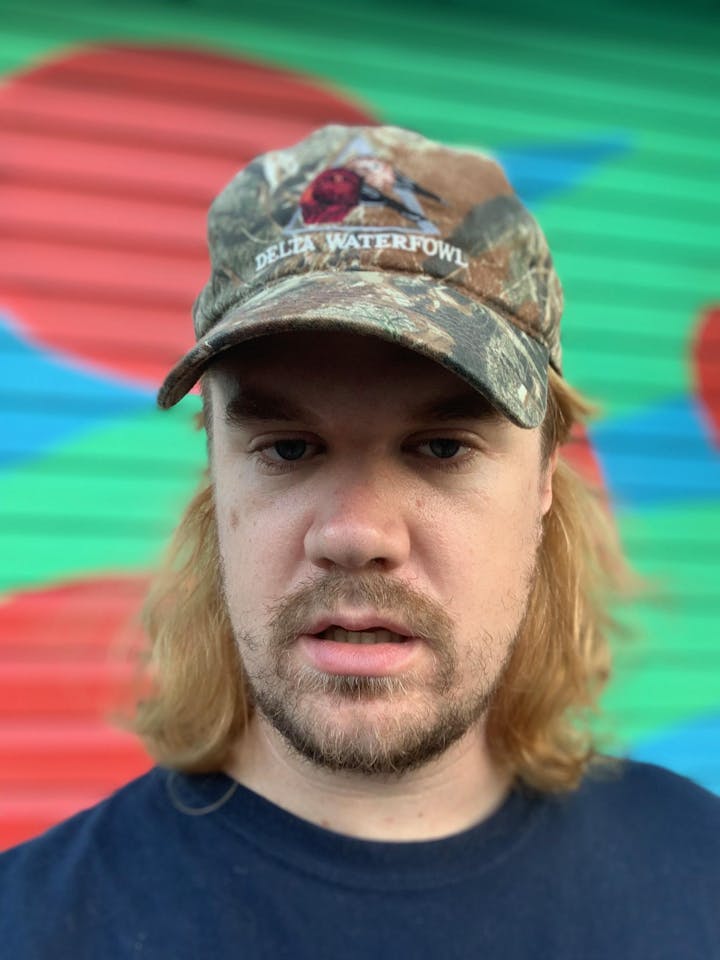 ABOUT DUNCAN KISSINGER:
DUNCAN KISSINGER (they/them) is a musician, artist, and comedian from Indianapolis, Indiana. They have been active in various capacities for around a decade, but every new opportunity feels like a new beginning or something. It is with great resilience that they prepare to perform for you on this upcoming occasion. Their music has been lazily compared to Kurt Vile or the War on Drugs, but inspiration comes moreover from the Microphones and Elevator to Hell. They thank you for your time, patience, and attention.