About this Event
DOORS: 7:00 PM, SHOW: 8:00 PM
AGE RESTRICTIONS: 21+
GENERAL ADMISSION, LIMITED SEATING
Important Notice: All tickets are nonrefundable and nontransferable with the exception of event cancellation. Support acts are subject to change
----------------------------
ABOUT NEW FACES NIGHT
New Faces Night is HI-FI's monthly new music showcase that features 3-4 new local artists each month. For many artists, this is their first time taking the stage at HI-FI. Get there early, the event is always at capacity.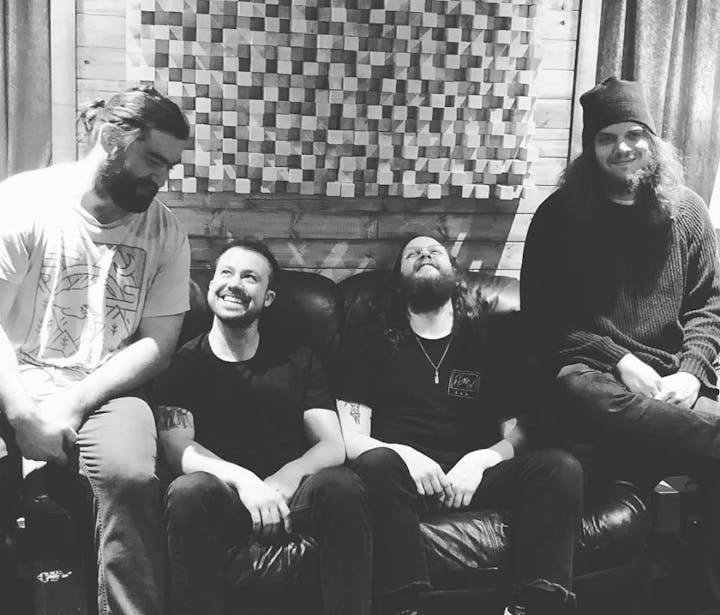 ABOUT WAR ON TV:
War On TV is a post-hardcore progressive rock band formed in Indianapolis in 2017. After releasing their debut album, "Family Friendly", in June of 2018, the band immediately began work on their follow-up EP, "Don't Talk To Strangers", which was released in December 2018. After the dust settled, the band began work on their follow-up full-length album, due out by the end of 2019. To appease their rabid fan base, they released an exclusive and limited two-song collection called "Pages" for Record Store Day on April 13, 2019. When the band isn't busy selling t-shirts and tickets, writing songs, and driving their bus around, the quartet enjoy long walks on the beach with their dogs and all-expenses paid festival opportunities and fancy vacations from kind and generous benefactors.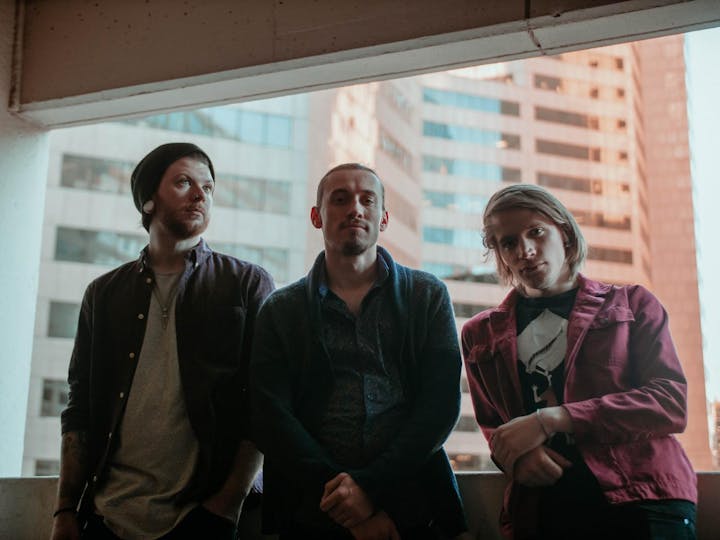 ABOUT SMALL WORDS:
Small Words is an energetic Indie-Rock band out of Indianapolis, IN that draws influence from a myriad of genres. They go out of their way to put on a show that keeps the audience fully emerged in the atmosphere of their performance.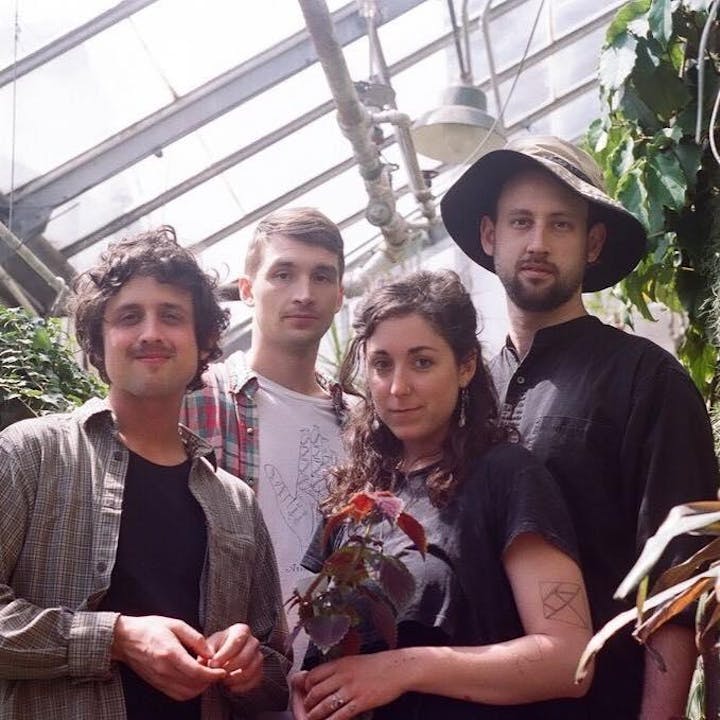 ABOUT PLATEAU BELOW:
In cellars and concert halls across the rust belt and beyond, the palatably provocative four-piece known as Plateau Below explores the emotional and physical territory of the American experiment using the only tools they know: the tender cynicism and twang of lyricist Logan Carithers, the technical flair of lead guitarist Travis Brown, and the complex time signature mastery of bassist Jacob Gumbel and drummer Kate Samson.
Plateau Below began in 2012 as a peace agreement between Logan and Jacob's high school bands from small-town Kentuckiana. This early iteration of the band solidified their punk-flavored doo-wop sound on the 2014 debut Still Paradise and the 2017 EP Sun Don't Shine So Bright, both available through Jurassic Pop Records. Plateau Below blossomed into its current form with the additions of childhood friend Travis and college DIY comrade Kate in Spring 2018.
Now rooted in Bloomington, Indiana, these four freaks are having a hell of a good time weaving chaos into pop structure and touring around to bring the sweet sounds of primordial shriek-folk to the good people of the American Midwest.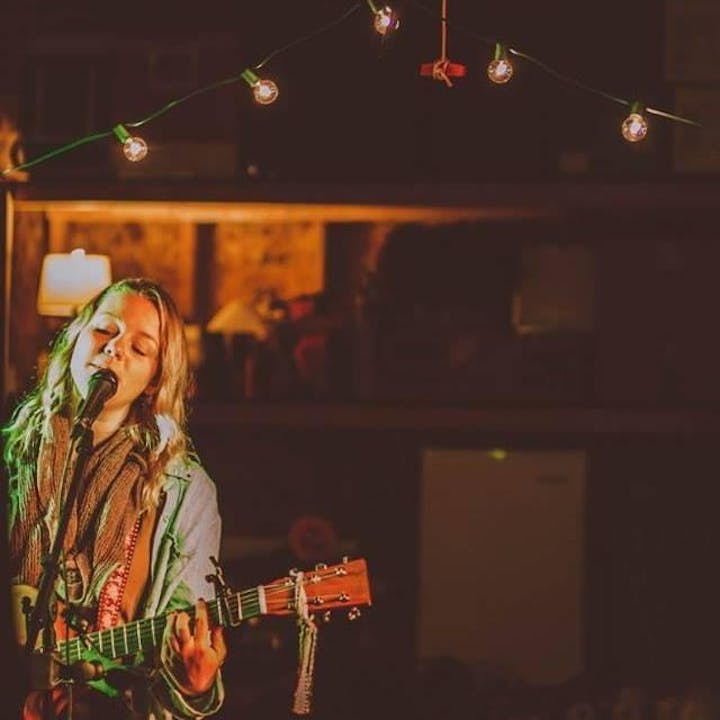 ABOUT EMILY LEHMAN:
Emily Lehman is an Independent Singer-Songwriter from Indianapolis, Indiana. She has played numerous shows in the Bloomington and Indianapolis areas; she will be moving to Nashville for a few months and hopes to find more opportunities! Her songwriting has been influenced by her classical training in voice and piano, as well as indie folk artists such as Jason Mraz, Sara Bareilles, and Ingrid Michaelson.