About this Event
DOORS: 7:00 PM, SHOW: 8:00 PM
AGE RESTRICTIONS: 21+
GENERAL ADMISSION, LIMITED SEATING
Important Notice: All tickets are nonrefundable and nontransferable with the exception of event cancellation. Support acts are subject to change
----------------------------
ABOUT NEW FACES NIGHT
New Faces Night is HI-FI's monthly new music showcase that features 3-4 new local artists each month. For many artists, this is their first time taking the stage at HI-FI. Get there early, the event is always at capacity.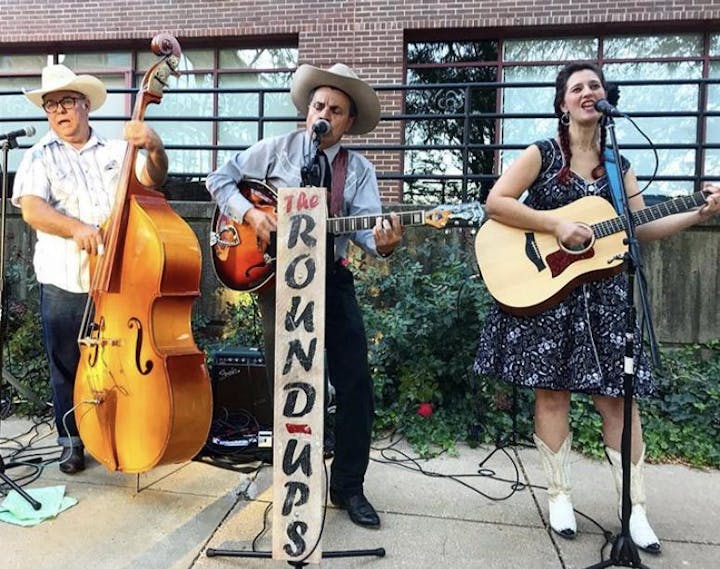 ABOUT THE ROUNDUPS:
Ross Hollow's music makes you want to stand up, dance , sit down, laugh, tap your toes, hum along, snap your fingers, listen to the words, drink beer, attend church, smell the rain, enjoy life more. It has the kind of catchy melodies and verve that keeps you humming the songs long after you've heard them for the first time. With roots in New England, the Southwest, Chicago, The Carolinas, Mississippi Delta, and Indiana, Ross Hollow's music can transport you to all these places and more, with driving bass funkadelic, solid dobro twang, flamenco guitar riffs, wailing harmonica, scintillating ebony and ivory stylings, backwoods banjo rolls, and the backbeat that just won't stop. We would love to bring our distinctive blend of Americana, folk, blues and modern indie music to a venue near you soon.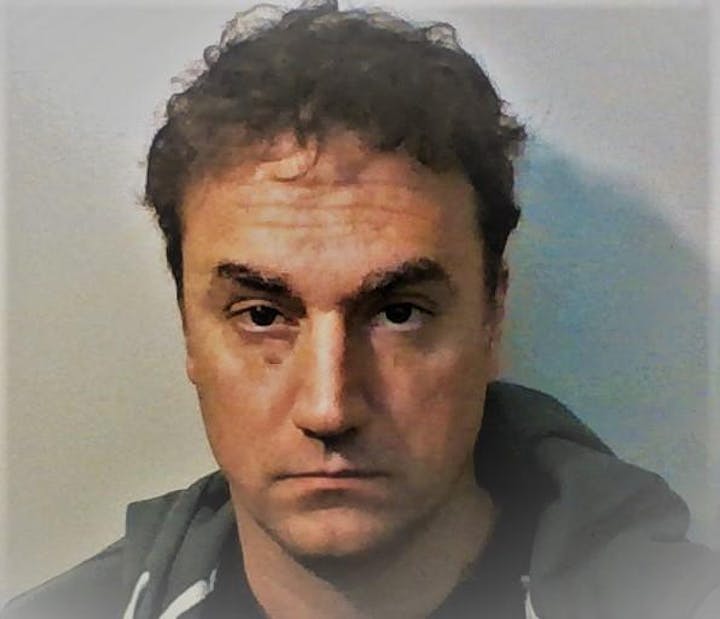 ABOUT NATE HENSLEY:
Nate Hensley is a singer/songwriter/guitarist from Indianapolis, Indiana. Nate's music is original, but heavily influenced by the acoustic and electric rock music of the 1960s and 1970s. Nate has independently released four solo albums of original music; Wasted on the Line, the Wraith, Stick to Your Guns and Living in Cages, which are available on the major streaming services.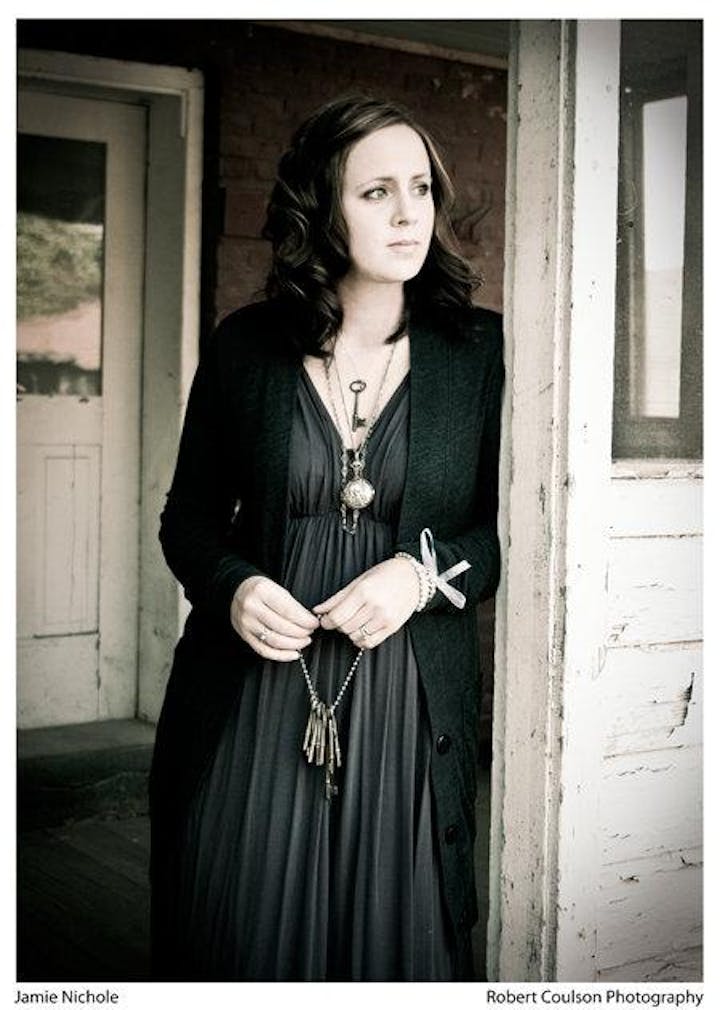 ABOUT JAMIE NICHOLE:
Jamie Nichole is an Americana Singer-songwriter and award winning vocalist from the small south central Indiana city of Martinsville. Her style of music floats gently between alternative country, and adult contemporary on well crafted story-telling songs.
Her music has been licensed and featured in Hollywood films. Jamie graces the stages around the mid-west with her delicate yet polished vocals and heartfelt lyrics.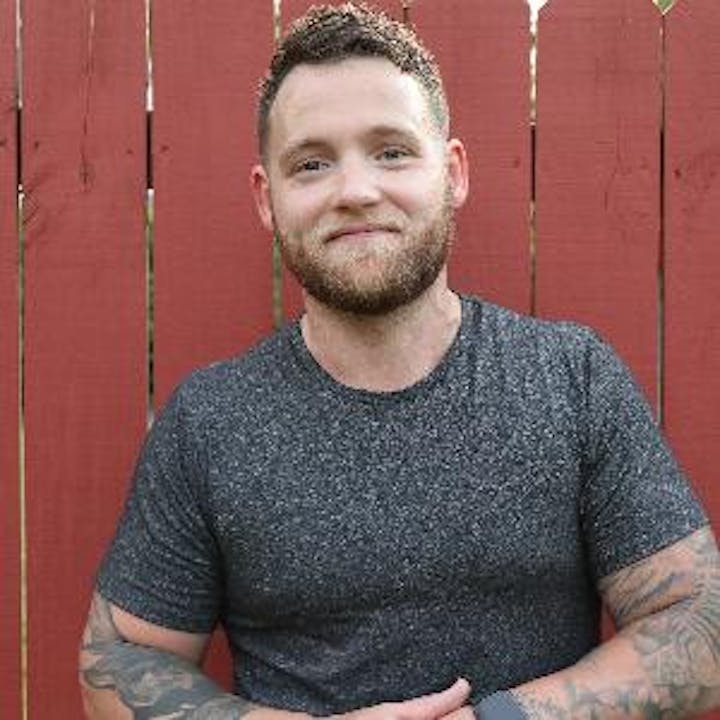 ABOUT JUSTIN ROWLAND:
Based in Indianapolis, IN, Justin Rowland is a local singer-songwriter, mixing engineer, and producer. in 2013, Justin graduated from the University of Indianapolis with a Bachelors in Music Technology and Recording. As a producer and mixing engineer, he has worked with many local artists (Eric Pedigo, Cole Woodruff, Odie Ray, etc.), and has served as lead guitarist both on stage and in the studio for many bands, including Levi Riggs. His first single, Hey You, was released on all streaming platforms in 2016 along with a music video. Justin's debut EP, Small Town Summer Nights, which he co-produced with Thomas Daugherty, is set to be released October 25, 2019.
Performers
Date and Time
Location
Refund Policy