About this Event
DOORS: 7:00 PM, SHOW: 8:00 PM
AGE RESTRICTIONS: 21+
GENERAL ADMISSION, LIMITED SEATING
Important Notice: All tickets are nonrefundable and nontransferable with the exception of event cancellation. Support acts are subject to change
----------------------------
ABOUT NEW FACES NIGHT
New Faces Night is HI-FI's monthly new music showcase that features 3-4 new local artists each month. For many artists, this is their first time taking the stage at HI-FI. Get there early, the event is always at capacity.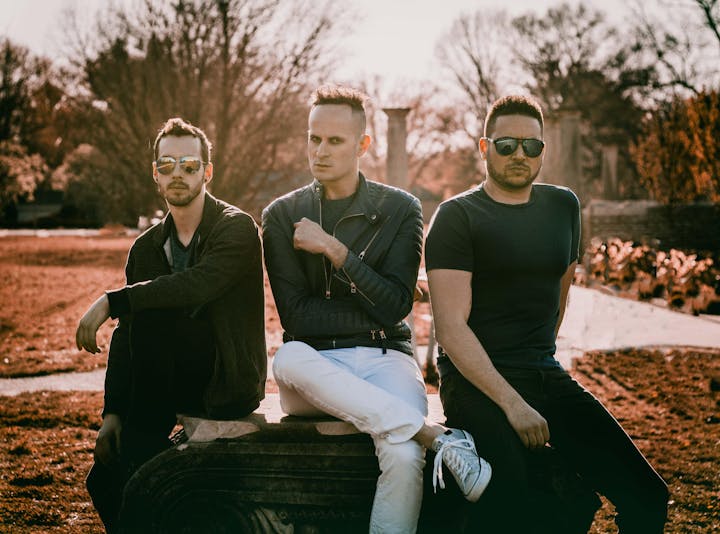 ABOUT GRAHAM THE EMPIRE:
Graham The Empire (GtE) is a three-piece alternative rock band from Indianapolis, Indiana delivering an electrifying sound with a modern edge. A fantastical road trip, rife with invigorating riffs evoking a furious sound, twisting classic rock rhythms and infusing them with a modern electro-edge, dabbed with pop and EDM.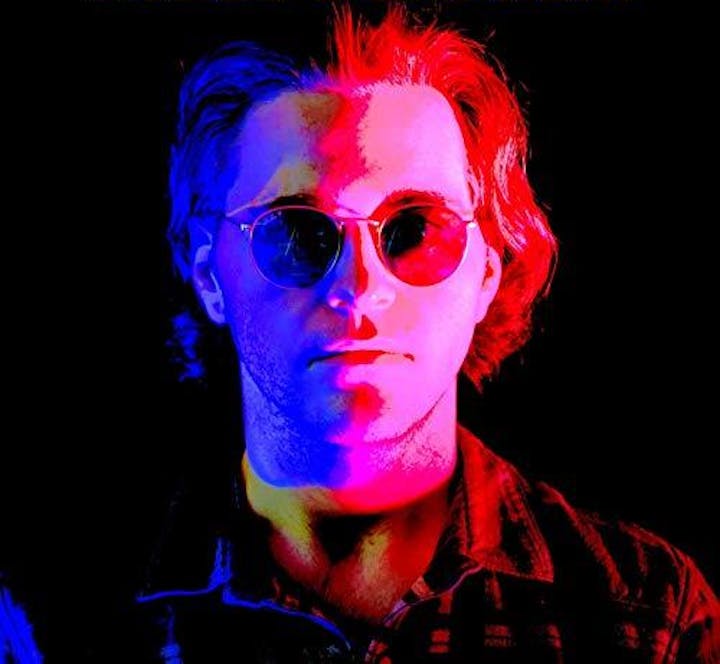 ABOUT BOBBY DONNELLY:
Bobby Donnelly began his musical career as a classically trained violinist at his childhood home in St. Louis, Missouri. His musical endeavors lead him to Butler University in Indianapolis, where he continued to pursue not only the violin, but his love of the guitar and songwriting, leading to his self-titled debut album, released in 2018
Influenced primarily by the great Stevie Ray Vaughan, and obviously, his most noteworthy, modern-day predecessor, John Mayer, Bobby Donnelly blends blues, soul, rock, and an Eagles-style brand of Americana into a modern soundscape all his own that is sure to have fans moving to the music wherever he goes.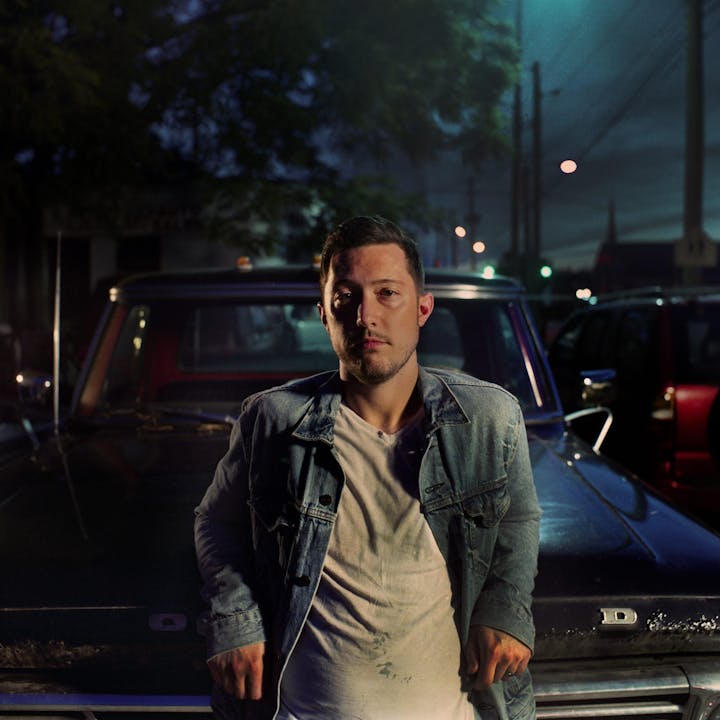 ABOUT JAKE SCHLEGEL:
There's an authenticity of Indianapolis based Jake Schlegel's vocals and the sharp observations that binds each of us his song beautifully. This is quite possibly the best evidence that he has been on this planet before. As somewhat of a veteran in the songwriting and performance area, Schlegel's infectious, yet thought provoking songwriting is delighting audiences show after show. Schlegel's debut album, East City Lights, has rapidly begun to cement him in the hearts and minds of Midwest music fans. The album contains an overarching theme that this life is series of journey's. These songs are a breath of fresh air from a delightful unique, determined, and devoted songwriter.