About this Event
You are cordially invited to join us for our 4th Annual New England Streetworker Conference!
We will be returning for a 4th year at Gillette Stadium for a day of networking, learning and sharing. Every year we come together to strengthen our Streetworker bonds and also work towards cementing and further legitimizing Streetwork as a profession.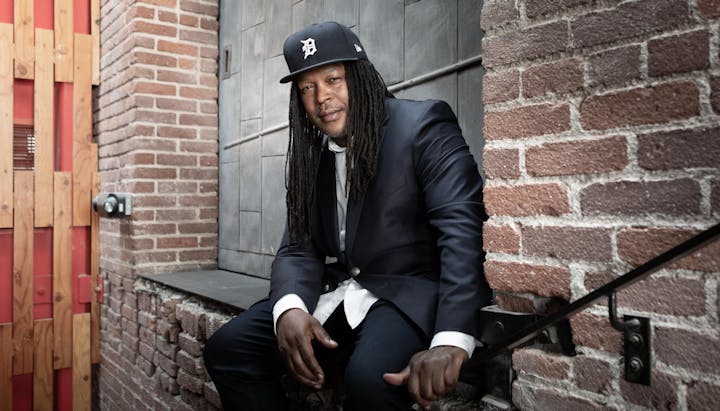 [Photo by Shawn Lee Studios]
This year the New England Streetworker Network is excited to announce Shaka Senghor as our conference keynote speaker!
Shaka Senghor is the Executive Director of The Anti-Recidivism Coalition, a New York Times Bestselling author for his memoir, Writing My Wrongs: Life, Death, and Redemption in an American Prison, and star of the highly anticipated One Man Show. Learn more: www.shakasenghor.com.
We are limited to 150 tickets for this years festivities and are asking that you RSVP as soon as possible. Note, this conference is prioritized for Streeworkers. The conference agenda will be posted on this page in the upcoming weeks so please make sure you check back in for updates.
Just like every other year, breakfast and lunch will be provided for all in attendance.
The Conference Planning Team is looking forward to seeing you all in attendance at our 4th annual conference this year!
Regards,
Streetworker Conference Planning Committee