About this Event
Featuring discussions lead by dietitians from local hospitals, samples provided by vendors, a keto cupcake competition, cooking demonstrations, and more!
Topics Include:
- Dietary therapy for epilepsy
- Affordability of the keto diet
- Cooking demos: chaffles and fat bombs
- Patient panel - epilepsy
A full speaker lineup and more information will be updated regularly!
Interested in other sponsorship opportunities and want to be more involved with the event? Please contact Judy Bowe, VP for Development, at jbowe@epilepsynewengland.org.
This event is hosted by Epilepsy Foundation New England which serves the 100,000 people living with epilepsy in Massachusetts, New Hampshire, Maine, and Rhode Island.
Our mission is to help people and families affected by epilepsy in New England.
Epilepsy Foundation New England is an independent affiliate of Epilepsy Foundation of America, whose mission is to lead the fight to overcome the challenges of living with epilepsy and to accelerate therapies to stop seizures, find cures, and save lives.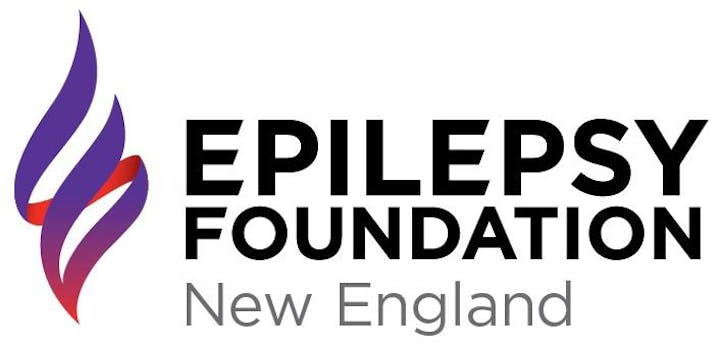 Westford Regency Inn and Conference Center
219 Littleton Rd, Westford, MA 01886
Ample parking available on site
Thank you to our sponsors!