Faith Forum 2020 presents an Advent evening of reflection featuring Colleen Moore.
About this Event
Colleen Moore is the director of formation for the University of Notre Dame McGrath Institute for Church Life and program director for Echo, a two-year graduate service learning program that partners with dioceses across the country to train the next generation of leaders in faith formation and theological education in Catholic parishes and schools.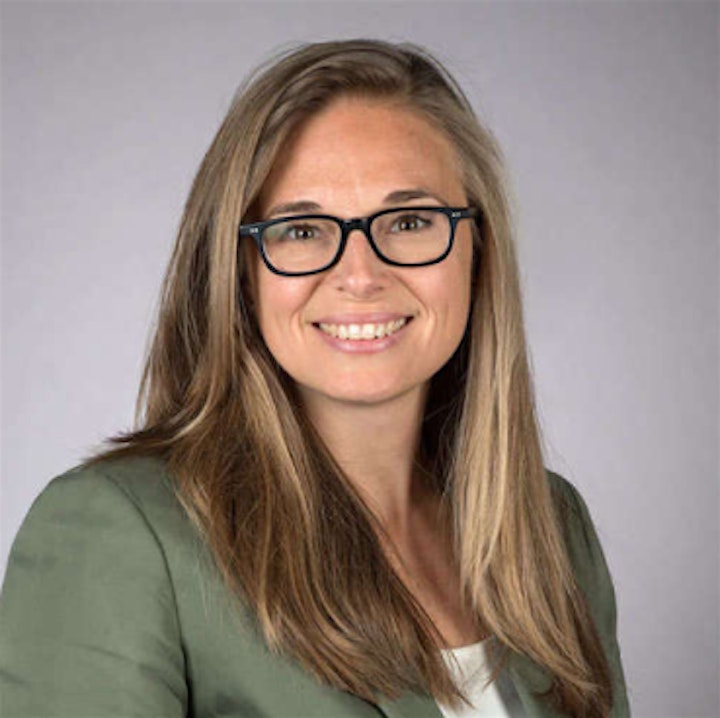 Join New England catechetical leaders and catechists for an evening of prayer and reflection. The season of Advent often goes by in a blur for many of us even though it is designed by the Church to be a period of quiet anticipation. Colleen will give us the space and time to listen, reflect and pray. Don't miss out on this opportunity for self-care and much needed contemplative time.
For registration questions, contact Alyse Hlasny at ahlasny@rcbm.org or (603) 663-0108.