New England Cybersecurity Awareness Day

Monday, October 31, 2016 from 9:00 AM to 3:00 PM (EDT)
Event Details
New England Cyber Security Awareness Day
Agenda

9:00AM - 9:25AM --- Breakfast
9:30AM - 9:55AM    --- Greeting by UMass Lowell Vice Chancellor Julie Chen

10:00AM - 10:55AM --- Kevin Swindon, FBI SA Cyber

11:00AM - 11:55AM --- Gerry Beuchelt, Demandware CSO

12:00PM - 12:25PM --- Lunch
12:30PM - 1:25PM  --- Cindy Cullen, Chief Cyber Security Strategist, HPe

1:30PM - 2:25PM --- Gary Miliefsky, CEO Snoopwall

2:30PM - 3:25PM --- Jim Packard, ISO UMass Lowell

3:25PM - 4:00PM ---  David Cass CISO, IBM Cloud & SAAS

---
Parking -
Tsongas Center Parking Lot 300 Martin Luther King Jr Way, Lowell, MA 01852
Event School Buses will escort you to event and later back to your vehicles throughout the day. Lots B, C, and D which are right next to the arena. No fee to park. Please plan your time accordingly.

---
 Speakers

Kevin Swindon
Supervisory Special Agent
Federal Bureau of Investigation, Boston MA USA
 
Topic: Current Threats and Trends across New England

Biography:
SA Swindon is currently a distinguished member of the Boston Division CYBER Program which is responsible for the investigation of all aspects of complex criminal computer intrusions and is also responsible for the digital media forensics program for the Division.  Prior to his current assignment, SA Swindon was a certified FBI Laboratory Digital Forensic Examiner for 10 years.  SA Swindon has traveled extensively overseas in support of both criminal and terrorism investigations.  He was first assigned to the Newark, NJ office of the FBI and prior to the bureau he was employed in the technology industry as a Regional Sales Director and Network Consultant for MAI Systems Inc.  He has obtained his BS in Industrial Management from the University of Lowell and his MBA from Northeastern University and recently completed his Masters of Science in Finance from Boston College.
---
Gerald Beuchelt
CSO
Demandware
Topic: Discuss the Changing Role Security and Compliance Play in Corporate Environments

Biography:
Gerald Beuchelt is the Chief Security Officer for Demandware and responsible for leading the strategy and operations of the development, implementation, and management of the corporate information security governance and management framework. He provides senior-level support for the compliance and privacy programs and is responsible for maintaining SOC2/3 report, Sarbanes-Oxley IT,  ISO 27001 certificate, PCI-DSS compliance, HIPAA, and US and EU Privacy compliance. Gerald is the Data Protection officer for Demandware's German entity and also acts as the NISP Facility Security Officer.

Prior to this position Gerald was a Principal Software Systems Engineer at MITRE. He focused on cyber security, advanced web services, and identity management technology and their application in the context of complex government programs. He architected and implemented the security environment for Air Force programs, focusing on the development and execution of the overall information assurance, including security engineering, configuration management, and certification and accreditation. Gerald also supported modernizing health IT, especially within the S&I Framework initiative of the Office of the National Coordinator for Health IT (ONC). In this role he is was also actively engaged with the identity and privacy management communities. Before MITRE, Gerald worked in several positions at Sun Microsystems, focussing on technical support for regulatory and litigative activities in Europe and the US, industry collaborations, standards development, and strategic research and development.

Gerald is IT Sector Chief for the Boston FBI/Infragard Chapter and served on the Burlington, MA Information Systems Advisory Board.

---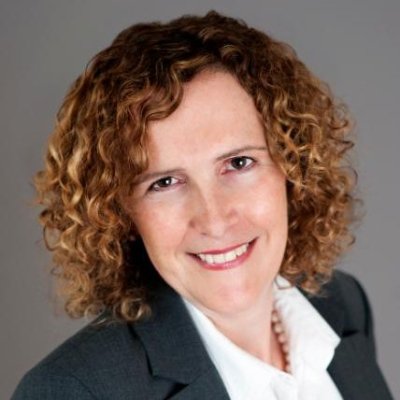 Cindy Cullen CCSK, CISSP, CISM, SSBB, ITILV.3
Chief Cyber Security Strategist
Hewlett Packard Enterprise
Topic: Business of Hacking

Understanding cybercriminals' business models, strengths, weaknesses, opportunities and threats are important for business leaders just as there is a need to understand the competition in the marketplace. The talk will explore hacking as a business, diving into the different ways people make money through hacking, their motivations, value chain and organizational models. It will provide actionable intelligence that security professionals and business leaders can use to implement the most effective strategy and maximize disruption of the adversary market to protect your environment.
 
Biography:
A cyber security professional well versed in Enterprise Security Architecture (ESA), Application Security, Risk Management, Identity Management, Web Services Security, Software Design, Data Encryption, Mobile Security, Project Management, Compliance and Large Scale Integration
A known speaker and leader in the cyber security space. Solid reputation for innovation, versatility excellent leadership and communications skills with a proven ability to analyze, prioritize, and implement complex and highly impactful programs.

---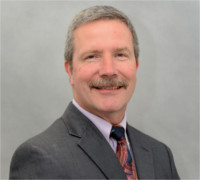 Jim Packard     
Jim Packard, Information Technology
Associate CIO & Information Security Officer
Topic:How I Stopped Worrying and Learned to Embrace the Cybersecurity Challenges at UMass Lowell
Biography:
As the ACIO and Information Security Officer, Jim is responsible for the development and maintenance of UMass Lowell's information security program; IT policies and standards; governance, risk, and compliance; infrastructure and operations security; security awareness and outreach; as well as ongoing risk assessment and vulnerability management.
Hired by UMass Lowell in 2002, Jim has over thirty years' experience in engineering and IT management, software development, and IT security operations.
Jim has a M.S. in physics and a B.S. in mathematics from the University of New Hampshire.
---

Gary Miliefsky
CEO
Snoopwall
Topic: Apple iPhone Security vs FBI Crimefighting Needs: What's the real story here?

Miliefsky will share secret iPhone vulnerabilities he's discovered and his take on the situation between Apple iPhone Security versus the FBI's crime fighting needs. Gary will outline how the First Amendment and other elements of the Constitution apply to this case. Lastly, he'll discuss whether our national security is stronger or weaker if the FBI successfully forces Apple to create a special backdoor and in general is STRONG encryption good for National SECURITY?
Biography:
Gary is the CEO of SnoopWall, Inc. and a co-inventor of the company's innovative breach prevention technologies. He is a cyber-security expert and a frequent invited guest on national and international media commenting on mobile privacy, cyber security, cyber crime and cyber terrorism, also covered in both Forbes and Fortune Magazines. He has been extremely active in the INFOSEC arena, most recently as the Editor of Cyber Defense Magazine. Miliefsky is a Founding Member of the US Department of Homeland Security (http://www.DHS.gov), the National Information Security Group (http://www.NAISG.org) and the OVAL advisory board of MITRE responsible for the CVE Program (http://CVE.mitre.org). He also assisted the National Infrastructure Advisory Council (NIAC), which operates within the U.S. Department of Homeland Security, in their development of The National Strategy to Secure Cyberspace as well as the Center for the Study of Counter-Terrorism and Cyber Crime at Norwich University. Previously, Gary has been founder and/or inventor for technologies and corporations sold and licensed to Hexis Cyber, Intel/McAfee, IBM, Computer Associates and BlackBox Corporation. Gary is a member of ISC2.org and is a CISSP®. Email him at ceo@snoopwall.com.

---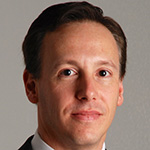 David A. Cass
Chief Information Security Officer
IBM Cloud & SaaS Operational Services
Topic: A Day in the LIfe of a CISO
Biography:
Mr. Cass is the Chief Information Security Officer for IBM Cloud & SaaS. He has global responsibility for all aspects of security practices, processes, and policies across the IBM Cloud & SaaS business unit. Mr. Cass serves as a regulatory SME and an Executive Steering committee member for IBM's International Banking Customers. David is an active contributor to the FS-ISAC on Cloud Compliance and Security for financial services firms, and works closely with U.S., and International Regulators.
Previously Mr. Cass served as the SVP & Chief Information Security Officer for Elsevier. Where he lead an organization of experienced legal, risk and security professionals that provided data protection, privacy, security, and risk management guidance on a global basis for Elsevier. He also served as the HIPAA officer for Elsevier. David has over 4.5 years of experience running a regulated enterprise in the cloud.
David has extensive experience in IT security, risk assessment, risk management, business continuity and disaster recovery, developing security policies and procedures. He has played a key role in leading and building corporate risk & governance and information security organizations in the financial sector. As the Senior Director of Information Security Risk and Governance for Freddie Mac, David rebuilt the risk and governance function and developed a team to provide risk assessments, methodologies, tools, services, and training to improve the organization's capabilities and maturity. Prior to that he was Vice President of Risk Management for JPMorgan Chase, and was responsible for providing an accurate assessment of the current risk management state, contributing to the future direction of risk management, continuity and disaster recovery capabilities for the organization.
David has a MSE from the University of Pennsylvania, and a MBA from MIT. He is also a frequent speaker at high profile industry conferences, and serves on the Board of Directors for PixarBio Corporation.
When & Where

UMass Lowell, Moloney Hall
220 Pawtucket Street
Lowell, MA 01854-3088


Monday, October 31, 2016 from 9:00 AM to 3:00 PM (EDT)
Add to my calendar
Organizer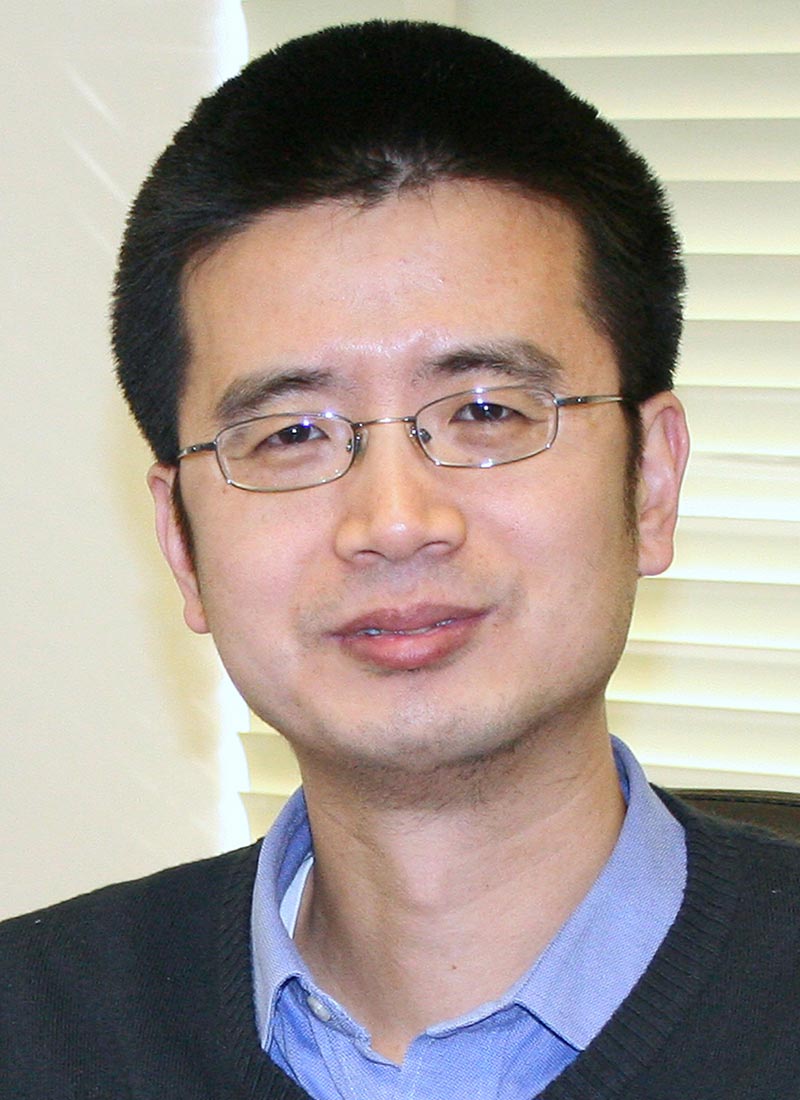 Dr. XinWen Fu
Associate Professor
Co-director, Center of Internet Security and Forensics Education and Research (iSAFER)
Department of Computer Science
University of Massachusetts Lowell
One University Avenue
Lowell , MA 01854
Office: Olsen Hall 203
Voice:  (978) 934-3623 (o)
Fax:      (978) 934-3551
E-mail : xinwenfu@cs.uml.edu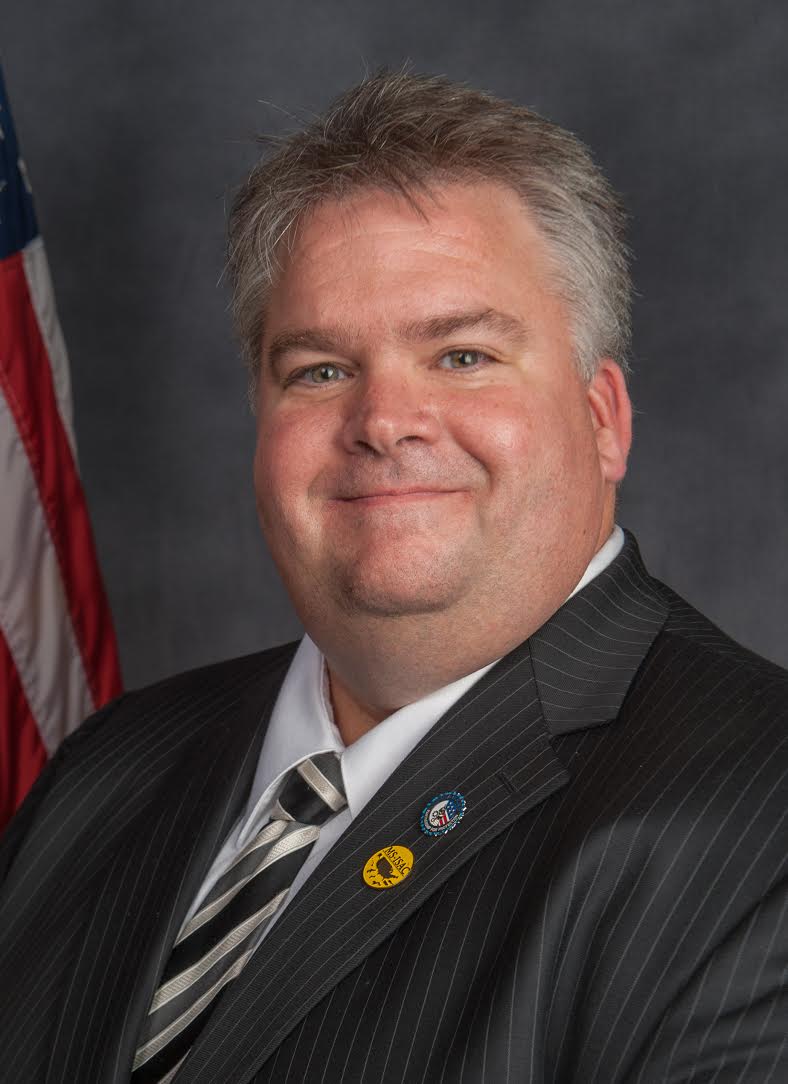 Gene Kingsley
Risk Management and Program Implementations Manager
President Emeritus - InfraGard Boston Members Alliance
University of Massachusetts - President's Office
333 South St.
Shrewsbury, MA 01545
Voice: 774-455-7876
E-mail:gkingsley@umassp.edu