Description
New Energy, New Year, New You! Use Energy Medicine to manifest your hopes and dreams in 2018 – 9am-5:30pm. This hands-on workshop, based on the work of Donna Eden, will be customized to address the needs of the participants. Energy Medicine can help you to have the health and life you've always wanted. Recover your adrenals and learn to be more resilient to stress. Let energy and joy become your new normal. Whether you are new to energy medicine or have been practicing it for years, this is an opportunity to change your energy and change your life. Come play with us.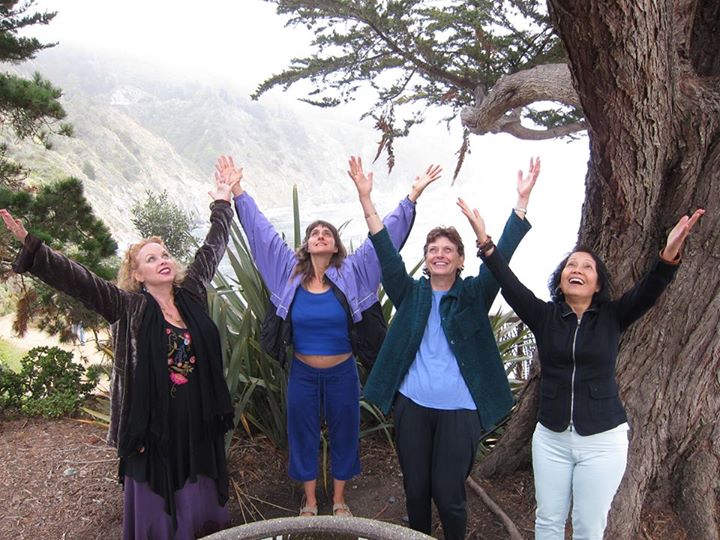 Lunch on your own. It is suggested you bring your lunch as well as water and snacks for the day. Also, please bring a yoga mat, blanket or massage table.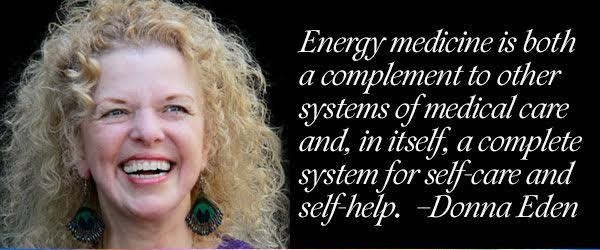 Based on the magical work of Donna Eden & presented by one of her Advanced Energy Medicine Practitioners.

Come and explore your own next frontier to create the life you've always wanted.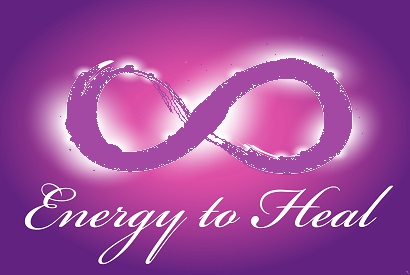 For more information contact EnergyUnlimitedPresents@gmail.com or 831-419-1083