New Economy Lawyers: Specialty 2-Credit CLE on Bias and Substance Abuse
When and where
Location
Wilson Sonsini SOMA Office 139 Townsend Street #150 San Francisco, CA 94107
Refund Policy
Contact the organizer to request a refund.
Description
This two hour workshop will offer attorneys one hour of training in Elimination of Bias in the Legal Profession, and one hour of training in Prevention of Substance Abuse, as required by the State Bar of California. 2 units of MCLE specialty credit will be available, pending approval by the State Bar of California

First hour: Mindfulness and Prevention of Substance Abuse
Presented by Emily Bolt
This workshop will highlight the problem of substance abuse in the legal profession and outline mindfulness-based techniques that have been shown to alleviate stress, depression, and anxiety and to help prevent and treat substance abuse and relapse. Attorneys suffer from alcohol abuse at nearly twice the rate of other professionals; 15-24% of all attorneys in the U.S. abuse alcohol. The arduous role of the attorney who is faced with tight deadlines, demanding bosses and clients, long hours, and scant time for basic self-care leads to high levels of stress, anxiety, and depression and, in many, the abuse of alcohol or other substances. Attorneys need tools to combat and prevent this slide into substance abuse, and to head off the stress and depression that are often at root of the turn to alcohol or other substances. Studies show that mindfulness practice alters the physical properties of the brain in ways that reduce stress, anxiety, disease, and substance abuse or relapse. This workshop will provide an in-depth analysis of mindfulness techniques that attorneys can begin implementing immediately to moderate the stress of the profession and to prevent substance abuse. There will also be an opportunity to put theory to practice and engage in several minutes of guided mindfulness meditation. Attorneys will also be provided with suggested resources for continuing to learn and practice mindfulness techniques going forward.

Second hour: Class Bias and the Legal Profession
Presented by Rafael Pacquing
Class bias is an under-discussed issue that cuts against one of America's founding myths of equality under the law and upward mobility. Indeed, class is itself not a protected category against discrimination. However, clients and the legal profession as a whole would be better served by attorneys who are conscious of how class operates. This session looks at class in America and how it affects access to the legal profession and compliance with ethics rules.

About the Presenters: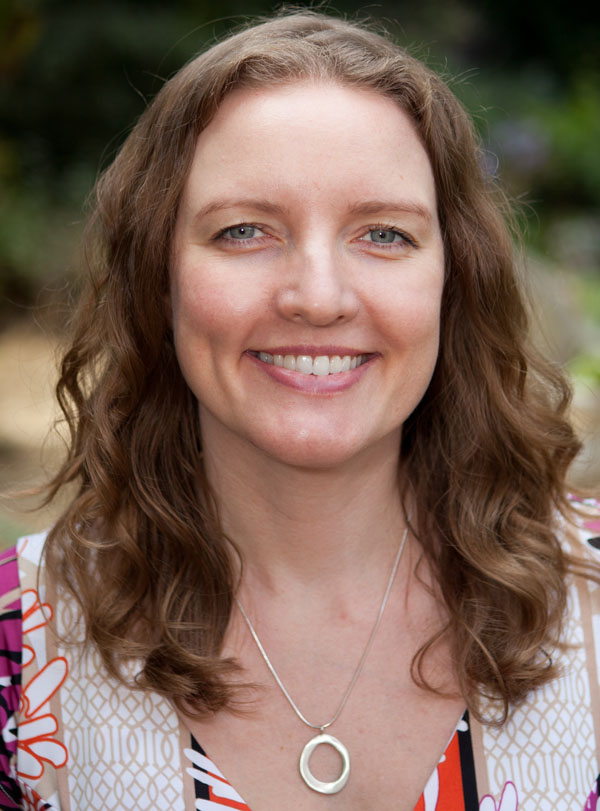 Emily Bolt is a founding partner of the Bolt·Keenley law firm where she represents employees and disabled individuals in benefits disputes against insurance companies, as well as in wage-and-hour and other employment matters. Emily graduated from U.C. Berkeley School of Law (Boalt Hall), and, prior to that, U.C. San Diego (Eleanor Roosevelt College). Emily's 24/7 job is as mother to her toddler-aged daughter. She has been engaged in mindfulness practice for approximately six years.

Rafael Pacquing is an attorney with a solo business transaction and litigation practice in Berkeley, CA. He is a volunteer attorney with the Sustainable Economies Law Center and a member of the Executive Committee of the Alameda County Bar Association. He holds an MA and JD from the University of British Columbia and a BA from York University.

Thank you to Wilson Sonsini
SELC would like to thank the attorneys at Wilson Sonsini who invited SELC to offer this workshop, and who are providing the workshop space.
All proceeds from this workshop will benefit the Sustainable Economies Law Center.