Description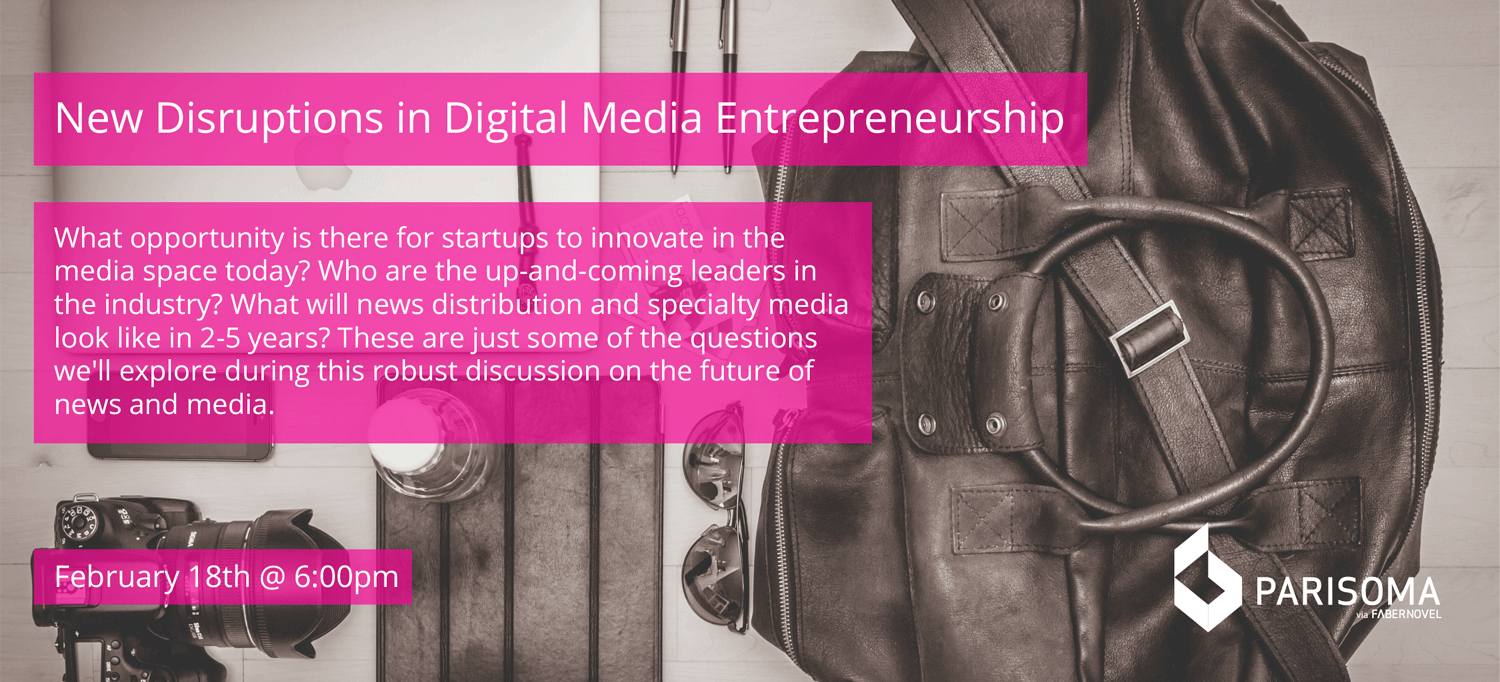 New Disruptions in Digital Media Entrepreneurship
Many consider mainstream media a broken model for distributing vital information. What's more, with so much online content to sift through, people are at a loss to find accurate and relevant news and information. What opportunity is there for startups to innovate in the media space today? Who are the up-and-coming leaders in the industry? What will news distribution and specialty media look like in 2-5 years? These are just some of the questions we'll explore during this robust discussion on the future of news and media.

Agenda:
6:00-6:45pm: Registration and pre-party

6:45-7:00pm: Introductions

7:00-8:15pm: Panel discussion and Q&A session

8:15-8:30pm: Networking session
Speakers: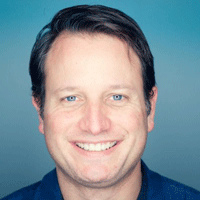 Corey Ford, Managing Partner, Matter Ventures
Corey Ford is the CEO and Founding Partner of Matter, a start-up accelerator in San Francisco that supports media entrepreneurs building a more informed, connected, and empowered society. Combining the values of public media with the mindsets of Silicon Valley entrepreneurship, Matter provides investment, a structured program, space, access to audience, and a supportive community to innovators building tomorrow's meaningful media institutions. Matter is a misson-driven, for-profit early stage venture capital firm backed by founding investors Knight Foundation and KQED and supported by partner PRX.
Prior to Matter, Corey built Runway, a pre-team, pre-idea start-up incubator at Innovation Endeavors, Google chairman Eric Schmidt's early stage venture capital fund. He also taught design thinking innovation at the Institute of Design at Stanford University, also known as the d.school. Corey began his career in public broadcasting managing the production of 17 films for the PBS series FRONTLINE, winning an Emmy and a duPont-Columbia Gold Baton Award. He is a Kauffman Fellow, earned an MBA at Stanford, and was a Morehead Scholar at UNC-Chapel Hill.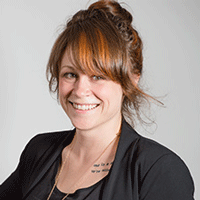 Elisa-Jo Harkness, Content Strategist, FABERNOVEL (moderator)
Elisa Jo Harkness brings her training as a cultural historian to bear on technology and entrepreneurship at Parisoma, where she serves as managing editor of a blog featuring events, educational content for entrepreneurs, and a weekly analysis of tech news. As a content strategist at Fabernovel, she works with large organizations to help them discover new technologies and innovative solutions to help their business thrive in the new economy. She holds degrees from Brandeis and UCLA, where she also taught, and has continued her education at General Assembly, RailsBridge, and Girl Develop It! so that she can hack into your website and fix your grammar.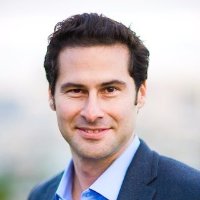 Burt Herman, Co-founder, Hacks/Hackers
Burt Herman is an entrepreneur bridging the worlds of technology and media. He co-founded Storify, a social media storytelling platform used by top media organizations, brands and non-profit organizations that won numerous awards for journalism innovation, and was acquired by Livefyre. Burt is also co-founder of Hacks/Hackers, the largest grassroots movement bringing together journalists and technologists. He previously covered stories around the world as an Associated Press correspondent and bureau chief for 12 years. Burt was a 2009 Knight journalism fellow at Stanford University, where he earlier graduated with bachelor's and master's degrees.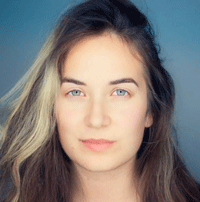 Ceci Mourkogiannis, CEO and Co-founder, Metta
Ceci Mourkogiannis is the CEO and co-founder of Metta - the first virtual reality and 360 video platform dedicated to user-generated content. At Metta, Ceci focuses on user-experience design and building the community of 360 creators.
Before starting Metta, Ceci and her co-founders Jacob Trefethen and Guillaume Sabran developed Papero (papero.co): an application to empower groups of friends and colleagues to discuss news articles together.
In a previous life, Ceci was managing director of Libertine Media and wrote and directed theatre and opera performances in Europe (Where Three Roads Meet, 2012; Dust Song, 2013; Footnotes, 2014). Married to documentary filmmaker Henry Laurence, Ceci also has a passion for documentary film - which once resulted in her traveling across the USA with Henry to meet and interview hundreds of Justin Bieber fans. Originally from London, Ceci was an Owen Scholar at the University of Cambridge and a visiting Herchel Smith Fellow at Harvard University.
Social media tags: @cecimetropolis @mettavr