Description
Join us for an informative afternoon as we discuss the newest developments in blockchain technology, cryptocurrencies, and ICOs. Hear from industry experts and entrepreneurs who are shaping this exciting space.
Want to demo your company or technology? Apply Here
Speakers: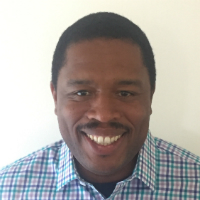 Elan Mevasse has over 10 years of experience in the financial services industry focusing primarily on payments and innovation. He has experience working in payments at Wells Fargo in addition to working on payments innovation at Intuit and City National Bank.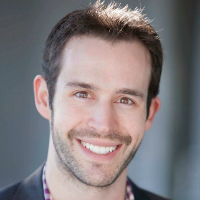 Schuyler Hawkins is an entrepreneur and expert in the field of equity crowdfunding. At StartEngine, Schuyler helps companies grow their businesses and raise capital. Prior to his current role, Schuyler served as the Co-Owner and Vice President of Business Development at CART, a major retail technology platform that connects retailers, wholesalers, brand manufacturers and trade organizations to Industry 4.0 solution providers.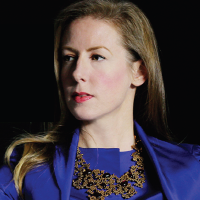 Alyse Killeen is a venture capitalist with seed stage to pre-IPO investment experience in infrastructure, enterprise, and consumer technologies, and one of the very first traditional venture capitalists to participate as an investor and advisor in the blockchain and cryptocurrency ecosystems - as early as 2013. Alyse was one of the initial few VCs to delve into token incentivized software-based networks and token sales (also known as ICOs or TGEs) in 2013, and an Advisory Board Chairperson to one of the very first companies ever to host such a token distribution. Prior to StillMark, Alyse was an investor with two of Los Angeles' largest and most esteemed venture capital firms.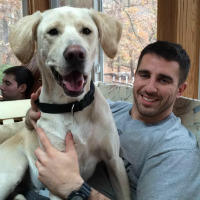 Anthony Pompliano is a Managing Partner at Full Tilt Capital. He's ran growth teams at technology's largest companies, can't resist a good Tweetstorm, and is never seen without his phone in his hand.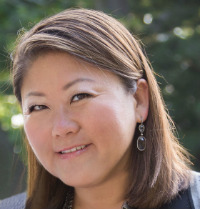 Joanne Park is a Partner with ICO Advisors Group, LLC which offers end-to-end services for clients seeking to fundraise with token offerings by providing project management, compliance/regulatory oversight, investor relations management, ICO website design, token development, smart contract issuance with private wallet, and network outreach, among other things. She has worked extensively in the financial services and fintech industries as a chief compliance officer and regulatory attorney. Ms. Park holds a Bachelors from Carleton College, Masters from Harvard University and Juris Doctorate from Loyola University Chicago School of Law. She is a member of the New York State Bar and holds the Series 7, 63 and 24 FINRA licenses with an SEC-registered broker-dealer that is not affiliated with ICO Advisors Group.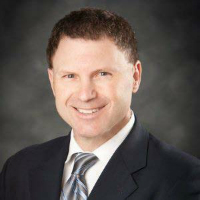 Roger Royse is the founder of Royse Law Firm, PC, a business and tax law firm with offices in Northern and Southern California. Roger practices in the areas of corporate and securities law, domestic and international tax, mergers and acquisitions, and fund formation.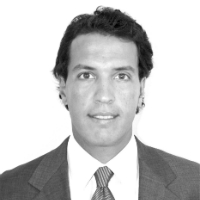 Alex Nascimento got his MBA from UCLA Anderson in 2008. As a Co-Founder of the UCLA Blockchain Lab and a member of the UCLA Business and Management Executive Education Program Advisory Board, Alex can be found regularly lecturing Marketing Strategy and Blockchain courses at UCLA.
As a thought leader in marketing strategy and technology, Alex is the Managing Director of 7CryptoCapital, a company focused on investing in the development of solutions and products based on Blockchain technologies, headquartered in Downtown Santa Monica's -Silicon Beach District.
Over the last 20 years, Alex has developed training, sales, communication, and marketing strategies for Red Bull, WPP Group, Warner Music Group, Polo Ralph Lauren, Honda, Yamaha, Smirnoff, and Coca-Cola, among other prominent brands in the United States, Latin America.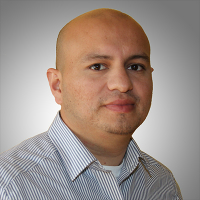 Elmer Morales is a blockchain architect and the founder and CEO of Koder, a disruptive Developers-as-a-Service platform. He's a self-taught hacker with 15+ years of experience leading high-performance software engineering teams at companies like Microsoft, Accenture and American Express. Elmer's last company, Phenom, a boutique software consultancy grew to millions in annual revenue by year two and was added to the Inc. 500/5000 list in 2014 for strong revenue growth. Elmer also advises startups and leads the design and development of BRAVO's upcoming blockchain technology, a hot startup that recently got a deal from Mark Cuban on ABC's Shark Tank