Description
The day is finally here!
It's Ironhack's 2 year anniversary and our 9th Hackshow!
We're celebrating the hard work of Miami's newest builders-- our UX/UI Design and Web Development students-- who will be presenting their final prototypes and web applications to the local community.
We'll be taking over the third floor of our amazing collaborating workspace, Building.co, where you'll get to see first hand what someone could really learn to do at a coding bootcamp like ours. Take it from our students, who have dedicated over 400 hours of their time to learning the highest demand skills of today.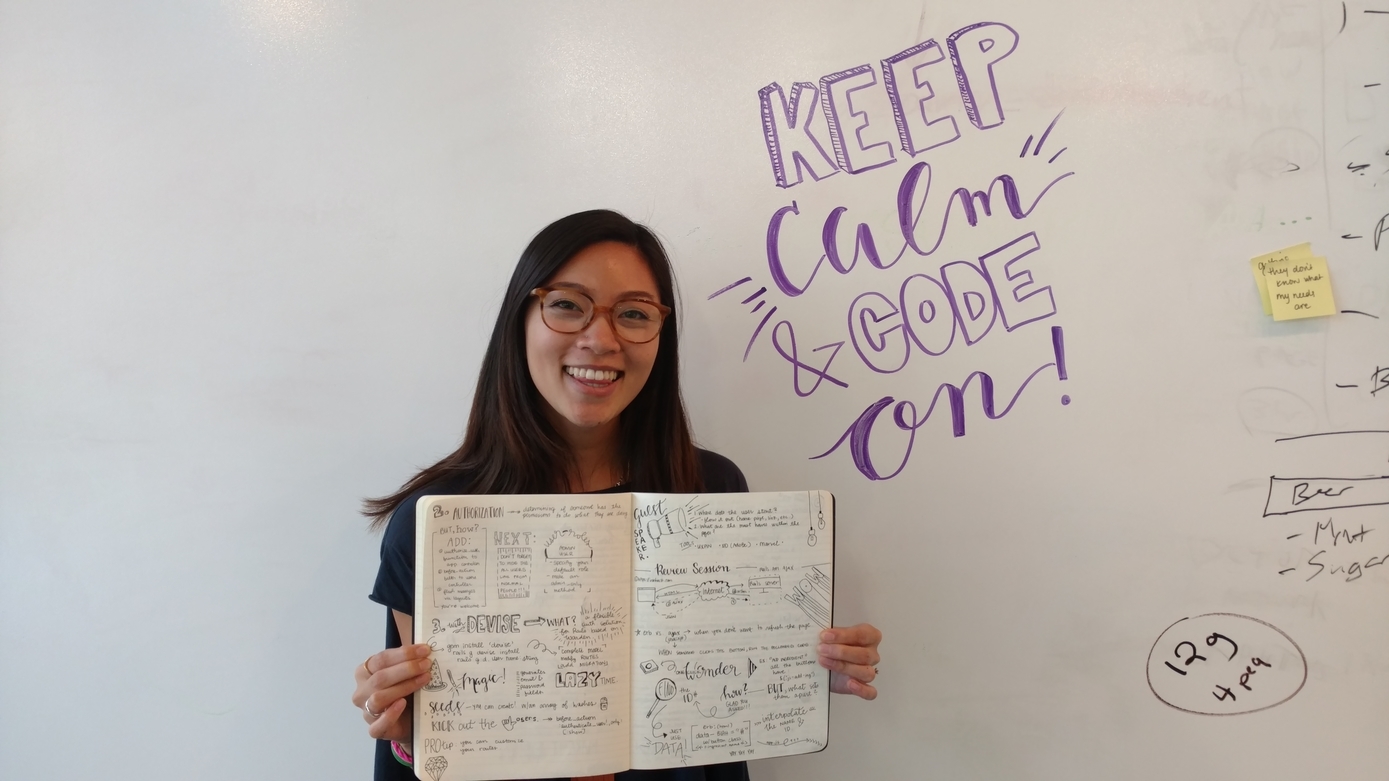 After the Hackshow, we'll celebrate 2 years of Ironhack in Miami at our Afterparty. We're inviting builders and creators outside of the tech community to share in the festivities, including local breweries and food startups.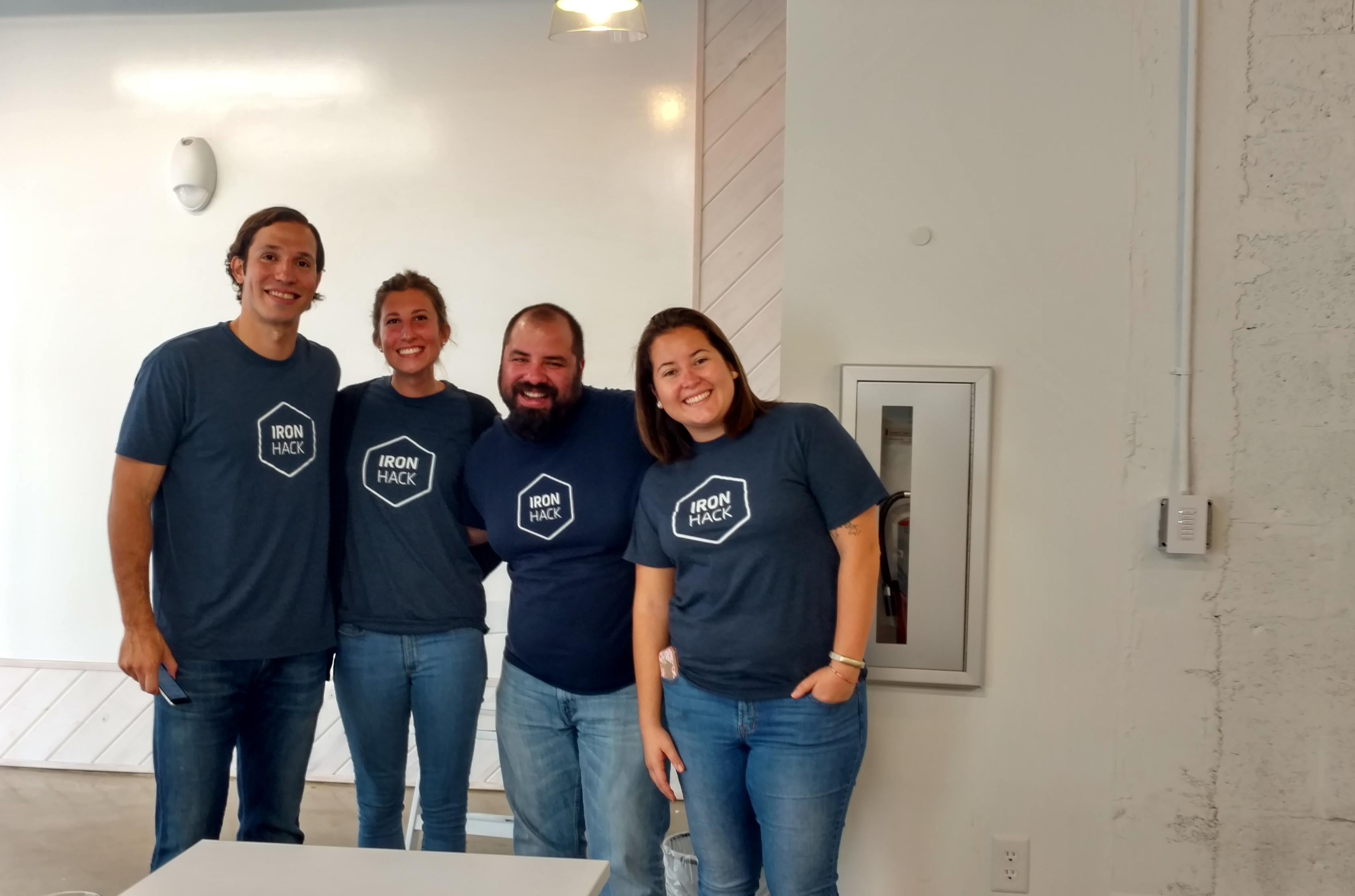 The Official Schedule:
6:30PM: Registration
7PM-8:30PM: Hackshow
In the first half of the event, our graduates will reveal their digital apps that they worked tirelessly to build in just 2 weeks. After 360 hours of intense learning, they're now ready to join the Miami tech and design communities as Jr. Web Developers, Jr. UX/UI Designers, and most importantly builders of innovation.
They have only 60 seconds to pitch their project to the audience (that's you). You'll cast your votes to narrow down the winners, the judges will deliberate, and then we'll celebrate with cake and an afterparty on our rooftop!
8:30PM-10PM: Rooftop Afterparty
Celebrate with cake, Miami tunes, local food, and free beer. Meet other Miami builders, and learn their stories.

Entry is free, but your General Admission ticket is required.
Contact us at Mia@Ironhack.com if you have any questions.