Description
Namaskar,
New Day Ananda Marga is hosting a community-building / fundraising event to help New Day School fund the its net zero energy building project. To be Net-Zero Energy means that this building will produce enough renewable energy to meet its own annual energy needs. Construction will commence in Winter 2019 and completion is anticipated in the Fall of 2019. Many important and exciting upgrades will occur, including:
* Seismic upgrades * Renewable, clean energy (solar panels) * Raingardens * Energy efficient heating / lighting *

In an effort to support this endeavor teachers and families of New Day School and members of the New Day Ananda Marga community are offering yoga classes, healing sessions, meditation, kirtan and cooking classes to the community throughout the day on Saturday, November 17th, 2018. Please help to support New Day School by purchasing tickets to the event. Your $25 ticket donation includes full access to classes, teachers and practices throughout the day.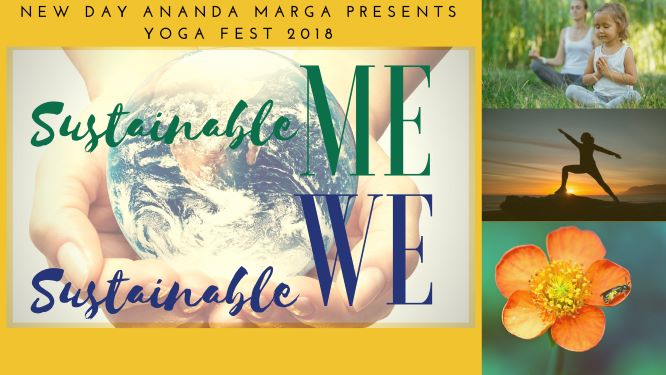 20-minute healing sessions offered throughout the day:
Reflexology - Marcia Teixeira
Sound Healing - Sheri Love
Acupuncture - Kamala Quale
Rosen method bodywork - Stephen Morell
Yoga Classes - Emily Light 10:15, Jayagiita 1:00, Karen Secrest 3:00

Community Healing - Sound bath 10:15, Accupuressure 1:00, Accupuncture 2:00

Chanting and Kiirtan: Sweethome Teacup 11:00, Dances of Universal Peace 2:00, Akhanda Kiirtan 3:15
QiGong - Kamala Quale 11:30

Indian Cooking - Didi Atandra 11:30, Shubhada Pugaonkar 1:45, Didi Atandra 3:00

Guided Meditation - Ray Wood 12:30
Fire Cider - Benjamin 1:00


Delicious, vegan, Nepalese food and hot chai will be available to purchase for lunch provided by Sherpa Nirvana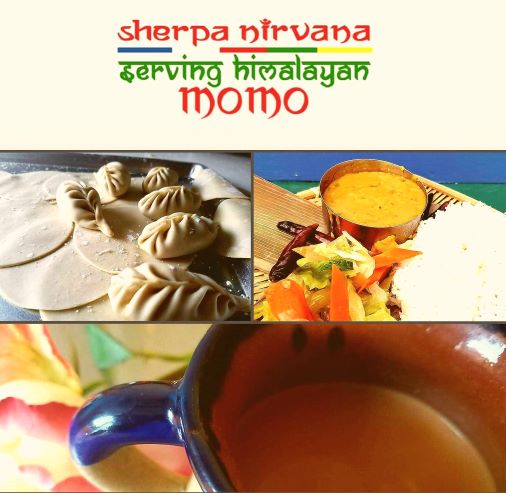 Sponsorship generously provided by KBOO Community Radio.