Join us! Finding Peace in the Pandemic. New date! YogaCare Virtual Fundraising Event, Featuring Gabriel Halpern.
About this event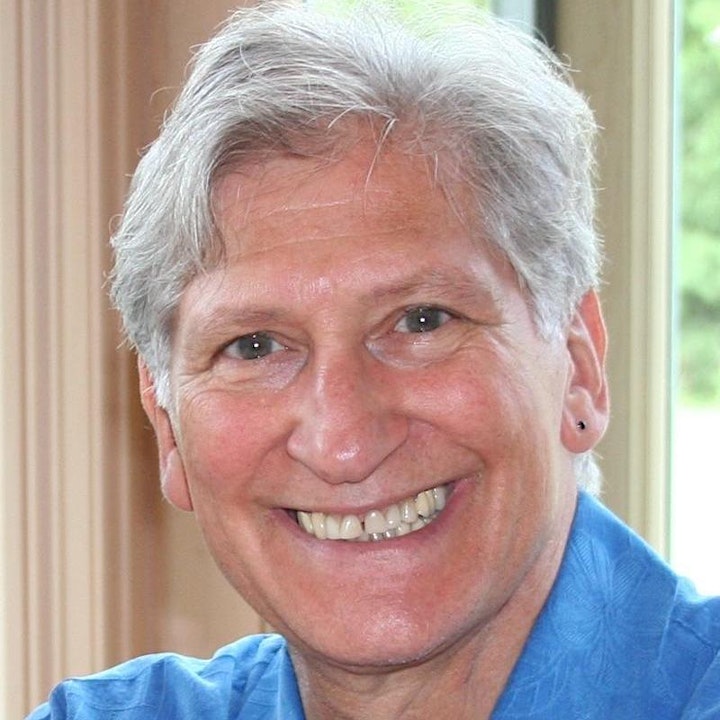 Finding Peace in the Pandemic - Yoga and Dharma Talk with Gabriel Halpern.
Is it possible to find calm in the coming months of change and transition? Yoga says yes. Join Gabriel Halpern for this YogaCare fundraiser event on Thursday, June 17th from 7 pm - 9 pm.
Gabriel is back! He will weave together an inspiring Dharma talk along with an engaging asana practice to help cultivate peace in the pandemic.
Through study, service and surrender, the three main paths of Jnana, Karma, and Bhakti Yoga give guidelines on how to choose what to dedicate your time and attention to. Learn to create peace within yourself in order to foster more harmony, composure and equanimity... and radiate it outwards to everyone around you.
Props, such as a mat and a chair will be needed. Blocks, belts, a wall space, bolster, blankets/pillow will also be helpful but not necessary.
Suggested donation is $25 or the appropriate amount you are able to share.
Gabriel Halpern is a treasured pioneer in the Yoga community. He trained at the Iyengar Yoga Institutes in San Francisco and Pune, India with B.K.S. Iyengar and the Iyengar family. A practitioner since 1970, he founded a studio, The Yoga Circle in 1985. For over 20 years, he was a faculty member at De Paul University. He has been awarded the Elder/Mentor of the Year by the Mankind Project. Named by Yoga Journal as one of "10 Influential Teachers Who Have Shaped Yoga in America," Gabriel continues to share his rich teachings with students and teachers alike, spreading the joy of Yoga.
YogaCare is a 501(c)3 organization dedicated to partnering with communities in Chicago that have limited access to yoga to provide yoga customized yoga programs, scholarships for community members to become yoga teachers, and employee wellness services - all to promote health.
Many ticket options are available, starting at a Donation Ticket that is pay-what-you-can. Given that we cannot offer this event in person due to COVID-19, we ask that you support the ticket at the same level that you would as if we were in person. Your generosity will help us support the increased needs of YogaCare's programming and our partner communities during this time.
Along with purchasing tickets and donating online, you can also purchase tickets and donate via mailing a check. If this is your preference, please write your check out to YogaCare and mail to:
1808 W. Chicago Ave, #2R, Chicago, IL 60622
We'll gather exclusively in Zoom room (you'll receive details in your ticket confirmation email). Be sure you have the most updated version of Zoom on your device. For details, visit the Zoom Download Center.
***This event is open to the public and only to ticketed guests. If you are registering your partner or family or a group, each person needs a separate ticket and should not share the link with others.
If you have any questions or need any type of assistance in attending this event, please don't hesitate to reach out to us!
Date and time
Location
Refund policy
Organizer of New Date! Finding Peace in the Pandemic - Fundraiser with Gabriel Halpern
Founded in 2014, YogaCare is a nonprofit organization whose mission is to catalyze the spread of yoga in under-resourced communities to promote health. Find out more at www.yogacareus.org