Event Information
Location
Roundhouse Community Arts & Recreation Centre
181 Roundhouse Mews
Vancouver, BC V6Z 2W3
Canada
Description
This event has been re-scheduled from the original date which was postponed due to snow. It is also now in a new venue.


Radix Theatre, battery opera and Fight With a Stick present:
Rhetoric & Reality: Federal Arts Policy in Canada 1957 – 2014
Canadian artists are largely dependent on state funding constructs (Canada Council for the Arts, BC Arts Council etc) to provide financial support for their ideas and projects and, indirectly, recognition of artistic status. Artists approach officers, and through grant applications, juries to clarify, explain, and hopefully champion their work and give it a particular kind of validation. In this way, their thoughts are often focused on "How do I get the grant?"
But how does the state created entity see itself, and how does the ever-changing rhetoric around it compare to documented reality? What is this beast, this contraption, that we seek so much approval from? What does it even look like from a broader, less immediately self-involved perspective?
This is the view that Duncan Low took in his recent PhD Thesis Federal Arts Policy 1957 – 2014 The Rhetoric & The Reality, and we invite you to join us in a spirit of curiousity to hear Duncan explain his research in a free short presentation. Our goal is not to be comparative, "complainative" or prescriptive, just informative: what did Duncan see in the history and diagnostics of this machine? What's under the hood?
Friday April 6
1pm
Roundhouse Community Centre
181 Roundhouse Mews, Vancouver, BC
Room B
Presentation to be followed by a Q&A session, and afterwards an informal retreat to a nearby bar for some stiff drinks
Free. Please RSVP
Federal Arts Policy 1957 – 2014 The Rhetoric & The RealityDuncan Low
The dissertation asks: what evidence exists to underpin the claim that 21st century Canadian arts policy is delivering the support necessary to maintain and build a vigorous and sustainable professional arts sector? The study begins with a retrospective examination of the Canada Council, the principal instrument of federal policy for professional arts, and also includes an intensive review of a recent multi-million-dollar federal program that funded arts festivals on the basis of their tourism potential. The dissertation shows how the formation and management of arts policy has moved away from an arms-length approach to funding the professional arts in favour of programs for which economic rationales were paramount. The dissertation exposes the increasing dominance of policy rhetoric over substance, with conclusions that may provoke a reconsideration of fundamentals in the design, implementation and evaluation of professional arts policy in Canada.
Full text at http://summit.sfu.ca/item/16805
Duncan Low Bio
Duncan has degrees from Simon Fraser University in Urban Studies (M.Urb) & Communication (PhD). He has completed extensive work with diverse cultural organizations across Canada and the UK, and is experienced in analyzing and synthesizing arts organizations data. His research has been published in the International Journal of Cultural Policy, Canadian Journal of Communication, and Canadian Theatre Review and has been presented at conferences in Canada, US and Europe. In June 2017 Duncan was awarded a Canadian Science Policy Fellowship with the BC Provincial Government. He is currently a Policy Fellow with the Research and Analysis Section at the Ministry of Advanced Education, Skills and Training using data visualization.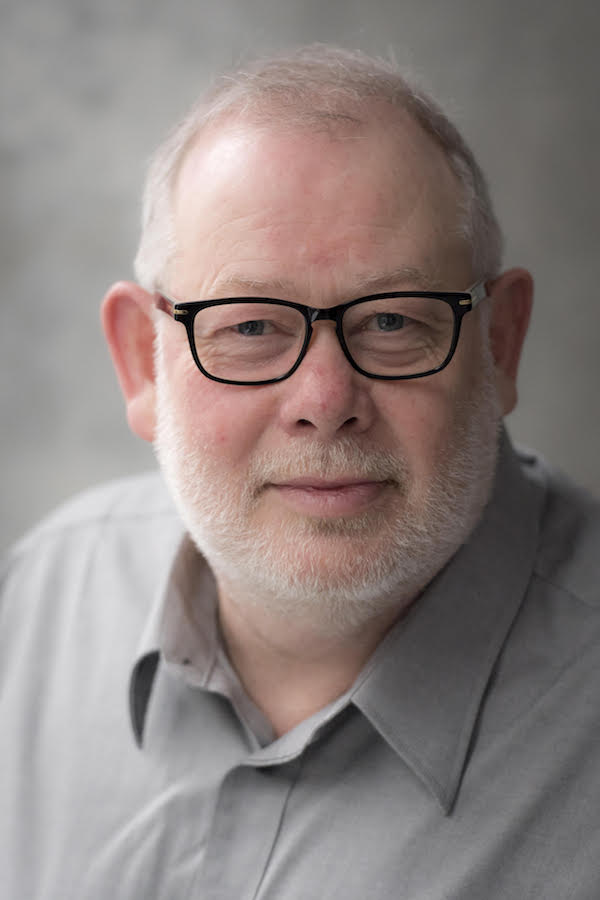 Date and time
Location
Roundhouse Community Arts & Recreation Centre
181 Roundhouse Mews
Vancouver, BC V6Z 2W3
Canada