Description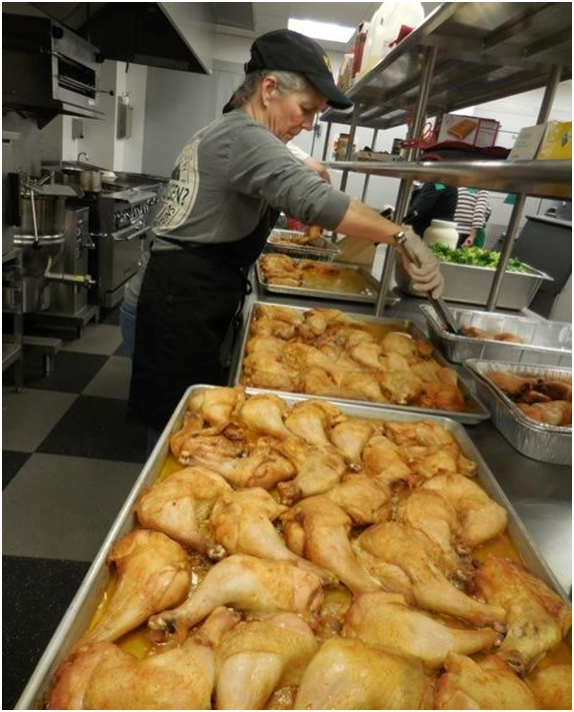 New Covenant Center serves 700,000 nutritious meals a year, but more needs to be done. Please help us feed those in need!
13% of our local families subsist at, or below, the poverty level
40% of poor families often face the "food or rent" decision each month
Demand for our services has doubled in the last four years!
WE NEED YOUR HELP
Your donation will help support New Covenant Center's daily operations and expanded programs in our new facility.
These funds will allow New Covenant Center to:
Create a Job Skills program
Launch a Client Casework initiative
Broaden Medical and Health Services
Allow additional families to shop at the Food Pantry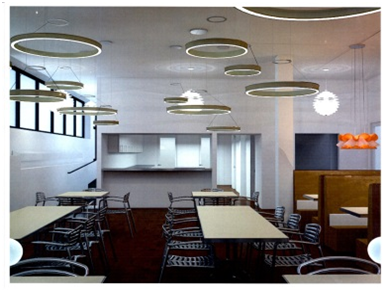 Our doors are open every day of the year…feeding the hungry…welcoming those in need. Thank you for caring.