How to spot new client behaviours and market trends and how do we know when it is time for a pivot.
About this Event
The UK's internationally renowned Leaders in Innovation Fellowships (LIF) programme invites you to the online fireside discussion series "The power of resilience: the opportunities a crisis creates and how entrepreneurs could adapt to the new business reality". These online events will bring together notable entrepreneurs and investors from the UK with select entrepreneurs and innovators from 16 emerging economies, part of the LIF global innovation network. You can explore some of their innovative technologies and products here.
Dealing with change and fluctuations in your business environment due to COVID-19 and lockdown is a challenge many entrepreneurs worldwide struggle with nowadays. We will look at the newly emerged trends and obstacles through the lens of technological innovation and commercialisation and through the perspective of funding, business strategy and marketing. The discussions will be held online every second Monday of the month until the end of 2020.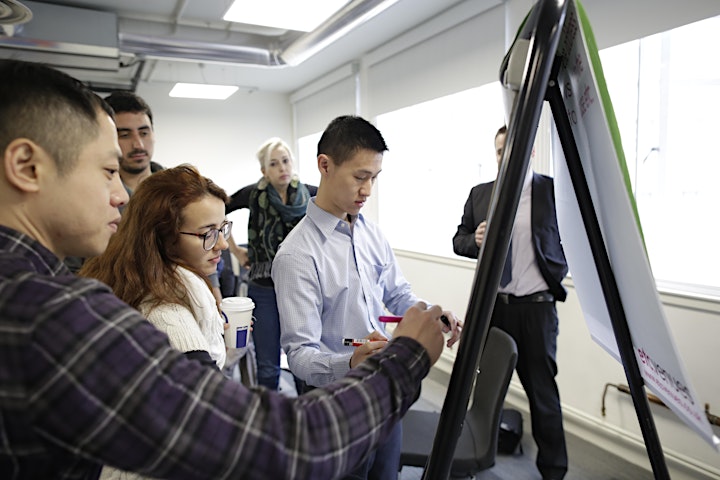 Business planning
The third online event from the series will be on the topic "New client behaviours and market trends".
The audience will learn how to best identify market trends for long-term business planning and how to also do this in the fast-changing and insecure business environment, which the COVID crisis has contributed to.
The fireside chat will be run as an interactive virtual fishbowl discussion where entrepreneurs can raise hands and take a temporary seat at the interview table with our guest speaker and moderator.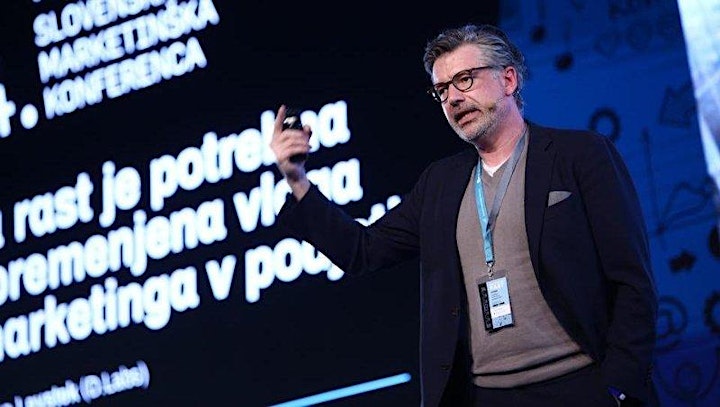 Guest speaker: Jaka Levstek, Founder and CEO at d.labs, Executive-in-Residence at Imperial College Business School, London
Jaka is an entrepreneur, mentor and lecturer. As a co-founder and CEO of d.labs he helped to scale over 50 tech startups, with three eventually becoming a unicorn. Previously he held management and consultancy roles in tech companies in telecommunications, entertainment & media, and Enterprise IT services.
Jaka is Executive-in-Residence at Imperial College Business School, guest-lectures on entrepreneurial marketing at Cambridge Judge Business School, UCL, Lausanne University and LSE, is a long-standing mentor at top European accelerators and a published author on transparency in marketing.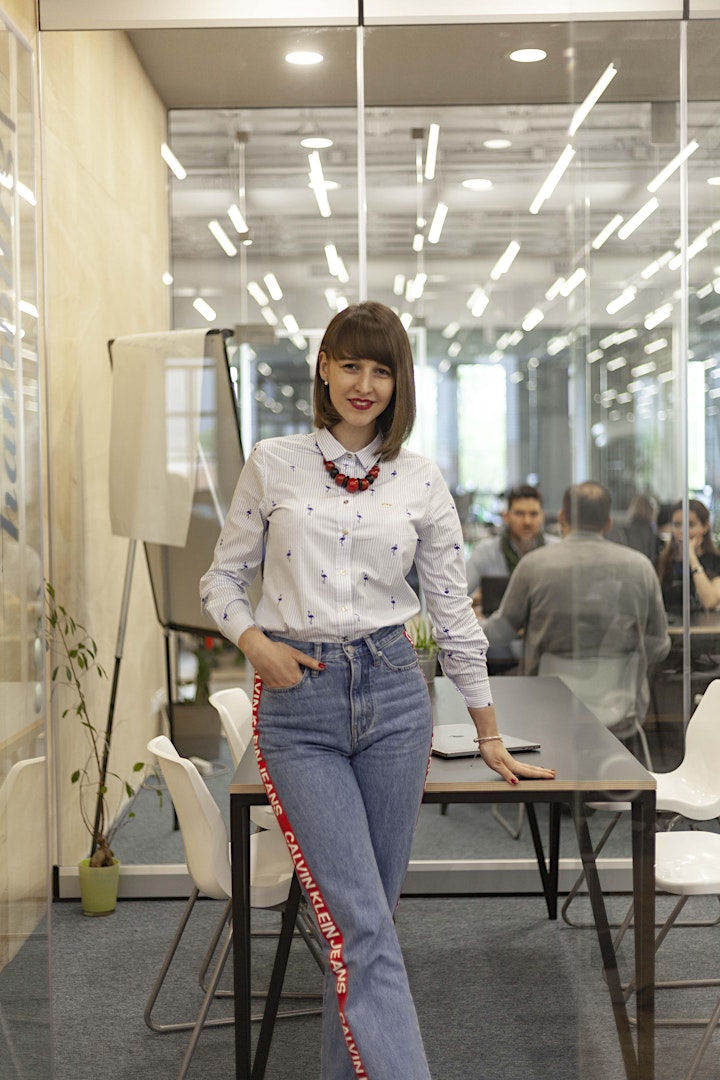 Moderator: Denitsa Simeonova, Delivery Manager at Farstar
As an Industrial Engineer with professional experience in the European, African, Latin American and South-East Asian startup ecosystems, Denitsa is passionate about empowering researchers-turned-entrepreneurs and about collaborating with world-leading organisations and entrepreneurs in some of the world's fastest-changing environments.
She has a strong track record at creating connections between leading startup organisations, innovative startups and investors and managing leading entrepreneurial communities. Denitsa has been a CEO of the Association of the Bulgarian Leaders and Entrepreneurs (ABLE) which catered to over 200 startups and also held roles at the blockchain-based Open Source University and the Global Startup Awards.
How to join
Please note that registration on Eventbrite is mandatory and will close 24h prior to the event. You will receive a confirmation email with a unique link to join the session.
The event will be held in English.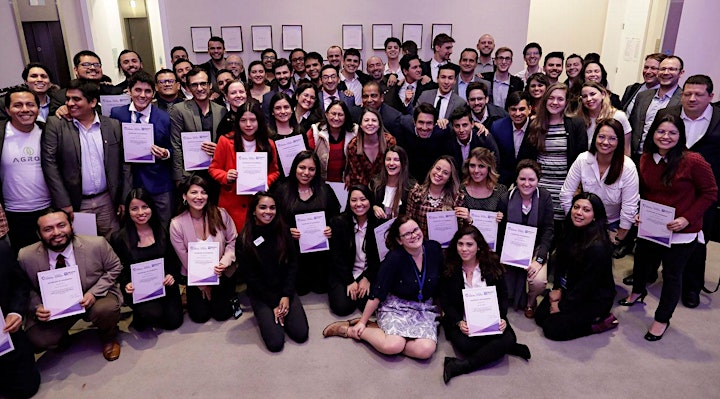 About Leaders in Innovation Fellowships programme
The Leaders in Innovation Fellowships programme was created and is run by the Royal Academy of Engineering and in-country partners, as part of the UK's Newton Fund. It works in collaboration with partner organisations in each of the 17 Newton Fund partner countries to support the economic development and social welfare of emerging economies through building skills and capacity on entrepreneurship and commercialisation.
Over the five years of its existence, it has supported over 1000 innovators successfully attempt to take on some of the most pressing issues humanity faces, from energy sustainability to the diagnostics and treatment of life-altering medical conditions. Drawing on its thriving relationship with prestigious 20 in-country partner organisations around the globe, the programme has enabled its participants to raise over USD 80 million in innovation funding.
The 1000+ network of innovators are now part of the LIF alumni community and step by step are helping each other turn their ideas into products that are changing the world for good.