Description
My second book, Harness Your Speaking Anxiety And Connect Emotionally With Your Audience is available as of June 19, 2019.
Don't worry. I am not going to ask you to buy a copy and I am not going to ask you to "Please give me a 5-star review on Amazon" either.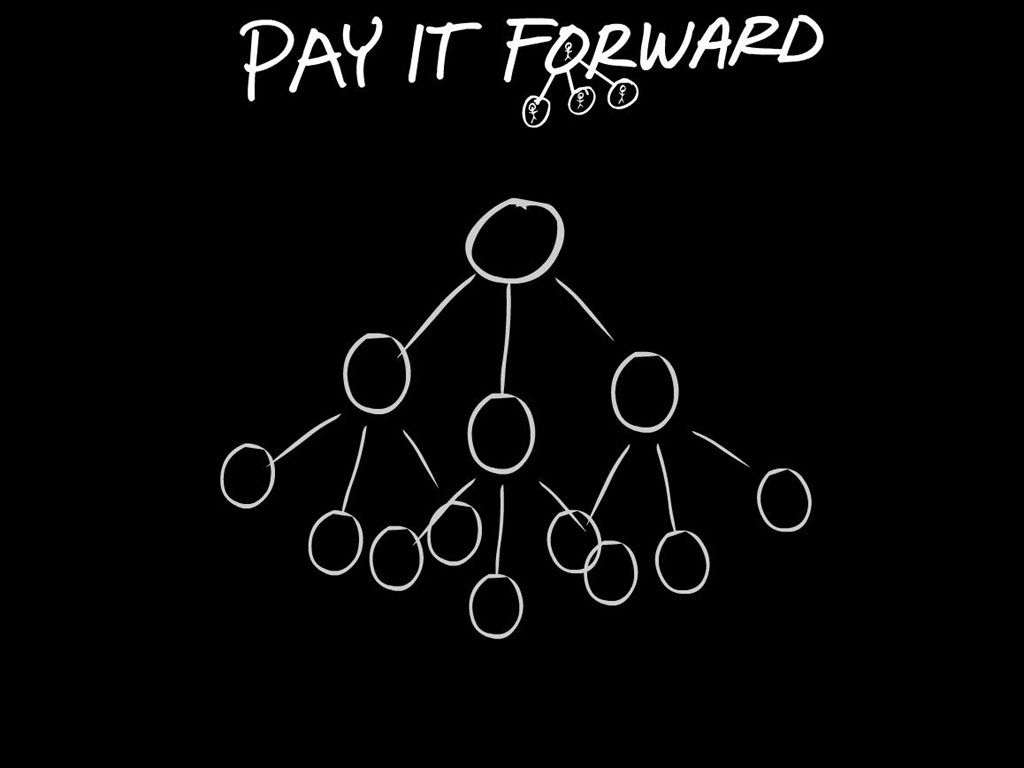 I am a big believer in Pay-It-Forward. First, provide real value or what I like to call solid nourishment and no empty calories. Then, have that person (in this case you) Pay-It-Forward and add value to someone else like the diagram above illustrates. Simple concept, right?
My book is a culmination and confluence of 11 years of coaching people for high-stakes speaking opportunities such as TED talks, keynotes, investor pitches, customer meetings, and even job interviews. I am super excited about this practical guide penned for anyone who feels speaking anxiety and wants to take control of how it affects them. It contains 18 tools you can immediately start using to Harness Your Speaking Anxiety and 10 more tools you can use to Connect Emotionally With Your Audience.
How will I pay it forward with this book?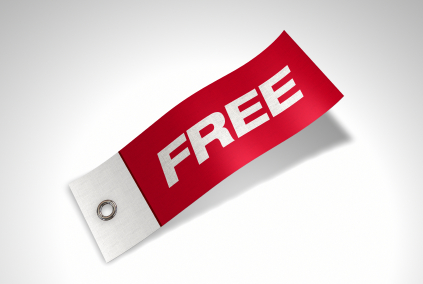 I am offering the first 1,000 people who register here a certified numbered personally signed copy for FREE.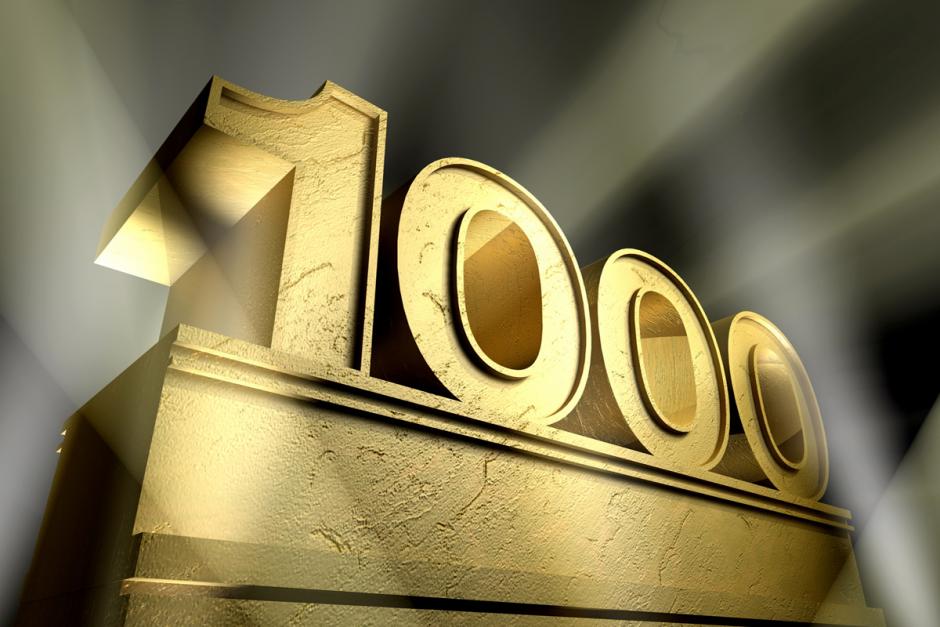 However, allow me to explain what I mean by Pay-It-Forward before you sign up for your free copy.
By sending you your free copy, I am starting the process by paying it forward to you. Next, AFTER you read some or all of the book and AFTER you experiment with the tools illustrated, IF and only IF you see value in the tools within the pages, PLEASE take these two steps to Pay-It-Forward:
1 - Go to Amazon.com or BarnesandNoble.com (when the book is available for ordering) and GIFT my book to someone you care about. You can even make it Anonymous if you don't want to be found out. You'll be able to purchase a paperback, eBook, or Kindle version.
2 - I would be grateful if you would write an "honest and legal" book review on the same site you purchase the gift book from. If you give me a 5-star or 4-star rating, I thank you in advance. I appreciate that. However, I would prefer honest, authentic, and real reviews. If you think it's a 1-star, so be it. If you want to say what you liked and what you didn't like, feel free. I want people who purchase or gift this book in the future to see real feedback.

If you are ready to commit to these two requests, sign up to reserve your personally signed and numbered copy.
Thank you,
Nathan
PS: I promise not to bother you about either #1 or #2. I promise your email address will never be sold or reused. I only ask that you consider #1 and #2 heartfelt requests of mine to you.