Golf, pub crawl, food and an amazing concert all for a great cause! The New Berlin 9-Hole Put, Pub Crawl, & Six Pack Sammy Concert!
About this event
From National Avenue to International!
Bring your "golf cart" of choice: classic car, motorcycle, bicycle, or unicycle!
The adventure will begin at 11am - Senor Luna's for registration, free drinks, and our first 2-mini golf holes!
Then continue for 2-holes and a few drinks at each of the following locations:
Bougey's Bar Grill Mary's Caddyshack Asia Restaurant
We will end at Senor Luna's for 2-more holes, PRIZES, taco bar and concert!
Thirst quenching and fun free drink tickets ! Fun prizes for all sorts of fun!
Delicious and FREE taco bar at the end!
Entertaining and jammin' music from Six Pack Sammy!
This event will give safe shelter and more to homeless young moms and their babies in Kenya through Infinitely More Life at Mercy's Light Family.
A transitional home for girls rejected by their families with no where to go with their babies that have aged out of our Mercy's Light Family program prior to the full 3-years.
MercysLight.org
Limited space available so get your tickets today!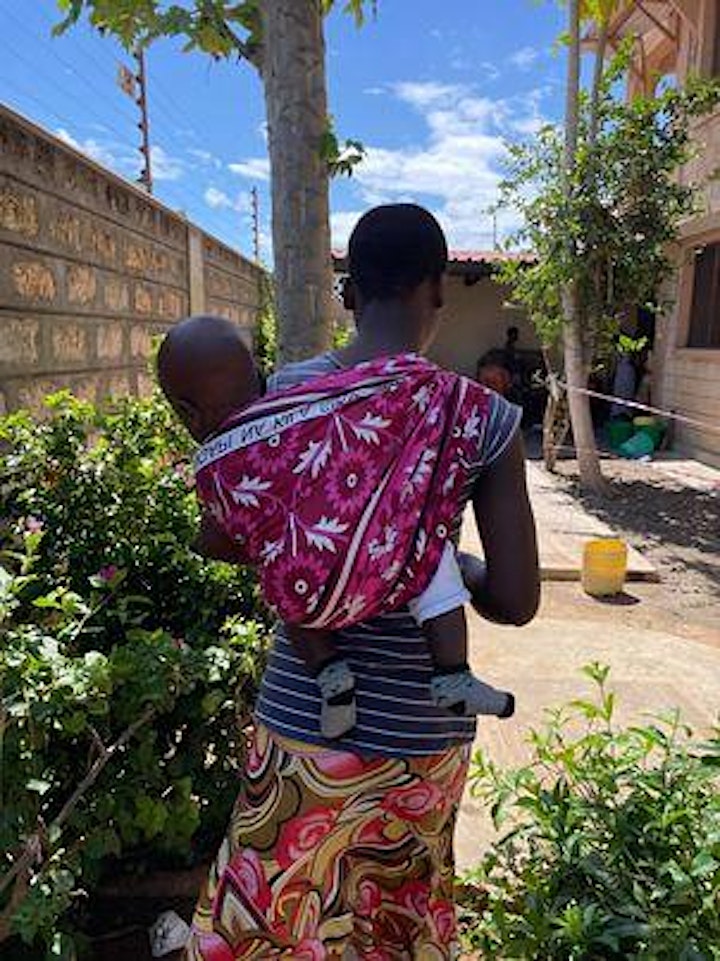 Organizer of New Berlin 9-Hole Put Competition, Pub Crawl & Concert for Kenya
We are here to empower you in the Word of God to live your best life!
All of our services provide funds to save the lives of girls in Mombasa, Kenya that are left to the streets - abandoned, alone, and afraid - pregnant to fend for themselves through Mercy's Light Family. We personally oversee and run this ministry in Kenya as well as our US conferences.   (See MercysLight.org) 
Your purchase not only helps you remember you are enough, it shows these girls for the first time in their lives - that they are enough - thanks to YOU!