Actions and Detail Panel
New Belgium Bike Raffle for Team Jeremy
Sat, Jan 21, 2017, 1:30 PM – Sun, Jan 22, 2017, 12:00 PM MST
Description
THE RAFFLE: New Belgium Brewing (Fat Tire beer) has very generously donated a classy new cruiser-bike with 29" wheels specifically for Jeremy's cause. This bike is one in a series of New Belgium bikes that CANNOT be purchased and is a collector's-item.
Tickets are $5.00 each; Special Purchase: 5 tickets for $20.00 / 12 tickets for $40.00
THE DRAWING WILL BE HELD - 3:00PM on SUNDAY, JANUARY 22, 2017 @ OHSO BREWERY, PARADISE VALLEY.
YOU DO NOT NEED TO BE PRESENT TO WIN, HOWEVER WE WILL SHIP THE BIKE TO YOU AT COST OR YOU MUST MAKE YOU OWN ARRANGMENTS TO PICK UP THE BIKE (IN THE PHOENIX-METRO AREA) WITHIN 30 DAYS OF THE RAFFLE DRAWING. WINNING TICKET NUMBER WILL BE POSTED HERE AND ON FACEBOOK WITHIN 2 HOURS AFTER THE DRAWING.
ATTENTION: Your order number will be assigned to the quantity of tickets you purchased.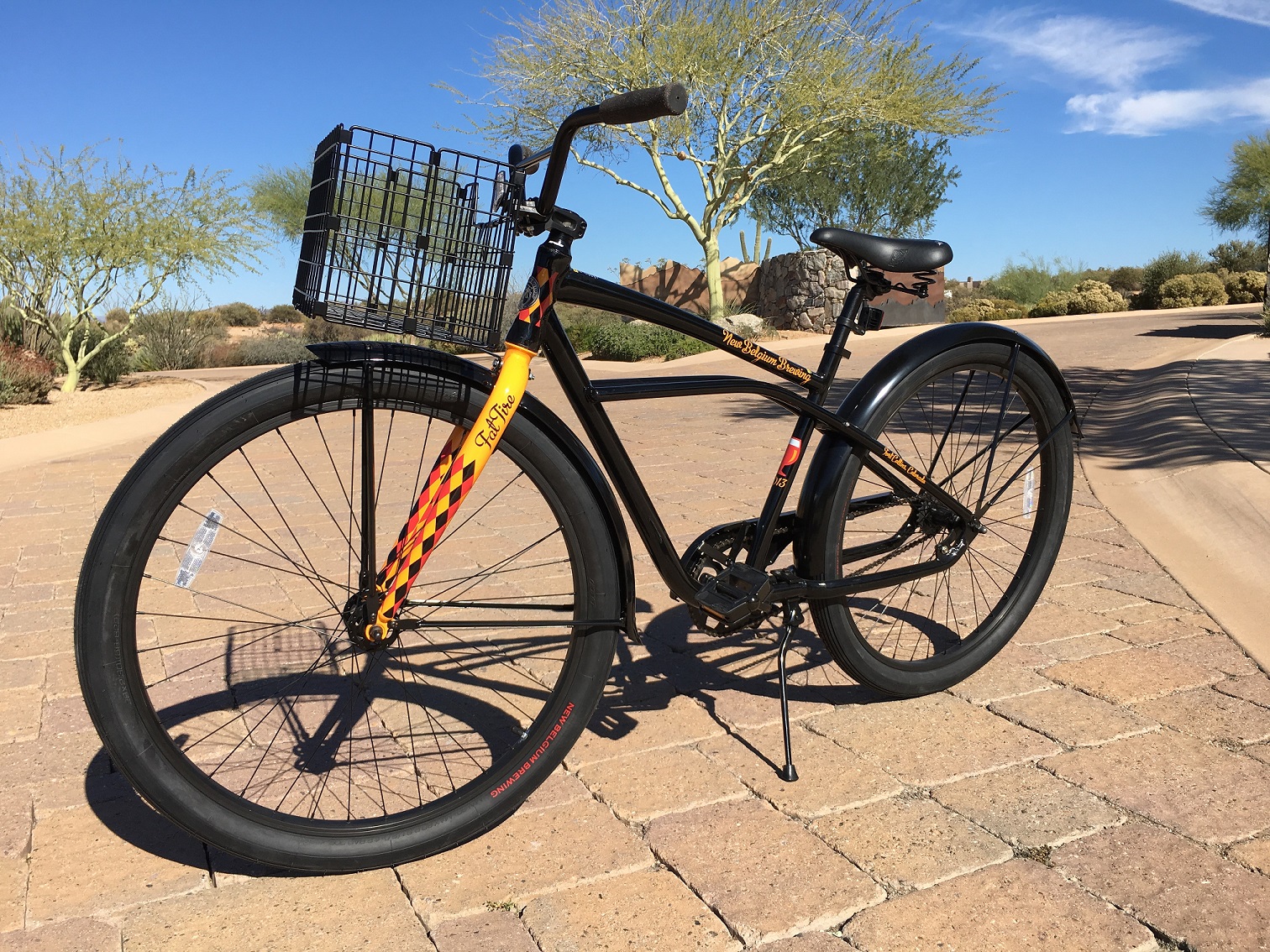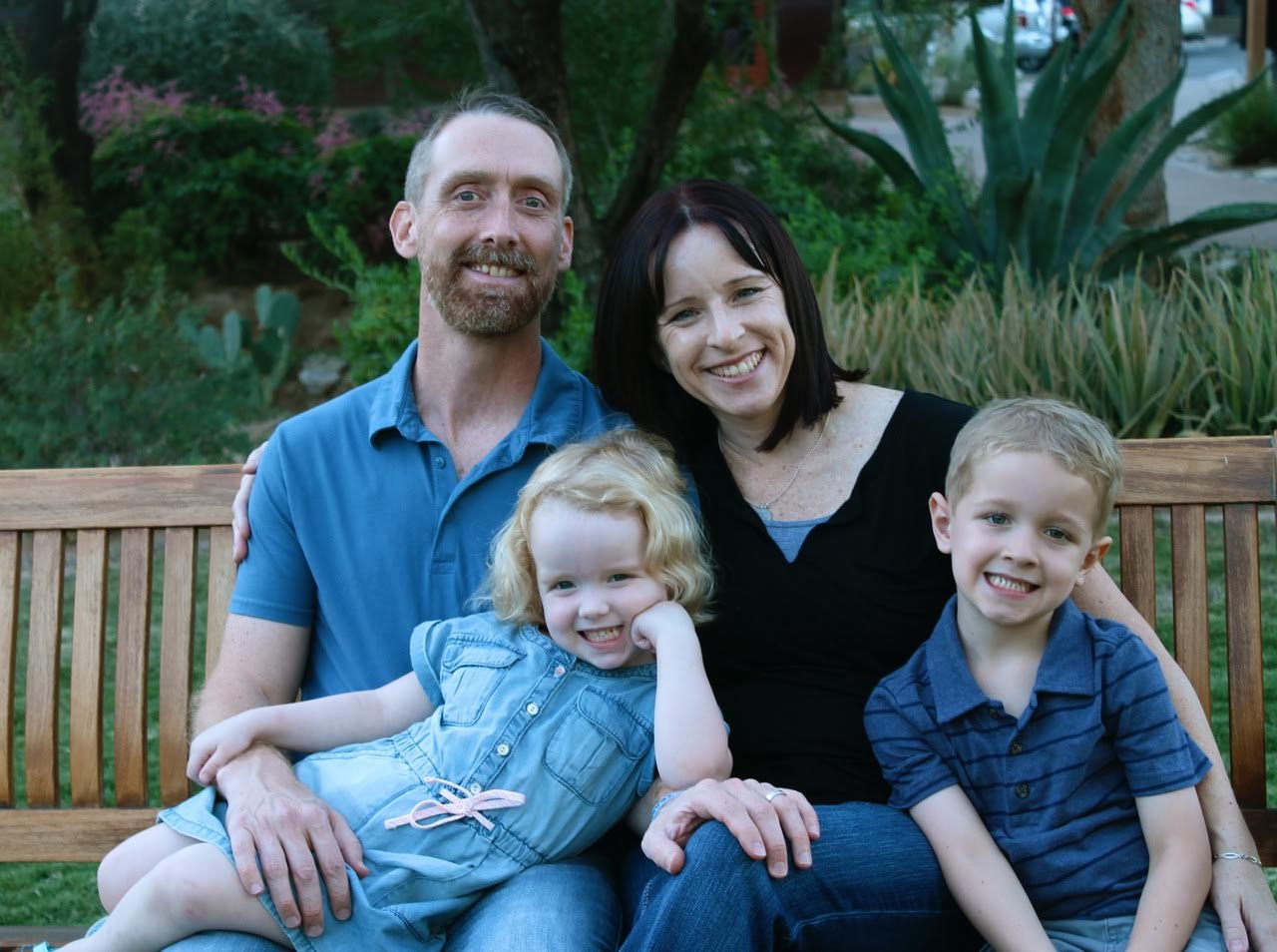 THE CAUSE: Jeremy Killen was recently diagnosed with Stage 4 Lung Cancer (inoperable, non-small cell adenocarcinoma that has metastasized to his spine).
Jeremy and his wife, have two young children, Charlie (6) and Abby (4). Jeremy is a dedicated husband and father. He is a physical therapist who has always led an incredibly healthy lifestyle, never smoked, was a competitive gymnast for the University of Oklahoma and an avid mountain biker.
Jeremy and Robbi are asking only for prayers and healing energy, but those of us who love them know this is going to be a monumental fight, both physically and financially.
Date and Time
Location
O.H.S.O. Brewery- Paradise Valley
10810 North Tatum Boulevard
#126
Phoenix, AZ 85028