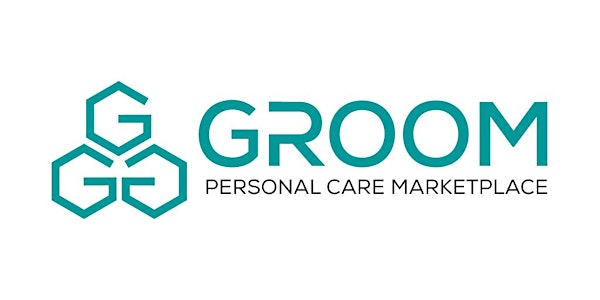 New Beauty, Health & Wellness Startup - Groom Marketplace
This webinar is essential for any beauty or wellness business that is looking to expand online. Groom Marketplace is here to help. Join us.
About this event
Groom helps you offer your services and products to your customers – matching supply and demand in the personal care market. Show your talent as a Groom provider, and set your customers up for success.
This webinar looks at:
Overview of Groom Marketplace
How to signup with Groom
Answer questions
Your HostFounder Mathew McCoy
Join Mathew, Groom Founder, and learn just how Groom Marketplace can assit your business.