NEW Apparel Textile Sourcing Germany | #1 Modehersteller B2B-Sourcing-Platt...
Description

ATS TRADE SHOWS # 1 Modehersteller B2B-Sourcing-Plattform
ATSG is a global industry event that provides a platform for the apparel and textile industry, where all fashion apparel buyers, sourcing executives, country managers, apparel brands, fashion designers, wholesalers, suppliers, apparel manufacturers, distributors, fabric companies and managers can connect with hundreds of apparel companies and textile producers. We offer three days of networking, free seminars, and inspiration.
Come to see thousands of apparel and fabric samples from 200 manufacturers!
The exhibitors come from over 10 countries and thus connect the German market with international manufacturers and suppliers of clothing, textiles and fashion accessories. Join FREE for admission to 20 industry seminars. Education, networking, and inspiration form the core of ATSG.
ATSG ist eine globale Branchenveranstaltung, die eine Plattform für die Bekleidungs- und Textilindustrie bietet, auf der sich alle Einkäufer von Modekleidung, Einkaufsbeauftragte, Country Manager, Bekleidungsmarken, Modedesigner, Großhändler, Zulieferer, Bekleidungshersteller, Händler, Textilunternehmen und Manager treffen können mit Hunderten von Bekleidungsunternehmen und Textilproduzenten. Wir bieten drei Tage Networking, kostenlose Seminare und Inspiration an.
Kommen Sie zu Tausenden von Bekleidungs- und Stoffmustern von 200 Herstellern!
Die Aussteller kommen aus über 10 Ländern und verbinden so den deutschen Markt mit internationalen Herstellern und Anbietern von Bekleidung, Textilien und Modeaccessoires. KOSTENLOS für den Eintritt zu 20 Branchenseminaren. Bildung, Vernetzung und Inspiration bilden den Kern von ATSG.
Melden Sie sich jetzt an, um an der Fachmesse für Bekleidungsherstellung mit ATSG teilzunehmen!
Datum und Uhrzeit: Mi., 11.09.2019 10:00 Uhr bis
Fr., 13.09.2019 17:00 Uhr MESZ
Berlin is an International Stage Primed for Apparel Textile Sourcing





ATSG 2019 Estrel Congress Center, Berlin
Attend Apparel Textile Sourcing Germany Fashion Show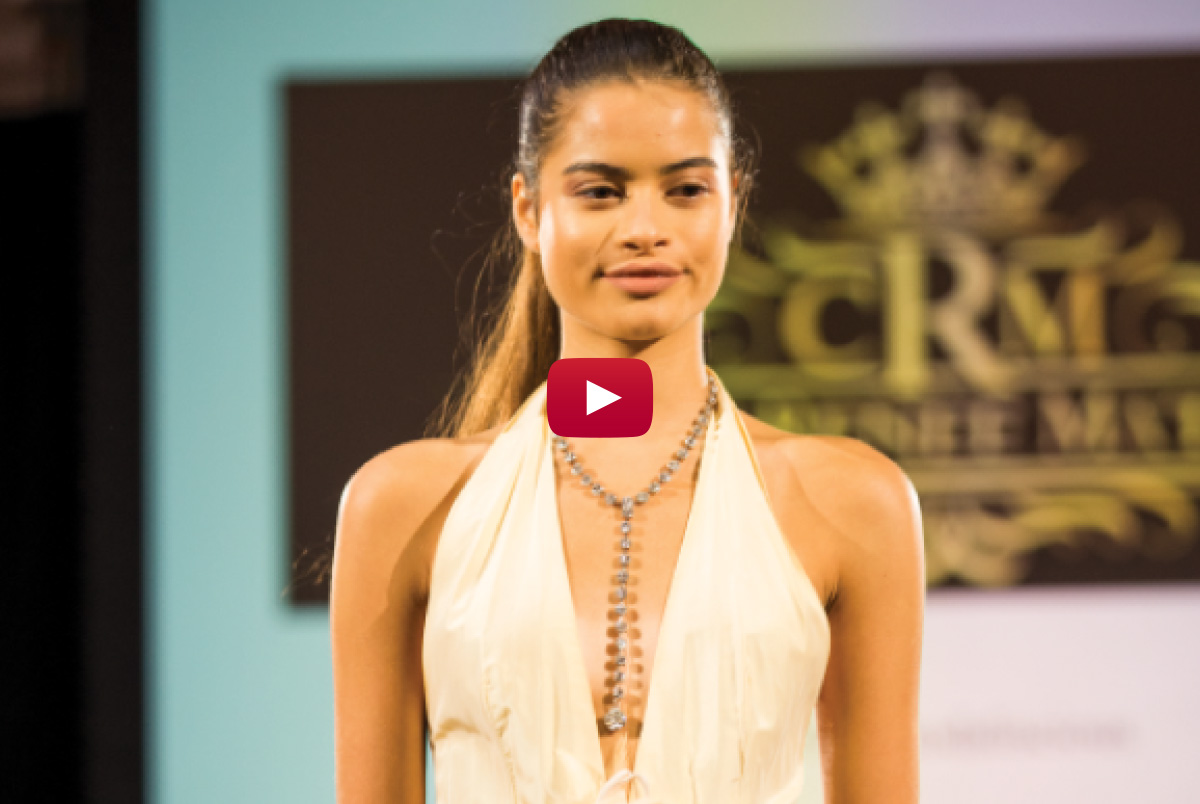 Join us on day 2 at ATSG to see a fashion show with opportunities to network. Our Fashion show is a showcase for the latest fashion trends from exhibitors and fashion buyers can see the quality of their work!

Besuchen Sie uns am zweiten Tag der ATSG, um eine Modenschau mit Möglichkeiten zum Networking zu sehen. Unsere Modenschau ist ein Schaufenster für die neuesten Modetrends. Aussteller und Modekäufer können die Qualität ihrer Arbeit sehen!
Matchmaking at Apparel Textile Sourcing Germany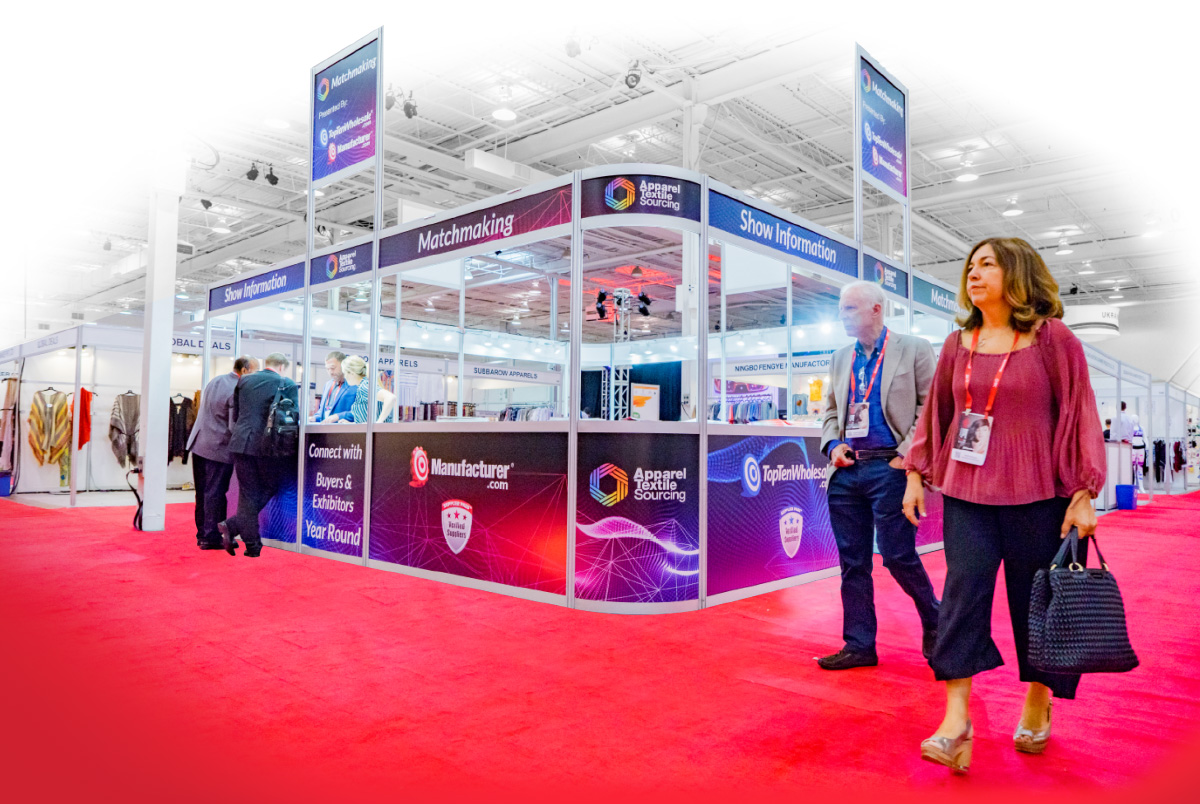 The expert matchmaking team at ATSG is available 24/7 to help you meet the right buyers, before, during, or after the show. Powered by the two largest B2B sourcing platforms in North America. TopTenWholesale.com and Manufacturer.com, ATSG is prepared to connect you with any sourcing need.
Das ATSG matchmaking team ist 24/7 für Sie da um Sie mit den richtigen Käufern zu verbinden- vor, während oder nach der Show. Unterstützt von den zwei größten amerikanischen B2B Platformen www.toptenwholesale.com und www.manufacturer.com ist ATSG jederzeit bereit, Sie bei jeglichen Sourcingproblemen zu unterstützen. Registrieren Sie sich kostenlos noch heute!

ATS Partners
Partner von ATS