New Agrarian Online Training 2017

Tuesday, March 21, 2017 at 7:00 PM
Event Details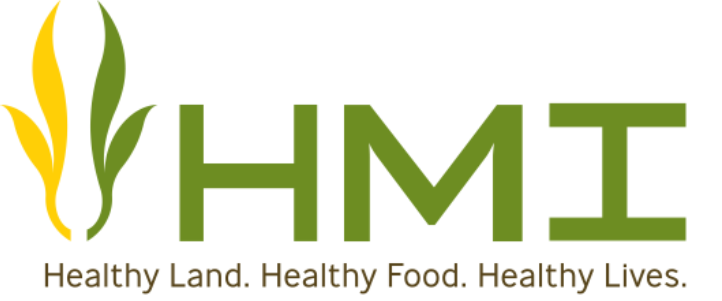 In partnership with the Quivira Coalition's New Agrarian Program, HMI is now offering a New Agrarian Online Training Program to provide Holistic Management training to apprentices, mentees, and interns of educational farms and ranches. The class will be limited so that participants can also learn from each other and how they are applying Holistic Management to different agricultural operations around the country.
This online series includes four 6-week long courses that offer live educational instruction, feedback on course assignments, and recorded webinars and videos to augment the live instruction.  This is a certificate program. The cost for this series is $1,000/participant. Mentors and educational staff can audit this series for free to support participants who have registered. 
Some scholarships are available. To apply for a scholarship, please email Julie Fierro, HMI Education Manager, julief@holisticmanagement.org. See course schedule below.
Course Details
You should plan on about 2 – 4 hours each week to participate in the webinars and complete the assignments. Assignments may include watching videos, reading and written exercises.
Technology /Language Requirements
Computer (PC or Mac are fine)

Reliable high-speed internet access

Internet browser (Explorer, Chrome, Firefox, or Safari)

Microsoft Word and Excel

Telephone (cell or land line) OR Computer Microphone

E-mail address
HMI uses Adobe Connect Webinar services for webinars and Instructure Canvas for the Learning Management System. HMI Certified Educators will instruct the courses.

Webinars: 7:00-8:00 pm Mountain Time, Tuesday nights.
Schedule of Courses:
March 21 - May 2, 2017                     Introduction to Holistic Management
May 23 - July 4, 2017                        Holistic Financial Planning
July 18 - Aug 29, 2017                      Holistic Marketing/Business Planning
Sept 12 - Oct 24, 2017                      Holistic Land Planning/Biological Monitoring
(Optional:) Holistic Grazing Planning.  For apprentices who are working in ranching and are interested in taking this additional course, HMI will make the coursework for this webinar available at no extra charge.
Organizer
Our mission is to educate people in regenerative agriculture for healthy land and thriving communities.  
Our vision is a world where lands and communities flourish through the practice of Holistic Management, an internationally recognized regenerative agricultural practice.
Holistic Management:
Helps family farmers/ranchers/pastoralists become more prosperous

Helps strengthen local economies

Improves local food quality

Heals the environment 

Improves wildlife habitats

Fosters community ties and preserves local culture