Regulatory Training Services for Local Governments, Professional Organizations and Code Enforcement Professionals.
About this event
Training makes workers more skilled and knowledgeable, which makes them more productive, better able to meet quality standards, and more able to provide excellent service to customers and residents. Training, therefore, makes organizations more competitive, more profitable, and and local governments more successful.
Select now from the incredible classes below; more dates forthcoming.
Register Now!
CLASS TITLES LISTED BELOW
Jan 20, 2020 Code Enforcement & Tenant/Landlord Relations
April 29, 2022 Procedures for Officers and Inspectors
June 16, 2022 Property Maintenance and Housing Inspection
Sept. 16, 2022 Zoning & Code Enforcement
Oct 14, 2022 Property Maintenance and Housing Inspection
Visit www.MetricOnline.org for more information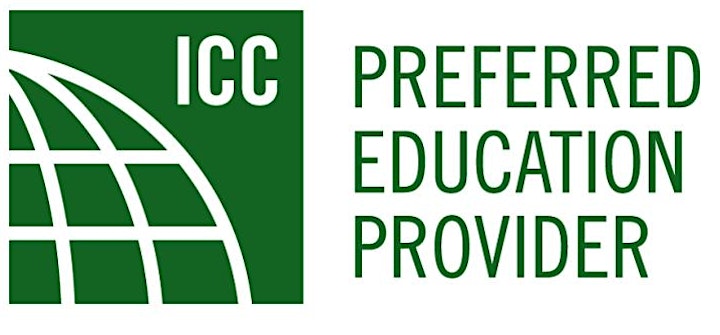 Organizer of New 2022 Online Training Events