Description
The Humbled Initiative invites you to join us for our Never Quit Charity Gala. This premier event provides you with an exclusive opportunity to network with some of the North Carolina's notable community and business leaders, entertainers, professionals and athletes who are making positive impacts across the state. All tickets will include a glass of free champagne, plated dinner, (Vegetarian Dish option available) dessert and a great time. There will be a chance to also get remarkable art and memorabilla.
This years event will be hosted by the Triangles own Author, and Motivational speaker Tru Pettigrew.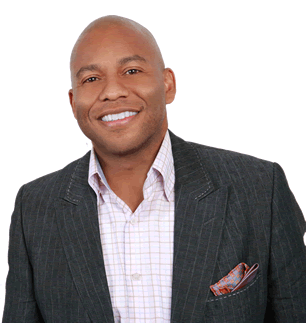 Special performance by the amazing triangle artist Allie Capo.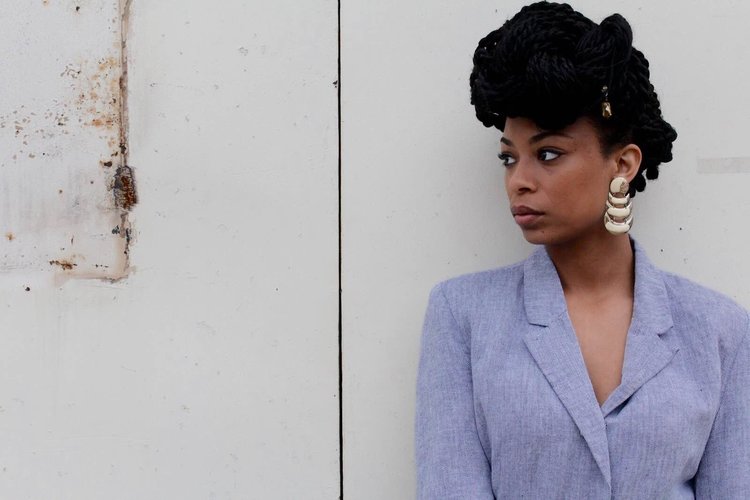 This will be an evening filled with food, drinks, laughs, and a lot of fun. Don't miss out! All proceeds will go to the TJ Dunaway Scholarship fund and the fight against Leukemia.