Description
FEEDING THE FEARS is keeping you from living your best life.
STOP FEEDING THE FEARS!
Do you ever get the sense that there is more you have to offer to this world, more buried deep inside of you, but it feels like there is some invisible force getting in your way?
What if that invisible force is YOU?
What fears are holding you back and stopping you from going after what you want?
When you let fears control you, it impacts your self-confidence and self-esteem. It affects how you think, act, feel about others and how successful you are in life. It has a direct impact on your level of happiness and success in all areas of your life, personally, professionally, financially and in your relationships.
So what is it about some people that makes them so confident, so completely comfortable in their skin and radiating such positive, charismatic energy?!
I learned that it really comes down to one incredibly simple thing
"Owning it".
When you attend, you'll learn how to
Overcome your fears in 8 steps

Improve your self-image

Find your voice and speak-up!


REGISTER NOW
See you on THURSDAY FEBRUARY 7th, 2019!
I wish for you to live your best life! You deserve it!
To Your Success!
Bernadette McBurnie
Success Coach. Entrepreneur. Speaker.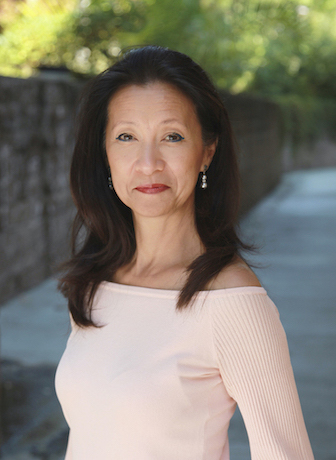 Bernadette's SUCCESS COACHING
With her holistic approach to success and her INTEGRATED SUCCESS methodology, Bernadette's clients acquire a deep understanding of how to focus on the essential, how to identify, manage and overcome challenges, and how to create victories, big and small, while enjoying the journey of personal and professional growth.
Visit www.BernadetteMcBurnie.com

and learn more about Bernadette's Success Coaching, and Programs and Courses.


Bernadette's background and experience:
16 years Coaching and Mentoring
19 years as a Entrepreneur running an International Health Network from home
Stay-at-home Mom
16 years in Corporate Management with large multinational corporations in the Cosmetic and Banking sector, and an international career in Europe, Asia and North America
#Womeninbusiness #Entrepreneur #PersonalGrowth #SmallBusiness #WorkingMoms #LifeinBalance #Professional