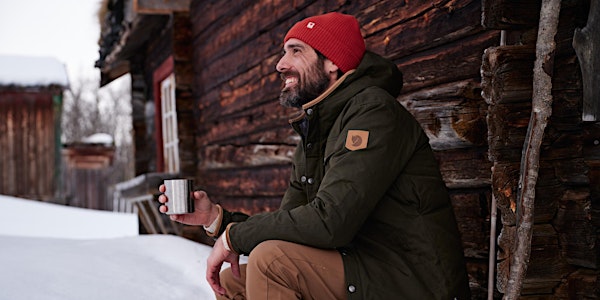 Never Feel Cold Again | A Winter Preparation Event
It's that time of year! Join us at Fjällräven Denver to prepare for all of your upcoming winter adventures!
When and where
Location
Fjällräven Denver 1510 Platte Street Denver, CO 80202
About this event
It's time to break out all of your favorite winter gear! Fjällräven is here to help you prepare for the chilly season ahead alongside our local partners including Meier Skis, Gear Washers, and our Local Guide Ulyana Horodyskyj.
Head in-store Friday, November 19th 5pm-8pm to enjoy delicious Swedish beverages, a chance to win a raffle prize, and get your gear ready for the season!
Sign up on Eventbrite to receive 20% your purchase at the event.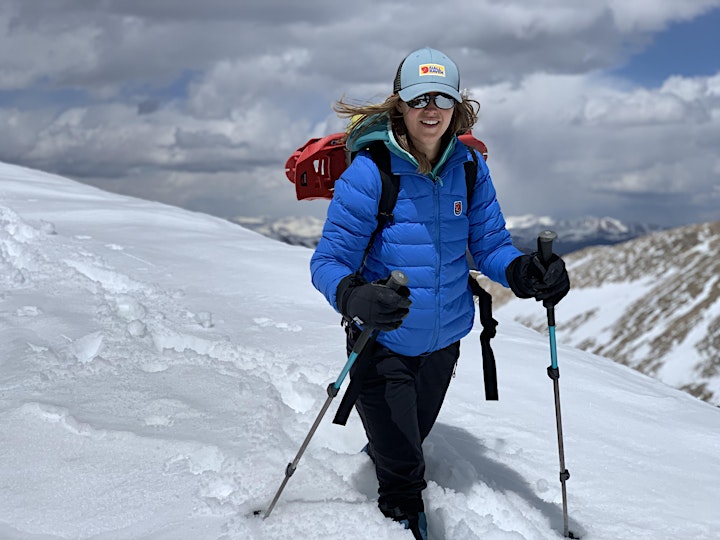 Ulyana Horodyskyj
Ulyana Horodyskyj is a scientist, mountaineerer, educator, and a Fjällräven Denver Local Guide! She received her PhD from the University of Colorado and has traveled and worked on all the continents, pursuing field science in extreme locations.
As a Fjallraven Guide, Ulyana connects us with nature by offering workshops and talks on the geology of the Rockies, the glaciers of the world, the high peaks of the planet and how you can get involved in studying our planet as a citizen scientist to help spread awareness of preservation. She also guides treks and experiences on peaks and the polar regions.
Ulyana will be offering tips and trick on how to best pack for, and execute your winter treks. You will also get to hear stories and see photos of some of her amazing experiences all over the world!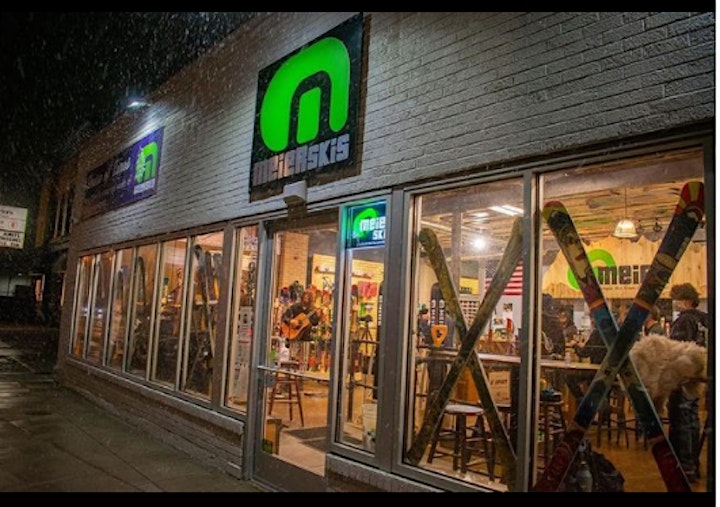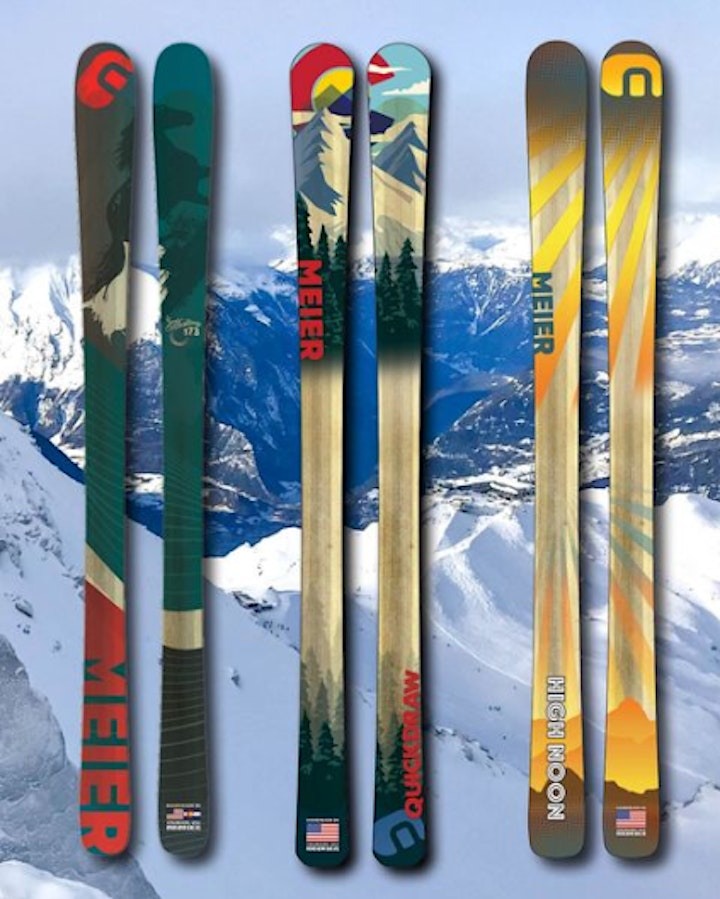 Meier Skis
Meier Skis is a local ski shop that produces custom handmade skis from Colorado trees!
"Striving to be the world's most eco-friendly high performance custom skis. Proudly made in CO, USA."
Meier Skis will be sharing their story as well as showcasing some of their custom skis and boards!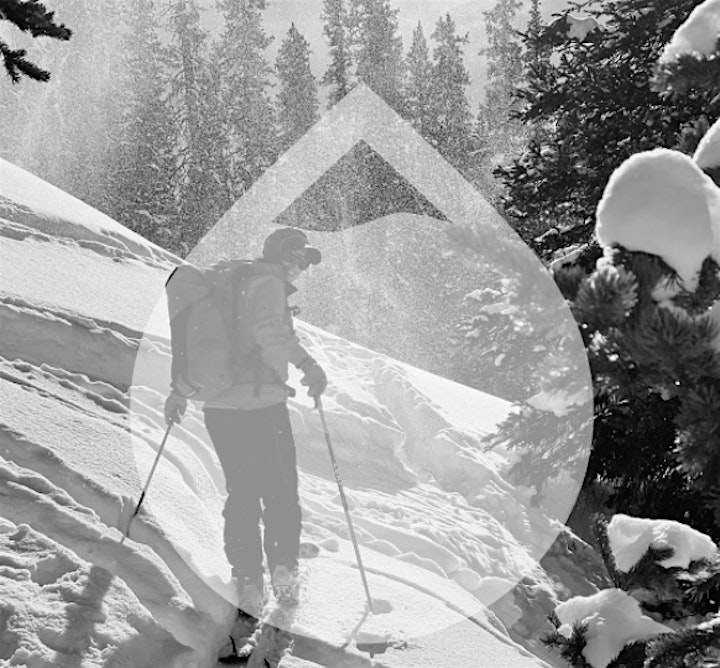 Gear Washers
Gear Washers is a technical gear restoring company in Denver. They safely launder and re-waterproof synthetic and down apparel as well as outdoor gear items. Gear Washers does this work with high efficiency washing machines, conservative water use and the most eco and effective detergents on the market.
Bring in some of your dirty gear to receive 15% off all order placed at the event!
Gear Washers will also be raffling off 3 different prizes including product discounts and a piece brand new gear!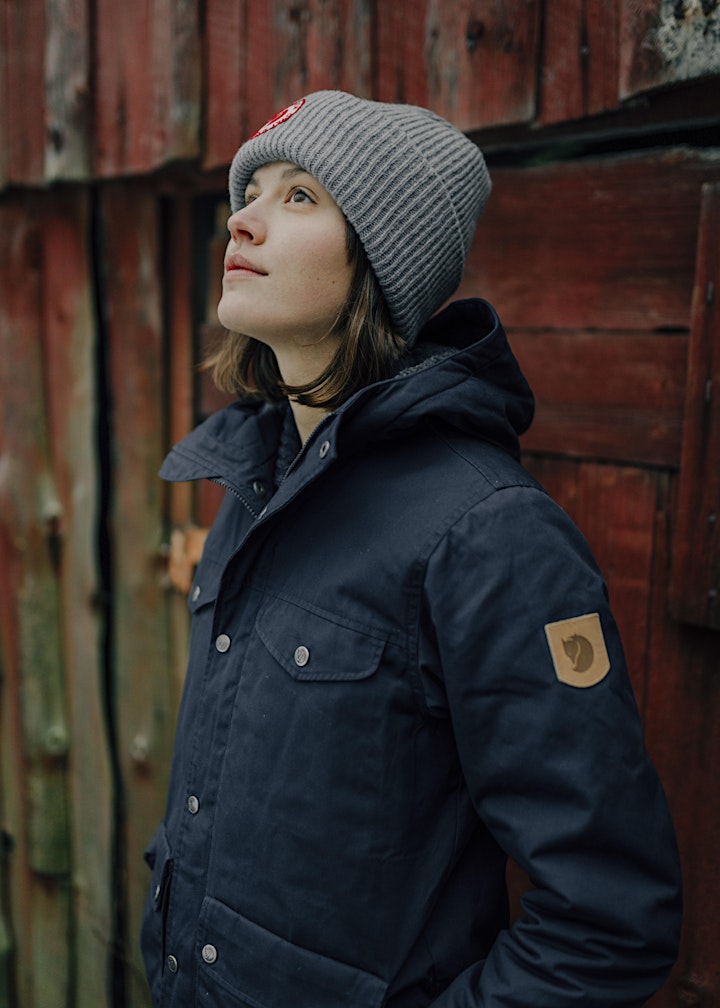 Fjallraven G-1000 Wax Station
G-1000 is our cornerstone material. We use it in everything from backpacks to jackets and trousers. It's a densely woven fabric made from 65% polyester and 35% cotton and, by using Greenland Wax, it's adaptable to a whole variety of different climatic conditions. So with the right care, it'll last for ages and join you on all kinds of adventures.
Have a G-1000 Jacket that needs to be re-waxed? Bring it in during the event and receive a complimentary travel wax bar!