Never Again: A Solemn Remembrance: the 76th Anniversary of the Atomic Bomb
On Friday, August 6th, as the Tokyo Olympics come to a close, Cleveland Peace Action will gather at 7:00 pm at the Rockefeller Park Lagoon,
About this event
On August 6th, 1945, a small nuclear weapon was dropped on Hiroshima, Japan. Three days later, a second bomb exploded over Nagasaki. At least 129,000 to 226,000 people were killed, with half dying slow deaths from burns, radiation, other injuries, and malnutrition**. Hibakusha, the remaining survivors, still suffer the effects. Targeting Asian civilians in 1945 echoes today as racism still plagues our nation.
We understand the grave and existential threat of nuclear war.
We declare that nuclear weapons must never again be used.
We resolve to rid the world of the threat of nuclear war.
We will pressure our elected representatives to de-fund nuclear weapons and use those funds to make life better for all.
It's up to us! Join us to say "Never Again!"
Cleveland Peace Action has been working for a nuclear weapons-free world since 1981.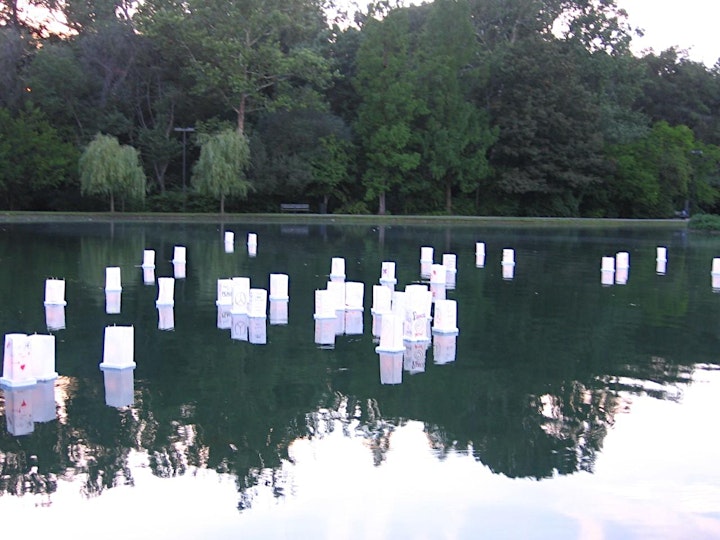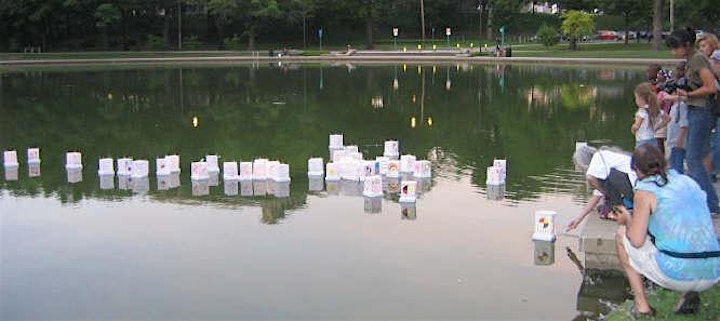 Organizer of Never Again: A Solemn Remembrance: the 76th Anniversary of the Atomic Bomb