Nevada Teachers Leading Academy: Adult Learning and Leadership
Description
Description
The National Network of State Teachers of the Year and Nevada National Board Institute are proud to host the Nevada Teachers Leading Academy, Adult Learning and Leadership.
The Adult Learning and Leadership course was developed by teacher leaders, for teacher leaders, and is grounded in Domain 1 of the Teacher Leader Model Standards. Over 1000 educators have grown their leadership skills and knowledge with this course, creating plans to implement positive change in their own schools, districts, and states. You can read more about the specifics of this course (and download a flyer) here.
---
The Teachers Leading Adult Learning and Leadership course ($349 in-person, $199 virtually)
Exceptional leadership development for you personally, with a plan, tools, and activities that you can take back to your colleagues and school. You will recieve a Certificate of Participation for 15 hours, and College Credits are available.
Goals:
Facilitated by Nationally Board Certified Teachers, this course will enhance your ability to:
Understand what it means to be a teacher leader;
Apply adult learning theory in your leadership context;
Facilitate effective teacher teams;
Learn principles for designing and implementing change;
Implement tools back in your school that can help develop other teachers, creating a more effective system for supporting student learning.
You will receive:
The latest adult learning theories to help you lead your colleagues;
Innovative tools to inspire and guide your teacher leadership (and share with your school). These include 1) handouts and an activity to explore the shift from working with students to working with adults, 2) a graphic organizer to analyze highly effective teams, 3) a self-reflection tool for facilitating adult learning, 4) a continuum of practice exploring the development of expertise, and 5) a change process protocol to promote change in your school;
New strategies to facilitate teacher teams effectively;
A digital badge to add to Linkedin and your email signature;
An action plan to promote change in your school/district;
A virtual follow-up session to support your work on your plan;
One college course credit;
A certificate of participation for 15 hours;
Breakfast and lunch Saturday and Sunday.
---
About Your Facilitators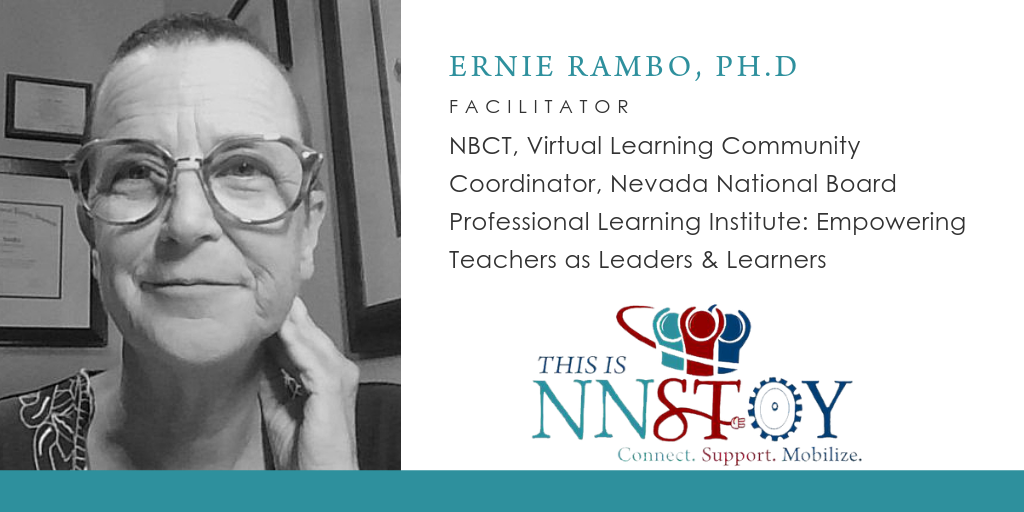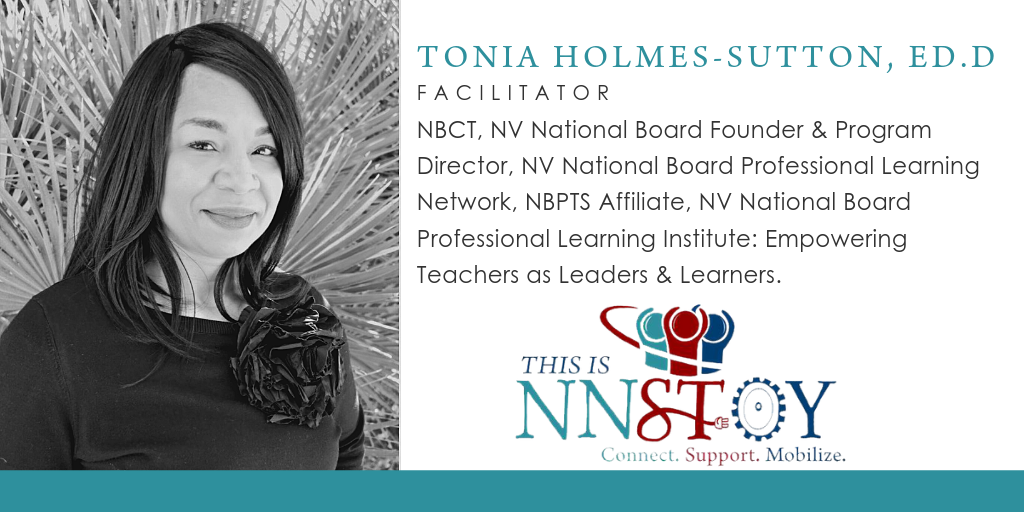 ---
Other Important Details
Teachers Leading Academy (Adult Learning and Leadership):
May 4: 8am-4pm
May 5: 8am-2pm
Includes breakfast and lunch both days
---
Lodging Information:
More information on hotels near the college.
All attendees are responsible for their own travel and lodging expenses.
---
Funding Ideas and Resources:
Any questions? Please contact Megan at megan@nnstoy.org.
100% of the money raised with this course goes to support, connect, and mobilize our NNSTOY members and other expert educators so we can create equitable and exceptional education experiences for every student.