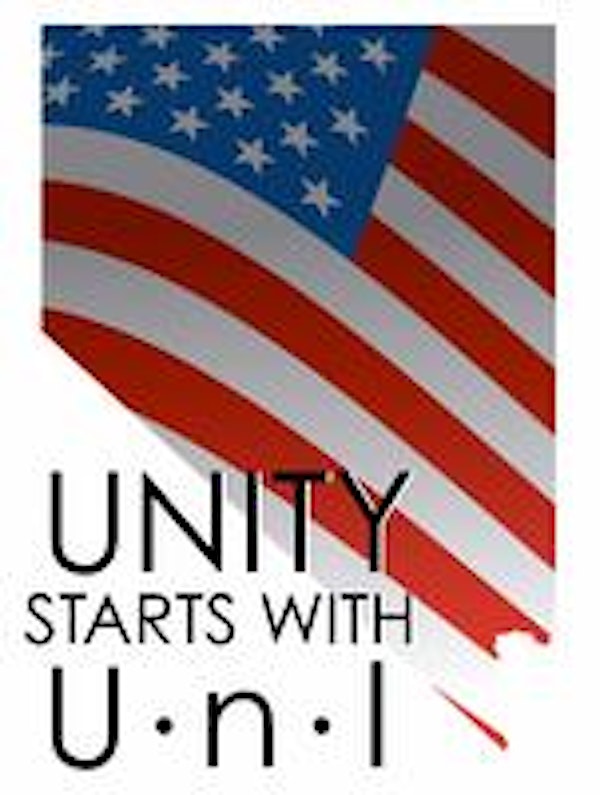 Nevada Republican State Central Committee September 2013 Meeting
Date and time
Starts on Saturday, September 28, 2013 · 9am PDT
Location
South Point Hotel and Casino 9777 South Las Vegas Boulevard Las Vegas, NV 89183
Refund Policy
Contact the organizer to request a refund.
Description
The Nevada Republican Party
is pleased to present
Nevada GOP Unity Dinner
Featuring Keynote Speaker
Joe Miller
Candidate for US Senate
Fairbanks, AK
Joe Miller is currently a candidate for US Senate in Alaska. He shocked the political world in 2010 when, according to media accounts, he came out came out of nowhere to defeat incumbent Senator Lisa Murkowski in the Alaskan Republican Primary. Joe then entered into a contentious three-way general election, where those who benefited from the status quo waged a multimillion-dollar campaign against him that ended in a narrow defeat.
Joe graduated from West Point in the top 1% of the Class of 1989. He then served as an armor officer with the 1st Infantry Division, seeing combat in Desert Storm. During his service, he was decorated with the Bronze Star, Meritorious Service Medal and other awards. After active duty, Joe attended Yale Law School where he earned his juris doctorate. He also holds a Master's Degree in Economics from the University of Alaska.
Joe's commitment to public service continued following his move to Alaska, which was the fulfillment of a long held dream. At the age of 30, he was appointed as a State Magistrate (the youngest then serving in Alaska). Further honors followed four years later when Miller was appointed an Acting State District Court Judge and, shortly thereafter, U.S. Federal Magistrate Judge in Fairbanks. Again, he had the distinction of being the youngest then serving in that position, not only in the state, but in the entire nation. He later served as a part-time borough attorney, while he ran a successful law practice.
Joe has appeared on numerous national TV programs on Fox, ABC, NBC, MSNBC, CNN, CBS, BBC and other networks. He also regularly appeared on national radio programs hosted by Mark Levin, Hugh Hewitt, Michael Savage, Lars Larson, Laura Ingraham, and Dennis Miller.
He currently lives in Fairbanks with his wife of 21 years, Kathleen, and their children.
In June of this year, Joe put his hat in the U.S. Senate campaign ring and is running to replace Alaska's Democratic Senator Mark Begich and add another strong, conservative voice and vote in the U.S. Senate.