Description
How To Overcome Resistance At The Workplace - Workshop
Is your team moving slower than you wish? Do you feel that opposition to change is stronger than you expected?
Leading change is exciting yet anything but easy. Even the most motivated change agents get frustrated.
Before you get stuck, reframe resistance.
This workshop will help you unblock your ability to drive change effectively. Neutralize opposition to change.
THE EXPERIENCE
:
This hands-on workshop won't just help you understand who and what is slowing change down. You'll learn how to turn opposition in your favor.
Join Gustavo Razzetti, CEO of Liberationist and author of 'Stretch for Change', and team on this half-day session.
The workshop will focus on the 'Enemies of Innovation' and 'Turning constraints into a superpower' two of our most successful tools. Most of the time will be spent on group activities and team exercises. The fee includes a pre-workshop assignment, a self-assessment, and a follow-up group call.
A delicious breakfast will be served ;)
WHO SHOULD ATTEND:
Team leaders that want to accelerate change

HR partners that want to learn news tools

Change agents that want to gain new skills to deal with resistance and oppositions
DURING THE WORKSHOP, YOU WILL:
- Understand the nature of opposition
- Learn how to deal with the Enemies of Innovation:
Understand the human side of opposition

Profile the different type of Enemies

Understand their motivations and weapons

How to turn Enemies into Allies
- Learn how to deal with Constraints and Limitations:
Understand the other opposition: resource limitations

How to reframe your constraints

How to turn Constraints into a superpower
- Build a roadmap to accelerate change at your organization
- Learn from successful organizations
- Stretch beyond your comfort zone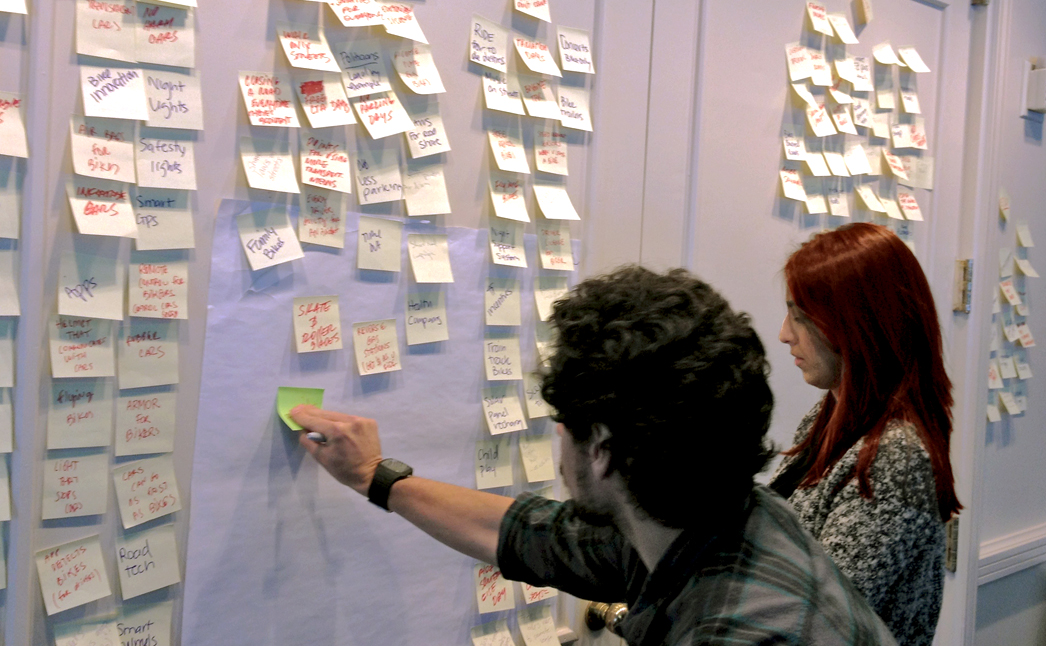 OUTCOME:
Understand what's slowing down change and how to fix it
Learn actionable frameworks and tools
How to reframe opposition into opportunities
A roadmap to unblock and accelerate change.