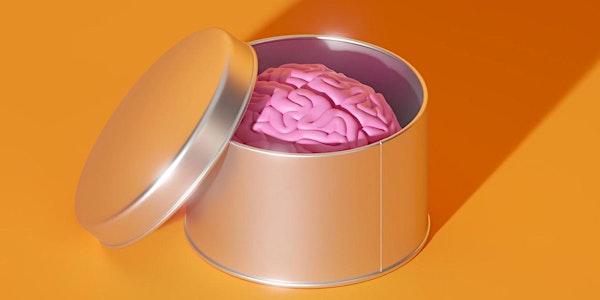 Neuroscience - Fixing the brain
After fallow decades, neuroscience is undergoing a renaissance - the toolkit for tackling brain dysfunction is expanding rapidly.
When and where
Location
Salon Number 10 10 Arbuthnot Road Hong Kong, HKI Hong Kong
About this event
Brain is the most complex and least understood organ in the human body. However, with the advancement of science the toolkit for tackling brain dysfunction is expanding. What are some of the latest progress and new frontiers that have been discovered in the area of neuroscience? Join the upcoming meeting on Feb 23rd, Thu 18:30 at Salon 10 (Arbuthnot Rd, 10) to discuss:
1. How research in the area of neuroscience have been structured so far and why it needs a revision;
2. What's the role of precision medicine;
3. The renaissance (or a new understanding) of psychedelics
4. What does a brain-computer interface feel like?
Please read a Technology Quarterly report from The Economist on Neuroscience: Fixing the brain https://www.economist.com/technology-quarterly/2022-09-24
Fee: it's free to attend the event, but each attendee buys a drink as a courtesy to the venue.
Format: all attendees are expected to come prepared and actually read suggested material and/or self-educate on the topic from our sources of their choice. We will split into small sub-groups of 4 people each to have a free-flow discussion on the theme of the evening.
The Economic Club is a community of intellectually curious people in Hong Kong. Events are run by passionate volunteers.