Description
Every Friday,

September 22, 29 and October 6, 13 2017
From 7:00 pm to 9:30 pm
Julieta Greco will walk us through some of the myths and overgeneralizations behind neuroscience in order to help us sort out what actually works in our daily practice as educators.
Theoretical and practical tools to put into practice at school and in class.
Audience: English teachers, directors of studies and coordinators.
It covers: course delivery and material that will be sent to attendees by mail, after each class or shared through Drive.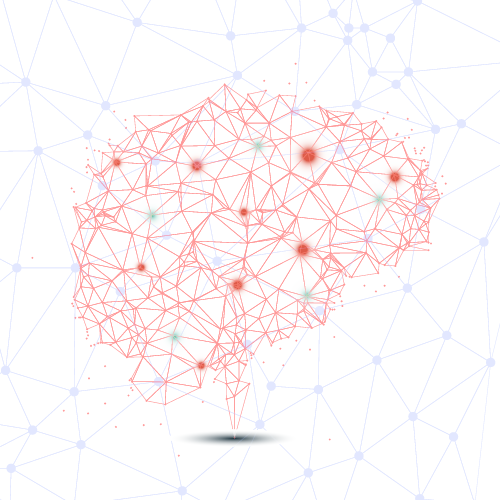 Date and Time
Location
Refund Policy