Description
Neurodivergent party!
Come connect in sacred community with folks who've embraced their identity operating outside the norm. Food, drinks, music, and deep conversation will be had.
Calling in artists, healers, writers, and more! This event is part of Ekantaka First Fridays at Heart Source.
Invite a friend, see you there. Suggested donation at door of $5-$10 but noone turned away for lack of funds!
XOXO
Presenters: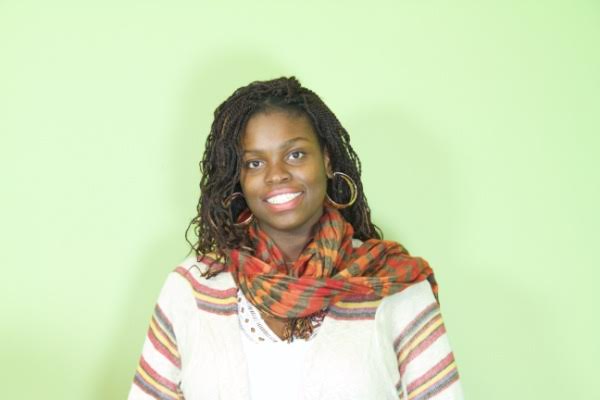 Daisy Ozim is the Director of Resilient Wellness, a health system designed to end the cycles of multi-generational trauma in communities of color. She has been involved in community-based outreach and advocacy and civic youth engagement since her late teens. As a seasoned health advocate based in the San Francisco bay area, she's a fierce proponent of health and wellness as well as decolonizing all aspects of the public sector. She dedicates time outside of her advocacy life to train in holistic health. In addition, she has worked on several issues including health care quality for young women, public health implications of police violence, increasing visibility of self-care for social justice advocates and political empowerment for young women.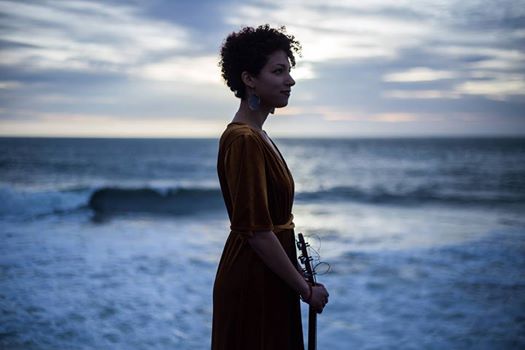 Joyous Dawn is a song-healer, singer-songwriter, changemaker, & peace builder whose music explores love, joy, loss and healing. Her music is informed by her experiences of "between," being mixed race, black & white, and also living in motion between Tennessee, California, Virginia and upstate New York.

Since birth Joyous has sung passionately, though shyly, with her first debut in her father's rural Tennessee church. Since then she has been a member of many choirs and musical groups, including the Ithaca Children's Choir (2000-2008), Wesleyan University's Cardinal Sinners women's acapella group (2008-2012), and the Thrive East Bay Choir (2015-present). After writing songs for the past several years, she's thrilled to begin the launch her own solo music projects!

Now a resident of the San Francisco Bay Area, Joyous is deeply invested in creating a world of more empathy, listening, and understanding of each other's stories. When not singing, you can find her actively listening to children and adults as a Restorative Justice Practitioner in two elementary schools; supporting the deepening of empathy and understanding one baby step at a time.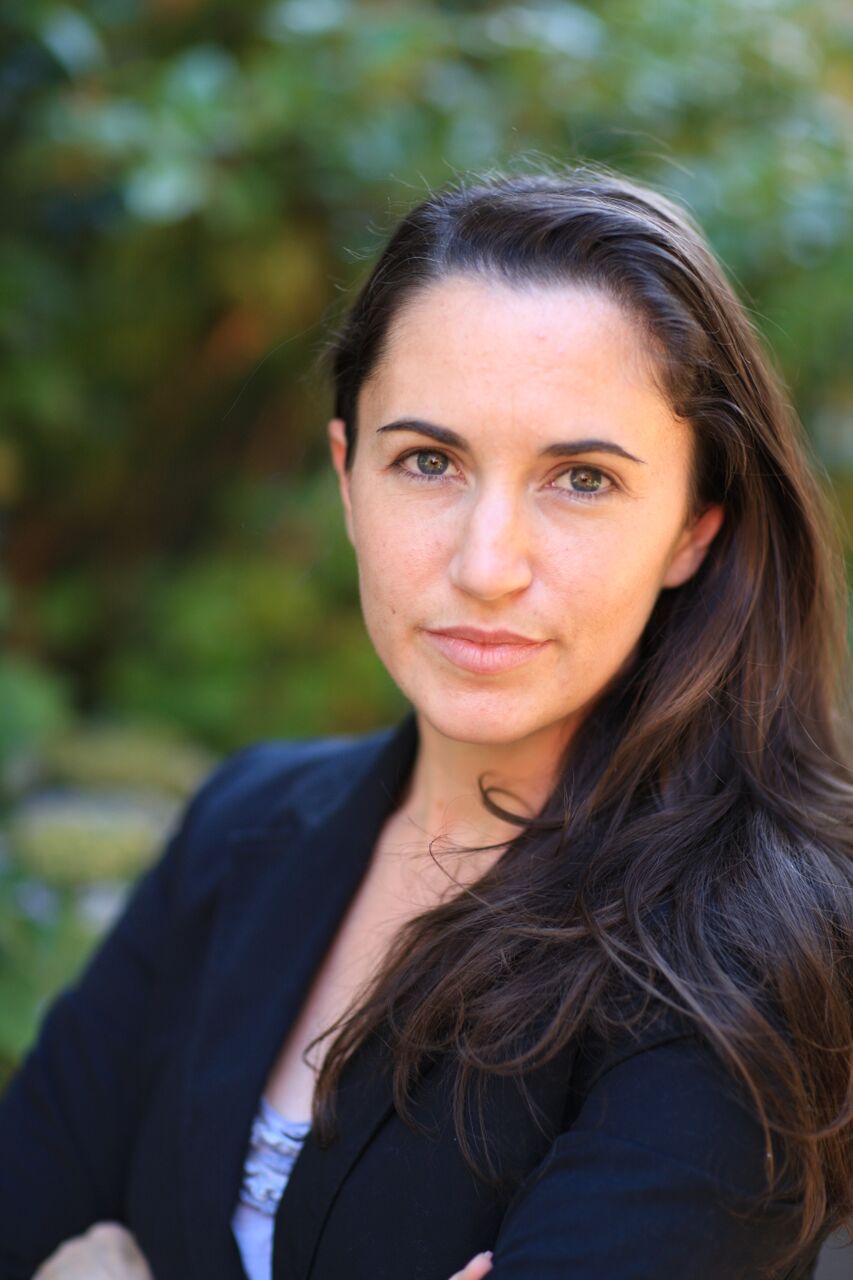 Jenara Nerenberg's coverage of innovation, psychology, neurodiversity, and global cultural shifts has appeared in Fast Company, New York Magazine's Science of Us, CNN, TIME, Healthline, the Greater Good Science Center, KQED, NextBillion, Travel & Leisure, BlackBook Magazine, Susan Cain's Quiet Revolution, and elsewhere. After her graduate work in "Society, Human Development, and Health" from the Harvard School of Public Health, Jenara spent 6 years as a foreign correspondent in Asia. Her undergraduate work at UC Berkeley focused on the rhetoric of race relations.
Today she is at work uncovering the areas of high sensitivity, differential susceptibility, and neurodiversity. Jenara speaks nationally and internationally and facilitates group awareness workshops on evolutionary mental health perspectives and their relationship to innovation and creativity.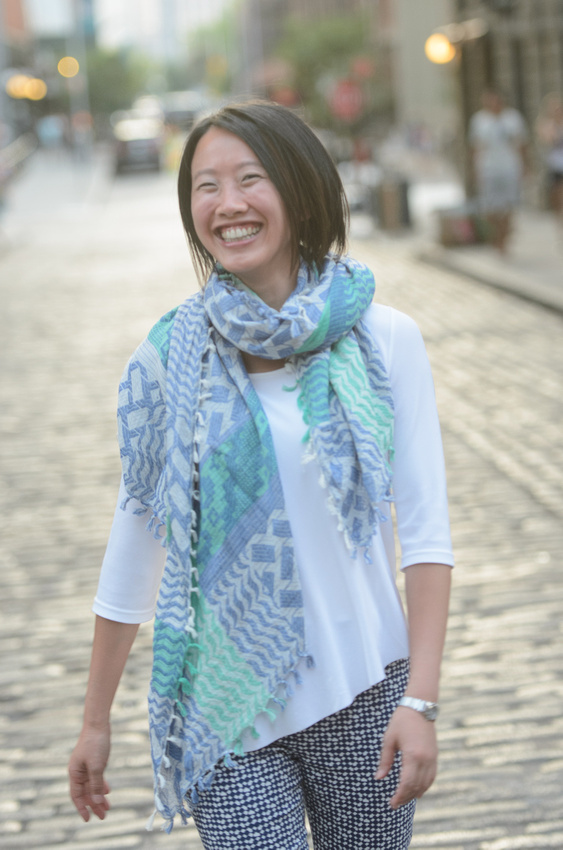 Chloe Tseung, Self-compassion Coach, Facilitator, and Speaker
As a leadership coach, facilitator and organizational psychologist focused on self-compassion, Chloe integrates a neurodiversity framework, deep listening, mindfulness and play to help individuals, teams and organizations align their values with their actions and create impact in the world that are grounded in love, compassion and joy. As a highly sensitive person (HSP) growing up in China, and having worked in Hong Kong, Singapore, and the US, her experience of the world has been largely filtered by this international lens.

Chloe is a trained facilitator of The Daring Way™, a highly experiential methodology developed by Dr. Brene Brown to help people learn how to show up, be seen, and live braver lives. Chloe mentors and facilitates programs for StartingBloc, a community of 2,000 entrepreneurs, activists, educators, and innovators working to create change.