Neurobiology of Trauma (David Lisak, PhD)

Saturday, September 19, 2015 from 8:30 AM to 4:30 PM (MST)
Event Details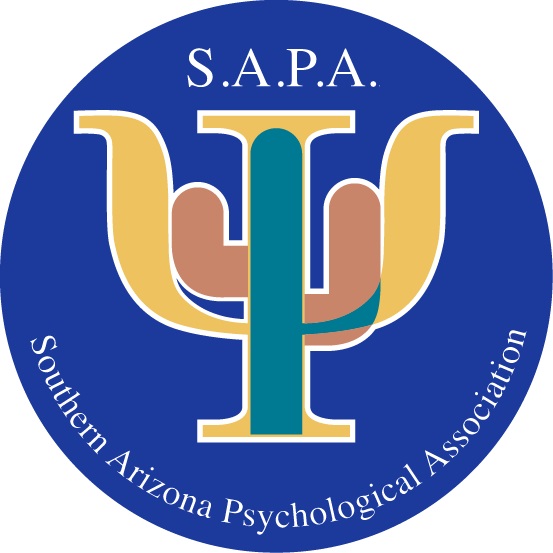 SAPA is proud to host this special event presented by highly acclaimed speaker and expert in trauma,
Dr. David Lisak
Neurobiology of Trauma
Saturday, September 19, 2015 8:30 a.m. - 4:00 p.m.
Hilton El Conquistador (520-544-5000)
10000 N. Oracle Rd., Tucson, AZ 85704
 6 CE's for Psychologists & Counselors
Description
Trauma is a part of so many people's lives. Young children are bullied, beaten and sexually abused nearly everywhere. University students are sexually assaulted on campus. Domestic partners are battered in their homes. Men and women in the military are sexually harassed, raped, and threatened into silence. Fear and violence can be found in nearly all forms of interpersonal relationships and the consequences are often devastating and enduring. Tragically, many victims of interpersonal violence suffer too much and for too long.
Fear is the cornerstone of psychological trauma. The very neural mechanisms that produce the fear that can save lives in life-threatening situations are the same mechanisms that produce the neurophysiological and neuroanatomical changes that underlie Posttraumatic Stress Disorder. The study of neurobiology and trauma is on the cutting edge of increasing our understanding of the impact of fear and trauma and how to foster healing. Dr. Lisak's presentation will focus on the most recent advances in our understanding of the neurobiology of trauma-how trauma alters the brain, and in so doing alters experience and memory. It will then focus on exciting new developments in our understanding of the neurobiology of healing–how treatments from traditional therapies to meditation and yoga can also alter brain functioning and improve patients' lives
About the speaker
David Lisak, Ph.D., is an internationally renowned research and forensic psychologist with over 25 years of experience in studying the causes and consequences of interpersonal violence. His work has focused on the long term effects of sexual abuse in men, the relationship between child abuse and violence, and the motives and characteristics of rapists. He has served as a consultant to judicial and law enforcement education programs, has conducted workshops about interpersonal violence in all fifty states and frequently serves as an expert witness in sexual abuse, rape, homicide and death penalty cases. He also consults widely with universities, all four branches of the military, and other private and public institutions regarding sexual assault prevention and policies. Dr. David Lisak is also a professional photographer and videographer who is in the process of capturing the faces and documenting the stories of male sexual abuse survivors throughout the world. This project, called Bristlecone, has never been done before and is rapidly becoming a treasure trove of knowledge about the trauma suffered by men who were sexually abused as children.
This intermediate presentation will help psychologists:
Describe the basic neural pathways involved in the fear response.

Describe the neural mechanisms underlying the core symptoms of PTSD.

Describe the impact of traumatic fear on memory formation.

Describe the neural mechanisms underlying processes of recovery from the symptoms of trauma.

Describe at least two treatments that can lead to improvement and recovery from trauma.
Date: Saturday, Sept. 19, 2015
Schedule:     8:00 - 8:30         Check-in
                         8:30 - 10:00       Program
                         10:00 - 10:15      Break & Light Refreshments
                         10:15 - 11:45       Program
                         11:45 - 12:45       Lunch Provided
                         12:45 - 2:15         Program
                         2:15 - 2:30          Break & Light Refreshments
                         2:30 - 4:00         Program
Location: Hilton El Conquistador, 10000 N Oracle Rd., Tucson, AZ 85704
                     Tel: 520-544-5000, Special room rates apply for SAPA seminar attendees. Please call 1-800-325-7832 and ask for the Southern Arizona Psychological Association room block for the specific dates of stay; OR go to www.hiltonelconquistador.com and use the Group Code:  SAPA
 
 Registration Deadline: September 15th, 2015 (No Walk-ins)
       SAPA Member, Early Bird Registration: $150 (until 8/19/15)
       SAPA Member, Regular Registration: $175 (after 8/19/15)
       Non-Member, Early Bird Registration: $175 (opens 8/1/15, until 8/19/15)
       Non-Member, Regular Registration: $200 (after 8/19/15)
       Students/Interns: $75 (ID required) (opens 8/1/15)
Visit www.sapaonline.org or https://sapalisak.eventbrite.com to register. Contact sapaweb@gmail.com or drbeldotti@aol.com with any questions. Deadline for registration is 9/15/15.  No walk-ins. Deadline for cancellation & refund is 9/15/15.
Continuing Education Credits:
This program is offered for six (6) Category 1 CE credits. Participants must sign in, be present for the entire presentation, and complete the Evaluation Questionnaire in order to obtain a CE certificate. The Southern Arizona Psychological Association (SAPA) is approved by the American Psychological Association (APA) to sponsor continuing education for psychologists. SAPA maintains responsibility for all of its programs and content.
The Arizona Counseling Association (AZCA) is a CE partner for this event. AZCA is an NBCC-Approved Continuing Education Provider (ACEP). AZCA may award 6 NBCC-approved clock hours for this event. The ACEP maintains responsibility for the content of this event.
Thanks to our Community Partners:        

Thanks to our Corporate Sponsors: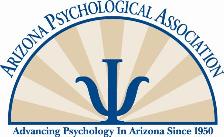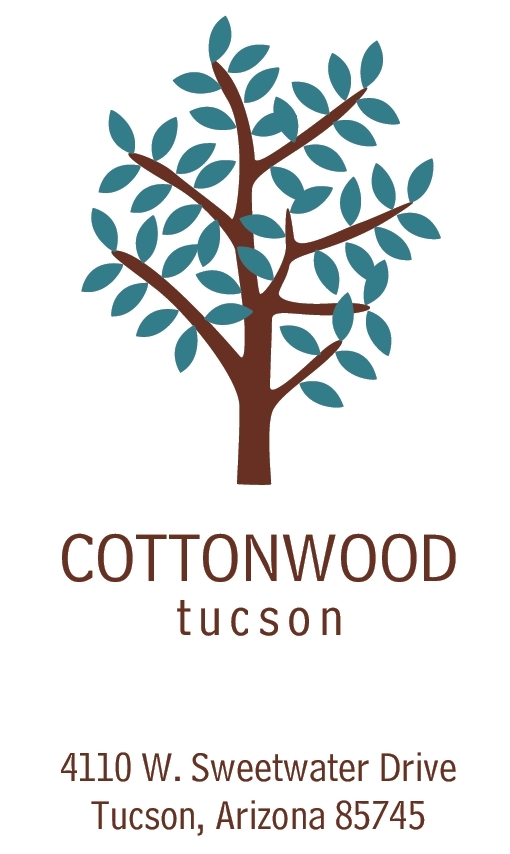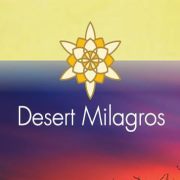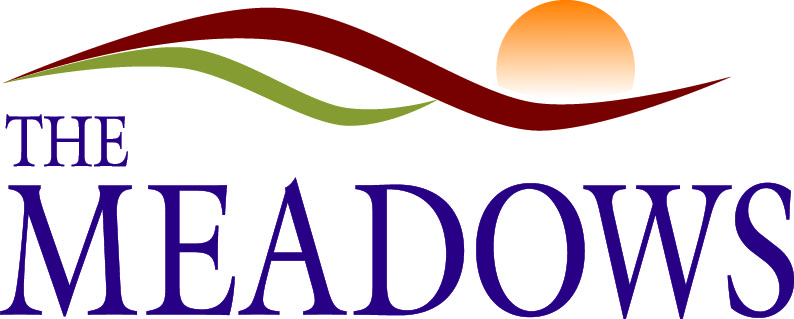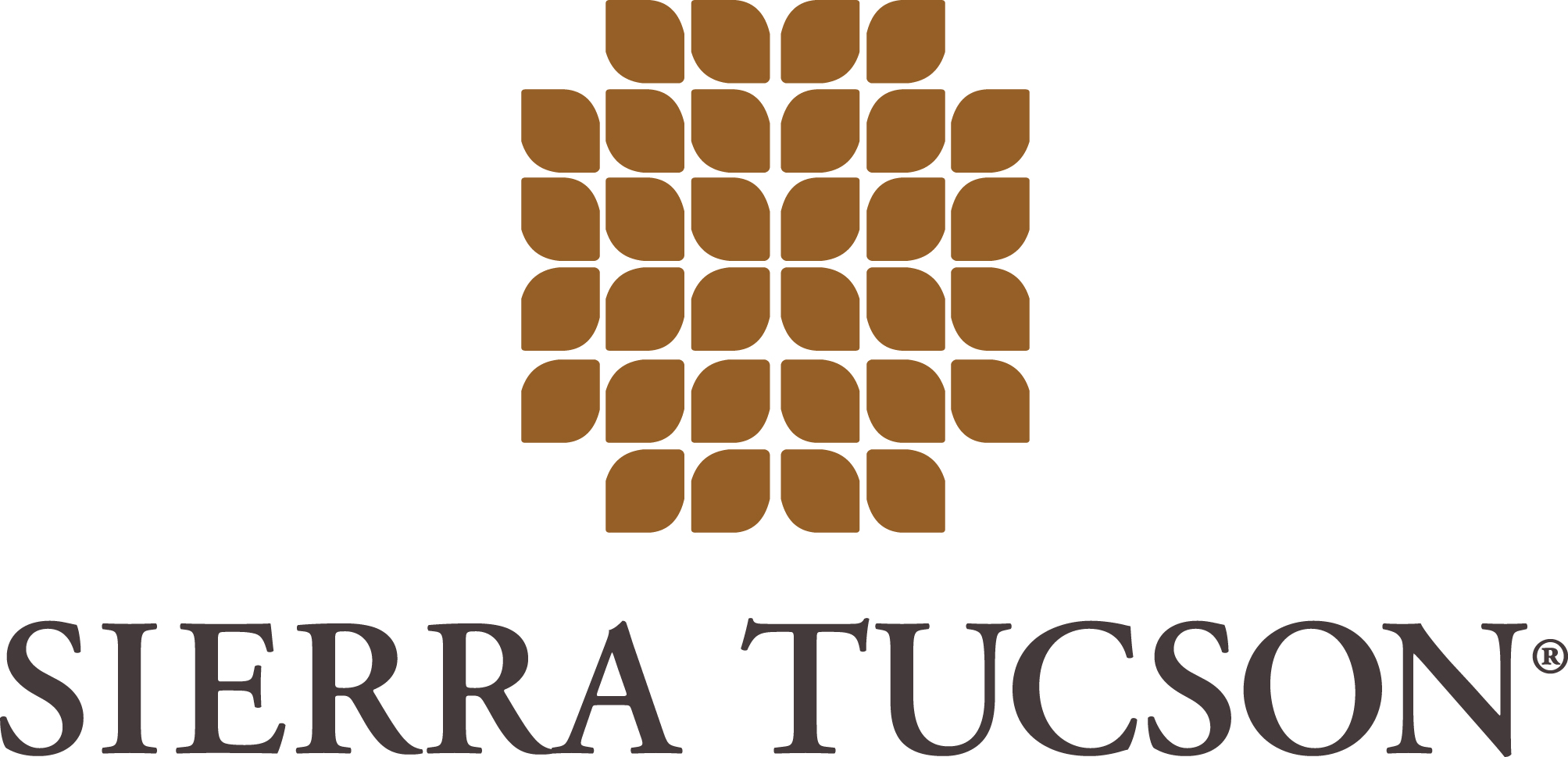 When & Where

Hilton El Conquistador
10000 N Oracle Road
Tucson, AZ 85704


Saturday, September 19, 2015 from 8:30 AM to 4:30 PM (MST)
Add to my calendar