Description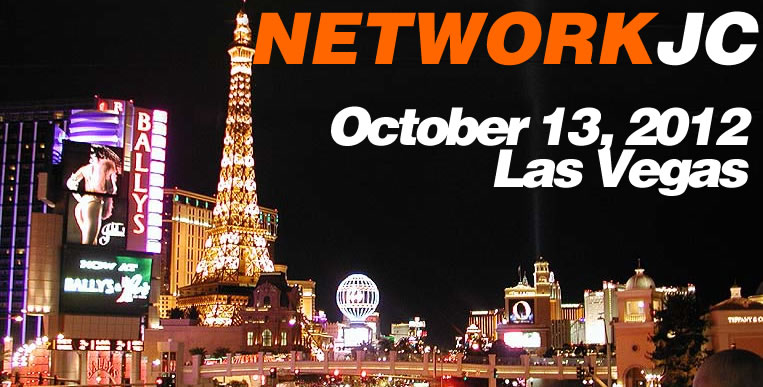 NetworkJC is an annual event hosted by Jetcareers.com where industry professionals gather to have a great time and make vital networking contacts.
Building a strong foundation of networking contacts is critical for capturing the best career opportunities.
Our community is comprised of pilots, flight attendants, air traffic controllers, dispatchers, aviation mechanics and ground personnel.
We are offering a weekend of connecting old and new friends, "must-meet" professionals and persons you may be able to help by "paying it forward" - held in a casual and friendly environment that only our annual events offer.

NetworkJC is a relaxed, informal event so bring your appetite for a good time, positive attitude and plenty of business cards.
---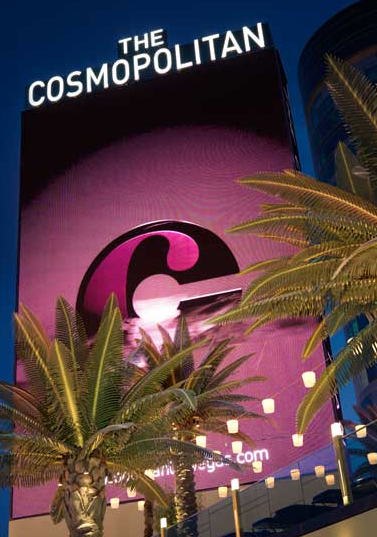 Location: The Cosmopolitan, Las Vegas
Saturday, October 13th, 2012: 8:00pm until 2:00am
Dress code: Casual
Light snacks, soft drinks and cocktails will be provided with your registration fee.
---
Important: The event will be held in a suite and we will have exact location information the afternoon of October 13th
We will broadcast this location by Twitter, our Facebook pages, email and SMS so please double-check your contact information when you register for our event.
Availability is limited and registration will end when we reach full capacity.
For more information:
Email: events@jetcareers.com
Twitter: http://twitter.com/acexpo and http://twitter.com/jetcareers
Facebook: http://facebook.com/jetcareers and http://facebook.com/acexpo
Refund and transferability policy:
Registration fees are non-refundable after September 30th, 2012
Registration is transferrable to an alternate attendee until October 10, 2012.

Please notify us at events@jetcareers.com with the name and contact information of the new attendee.
If the end of the Mayan calendar comes early, or there is an unforecast zombie apocalypse we will do our best to rectify the situation aka "Force Majeure"
Organizer of NetworkJC 2012
Jetcareers.com is a community of aviation professionals that perform community outreach in order to offer first hand information about careers in aviation.
Our community consists of student pilots, professional pilots, flight attendants, air traffic controllers and various other aviation professionals that believe in a "pay it forward" method of helping one another.  Jetcareers.com is a community that believes in the networking payoff and many of our members have gained employment simply through online and in person networking and mentoring efforts.