Description
Partnerships are key to your business's success, but did you know that they are key to NASA's success as well? Opportunities at the NASA Marshall Space Flight Center (MSFC) are rich and varied. The MSFC's Office of Small Business Programs (OSBP) actively identifies, captures, and pursues new work for the Center, and is currently seeking new and budding small businesses whose missions align with the top priorities of the Agency.
Doing Business With NASA is a great opportunity to receive a NASA Agency Update, NASA Mentor Protégé Program Overview, and participate in a MSFC Prime Panel Discussion. The event will conclude with an informal networking session with local MSFC Primes, so come ready to pitch.
Those who attend will:
Learn more about specific ways to partner with MSFC

Become informed on future teaming opportunities

Build active relationships with potential business partners

Learn how to take advantage of underutilized small business initiatives

Receive an update on future solicitations and procurement opportunities if applicable

Hear what Prime Contractors are looking for in Subcontractors directly from MSFC Primes
Agenda
7:30 Registration/Continental Breakfast/Networking
8:00 Welcome/Opening Remarks
8:15 Doing Business with MSFC, including NASA Mentor Protégé Program Overview
9:00 MSFC Prime Panel
10:00 Informal Networking

Join us to find answers to your questions, solutions to your challenges, and align your company for future success.
Contact Information:
floyd.martin@catalystcenter.org

Sponsored by Live Oak Bank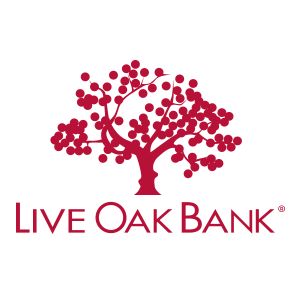 Cancellation policy: Cancellations must be received no later than 24 hours before the event. If you are unable to attend and do not cancel by the deadline, you will not be eligible for a refund. All Catalyst and SBA programs and services are provided to the public on a non-discriminatory basis. Accommodations will be provided to clients with limited English proficiency when requested at least two weeks in advance. Reasonable accommodations for persons with disabilities will be made if requested at least two weeks in advance. If you have a complaint or EEO-related questions, please contact Joanne Randolph, Catalyst President & CEO, at 256-428-8190.