Networking With A Purpose Workshop

Multiple Dates
Event Details
Networking Bootcamp



"Leaving unrealized potential on the table- letting something remain GOOD when it can become GREAT- is a secular sin"  ~ Jim Collins
Career Innovations is giving a intense 2-Hour LIVE ONLINE WORKSHOP on Effective Networking for Job seekers.  
Learn How To:
Align Yourself with Decision Makers in your industry
Learn how to leverage your Social Media such as LinkedIn, Google, Twitter, Tumblr
You will learn how to create an Action Plan and a Touch Plan
You will also learn how to Market Yourself like a Headhunter would Market You
Get the TOOLS to:
TRIPLE your Callbacks
Overcome objections such as "We're NOT Hiring" or "We're on a Hiring Freeze"
It will give you techniques on how to obtain Hiring Manger's contact information, such as phone numbers and direct email addresses, so you may contact them DIRECTLY
It will provide Personal Marketing Tools to standout among your competition
We will also give you the TOP 25 HIGHLY Recommended Resources that will keep your NAME in front of Decision Makers
NOTE: You will receive a "Career Innovations Networking Boot Camp Workbook" ONE week PRIOR to scheduled webinar and the TOP 25 HIGHLY Recommended Resources FOLLOWING the webinar!
SELECT A DAY FROM DROP-DOWN BOX ON REGISTRATION PAGE:
Thurs.   Nov 28, 2013 7:00 PM EDT
Thurs.   Dec 12, 2013 7:00 PM EDT
Thurs.   Jan 09, 2014 7:00 PM EDT
Thurs.   Feb 13, 2014 7:00 PM EDT
Thurs.   Mar 13, 2014 7:00 PM EDT
Registration includes a 30 minute One-on-One consultation and a Resume Review
INVEST IN YOURSELF!!!
REGULAR COST: $97.00 USD
"Repositioning oneself in the job market is no longer a luxury; it has become and will remain, a fundamental requirement."
ACCESS TO RECORDED WORKSHOP IS INCLUDED FOLLOWING LIVE EVENT!
NOTE: A unique GoToWebinar confirmation link will be e-mailed to you following your registration!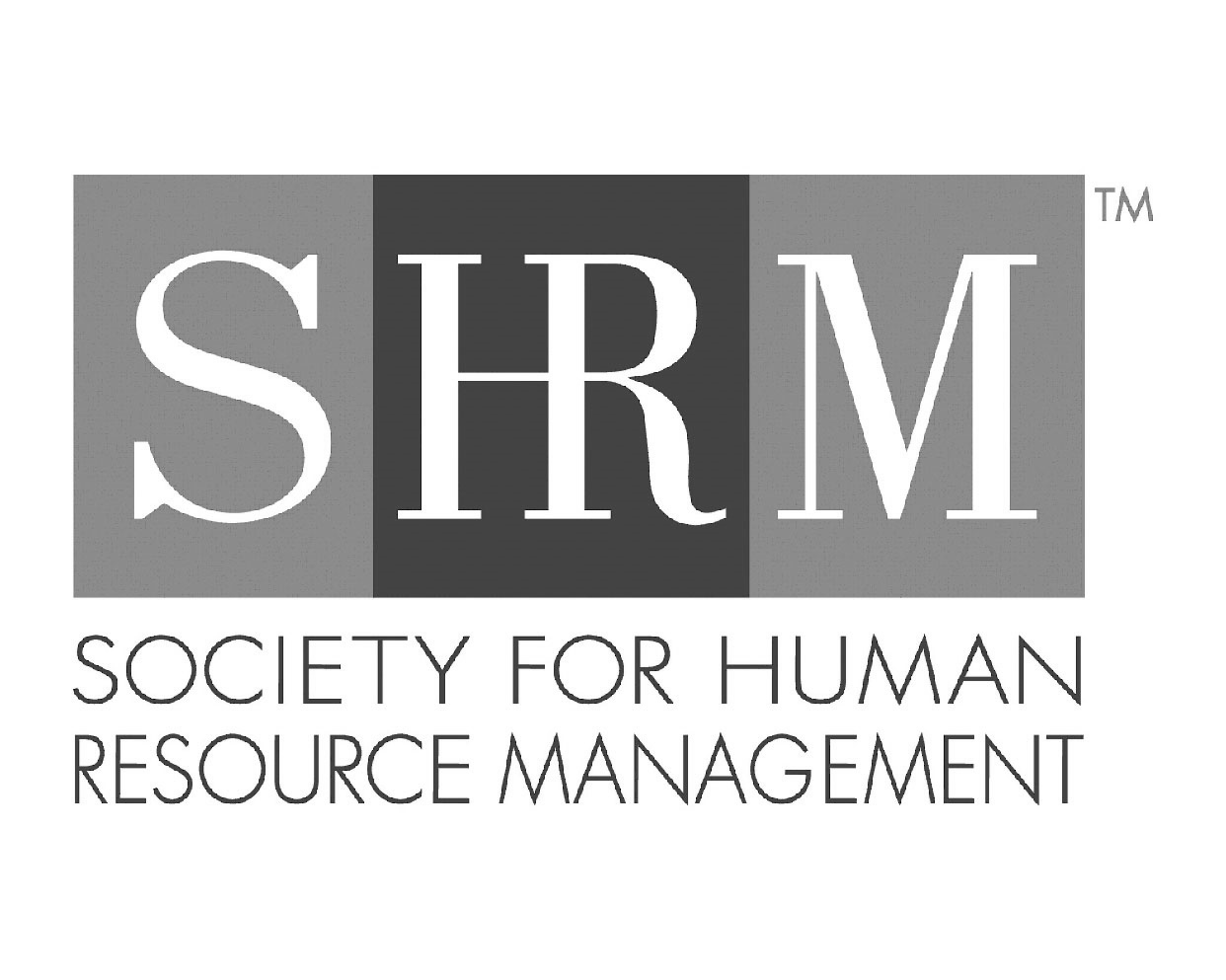 Organizer
Career Innovations
Career Innovations is a Referral based executive recruitment firm. Headquarter in Charlotte, NC Career Innovations was developed to offer companies recruitment and placement solutions. We know your company's success is based on your talent. 
Your talent controls your company's destiny.  We also provide effective strategies and training to acquire the best human capital possible. We will work closely with our client's human resources division to identify and analyze their challenges through process improvement.
Career Innovations utilizes the recruitment life cycle including: identifying candidates, qualifying skill-sets, pre-interviewing, presentation for review, extending offers, negotiating salaries, and closing deals.
We also offer our clients creative marketing tools such as, resume and cover letter development. This gives our clients seeking new opportunities an advantage over the competition. We pride ourselves in making our clients more marketable, and giving them a touch of uniqueness and professionalism which is highly valued in today's competitive workforce.
Networking With A Purpose Workshop