Description
Come along to Leith's cool coworking/training space for our first networking event of 2018!
A great opportunity to make new connections, meet contacts from previous events, learn something new from our speakers and enjoy some refreshments too.

Our theme for this event is charity & social enterprise, and the many mutually-beneficial ways in which businesses can provide support, assistance and guidance.
We're delighted to welcome Alisoun Mackenzie (The Compassionate Business Mentor), who will giving a short talk entitled "Isn't Business an Opportunity to be Kind?"
"We live in a time when consumers and employees are challenging businesses to do good rather than focus on profits at the expense of people, communities and the planet. Inspired by young genocide survivors in Rwanda, Alisoun discovered that charitable giving is a powerful way to turn a commercial business into a force for good. In this thought-provoking talk Alisoun shares how fundraising for her humanitarian trips unexpectedly birthed a new compassionate business model, and the part we can all play as consumers in encouraging businesses to care."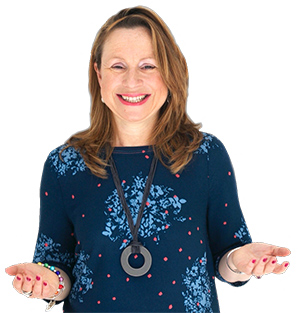 We'll also be hearing from TEN Henderson Street member Sara Hawkins, founder of Projekt 42, a not-for-profit gym and wellness centre just a few minutes walk from us in Leith's Newkirkgate shopping centre. Sara will be telling us a bit about what inspired her to start up her charity, what herself and her team have achieved since the 'test zone' gym opened in April 2017, and her exciting plans to build a much larger, permanent gym in nearby Halmyre Street in 2018.

For this event, all profits from ticket sales will be donated to Projekt 42 to help Sara and her team support the local community.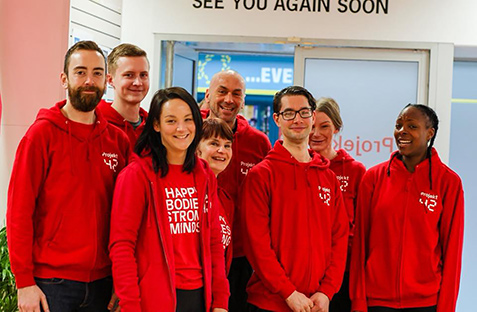 ---
Format
5:30pm - 6:00pm : Informal networking with other attendees
6:00pm - 6:05pm : Welcome/intro from Neil
6:05pm - 6:45pm : Talks from Alisoun Mackenzie / Sara Hawkins
6:45pm - 7:30pm : More informal networking/a chance to find out more about the coworking/training space facilities at TEN Henderson Street

---
Hope you can make it along!
Neil