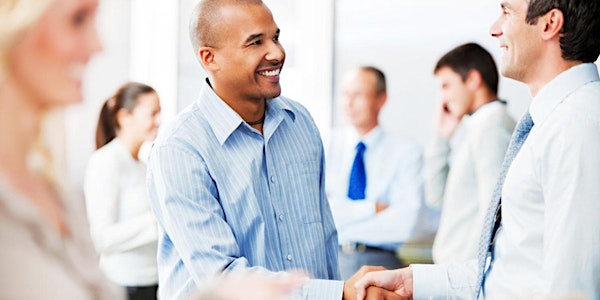 Networking, Referrals and Getting a Yes!
Network effectively in this Post-Covid environment, strategies to stay on people's radar and make new connections in this new world
About this event
Networking During the Pandemic workshop will cover the changed landscape of networking and "meeting" with people. How to leverage resources for job prospecting and creating a Zoom/phone/email engagement process when reaching out to your network.