Description
Join Affinity Federal Credit Union, Hillsborough Business Association, and Somerset County Business Partnership for a night of networking and information.


We welcome you to join this complimentary event, which is open to all!
Keynote Presentation:
Everything You Need to Know About Merchant Services
Should my business be accepting credit cards?
Pros and Cons of credit card acceptance
What to look out for whether you are going to begin, or are already accepting credit cards
Presented by: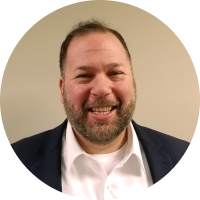 Andrew Corvalan
Connect Payment Technologies
Evening Agenda:
5:30 - 6:00 PM: Meet & Greet/Refreshments

6:00 - 6:20 PM: Networking Icebreaker

6:20 - 6:40 PM: Welcome & Keynote

6:40 - 7:00 PM: Networking Activity

7:00 - 8:00 PM: Open Networking/Door Prize Drawing
Complimentary refreshments will be served to celebrate National Burrito Day & door prize(s) will be available*!
Brought to you in partnership with: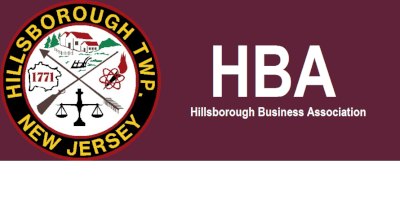 *while supplies last