Description
Join us August 24th at 5 PM at Maketto for our Networking Happy Hour event. Hosted by Flex Office Office and Sponsored by Maketto right in the heart of DC! Come network with DC's finest at one of the hottest reaturants in DC!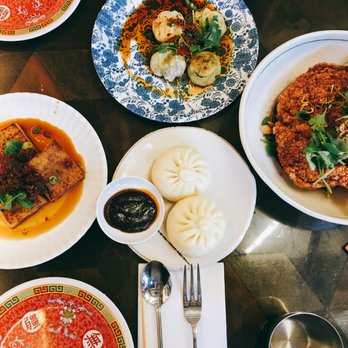 Maketto is a 6,000 sqft communal marketplace located in Washington DC, combining retail, restaurant, bar, and cafe experiences. The space features a modern/minimal attitude and includes a mix of 2 buildings, a courtyard, a roof deck, and a catwalk connecting the different spaces together.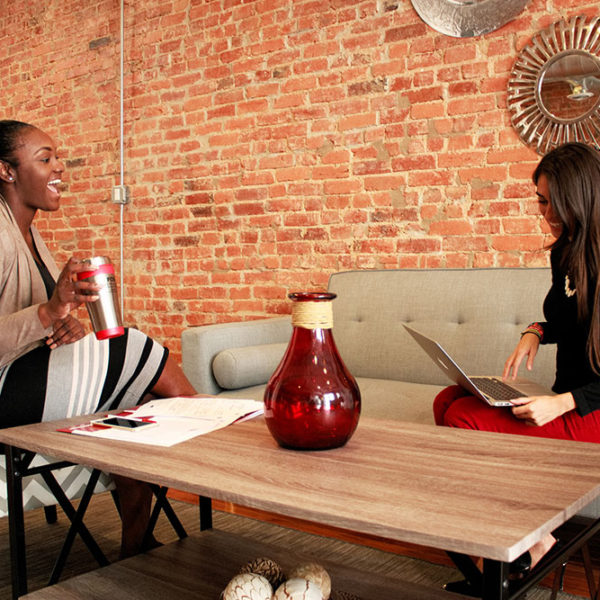 Flex Office Space is the home to dozens of amazing small businesses, entrepreneurs, and freelancers who are serious about building their business. We foster the optimal collaborative atmosphere by opening our doors to individuals from a variety of professional backgrounds with all levels of experience. Coworking at Flex Office Space provides the opportunity to meet, mingle, and network with innovative companies that share the same desire for serious work. At Flex Office Space, you can make business connections, learn from your neighbors, and establish relationships for life.