Description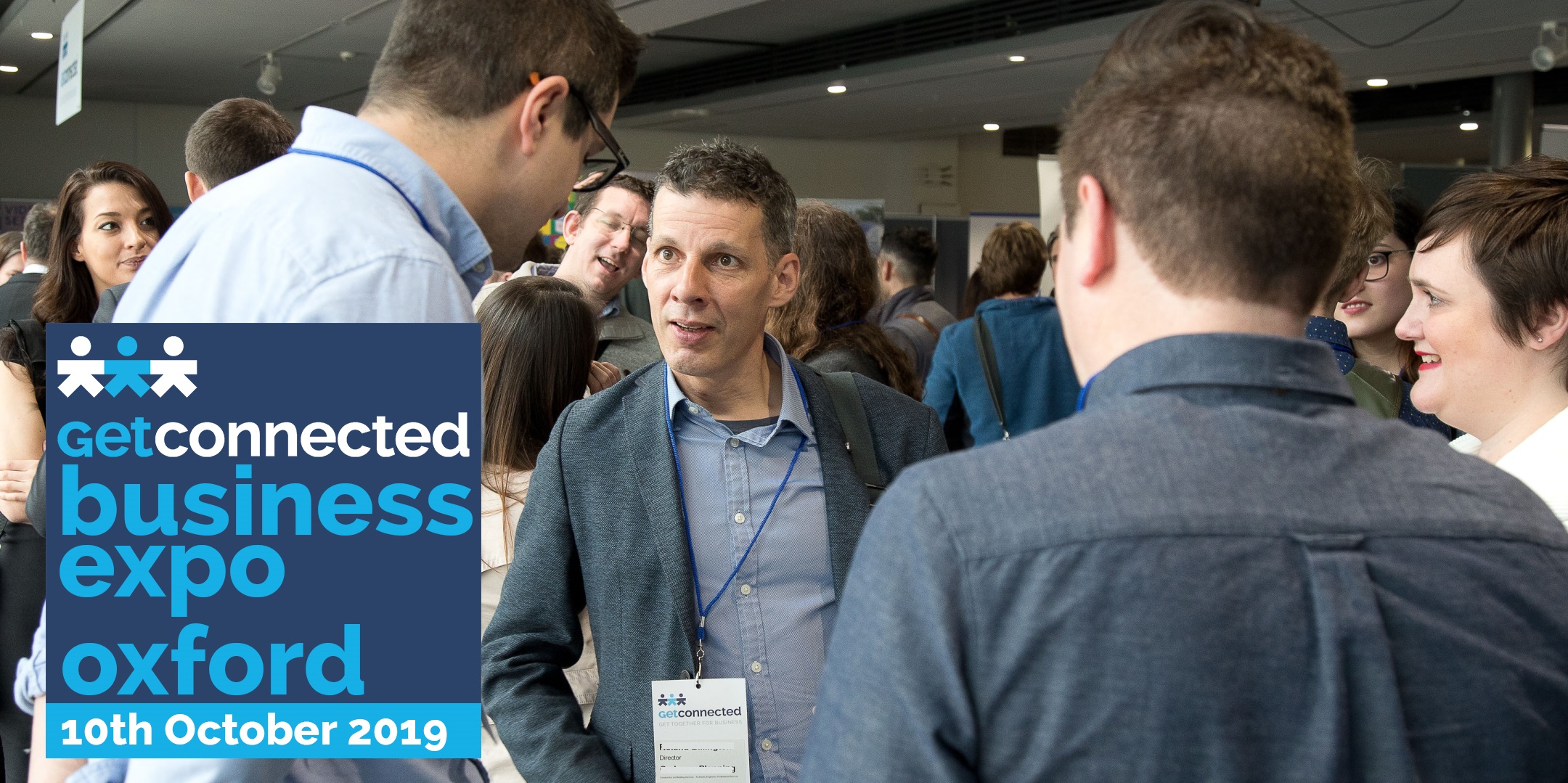 Join us for Sector Specific Networking:
1-1.30pm

Recruitment, HR & Jobseekers
This networking session has been created to bring together recruiters, HR professionals as well as employers and jobseekers.
Come along and meet face to face with recruitment specialists. The competitive and challenging recruitment environment has changed a lot in the last few years. Just think LinkedIn, facebook, online job listings and the rapidly changing social media landscape. This get-together networking session will give you the chance to network whether you are a candidate looking for your next job, a specialist recruitment agency or HR professional, or looking for talent to add to your growing company to use the traditional form of recruiting; face-to-face.
** IMPORTANT **
This networking session is part of Get Connected business expo Oxford.
Get Connected business expo Oxford takes place at The Kassam Stadium, Oxford, 10th October 2019, 10am-3pm. FREE to attend.
The Get Connected business expo Oxford is created to be a platform for the regional business community to come together and prosper. SME's of all sizes and business sectors will be showcasing their knowledge and services. A full seminar programme with the latest trends and up-to-date topics will be presented by experts in their field. 14 sector networking events and 2 speed networking sessions will be available to both visitors and exhibitors. Café open during the day for lunch and refreshments.FREE parking throughout the day.
For more info, and Free visitor tickets please visit www.oxfordexpo.co.uk

Click here for info about the seminar programme
Click here for the full networking programme
More info about showcasing your business
Please email / call us if you would like to have an exhibitor stand at the event, or be considered as an event speaker, would like to host your own networking session during this event, would like to sponsor or would like to be involved with this event as a partner. www.oxfordexpo.co.uk