Description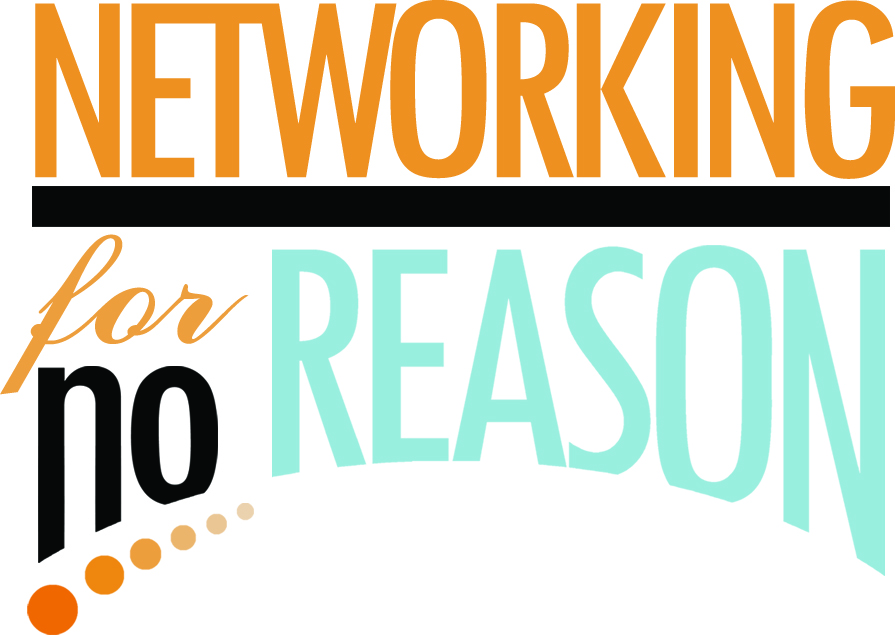 Los Vaqueros
in the Stockyards
Thursday, May 22, 2014 5:00 PM - 7:00 PM
Good People. Good Conversation. No Good Reason.
What is Networking for No Reason??
It's simple........it is a group of good-humored Fort Worth professionals from all business sectors...... including Downtown FW Rotary, Downtown Fort Worth, Inc., GFW Real Estate Council, Non-Profits, For-Profits, Lawyers, CPA's, Bankers and Corporate people to name a few. Organized by Hahnfeld Hoffer Stanford, architects / planners / interiors, this event was created as a Happy Hour with the PURE intention of getting you out of the office a bit early and around a great group of people! So don't think too much about it and join in on the fun!
PLEASE forward this email to anyone you think may enjoy this event.
Questions?
Interested in your venue hosting a Networking for No Reason?
Contact:
Jessica Susan Pipkin, AIA
Project Architect
Hahnfeld Hoffer Stanford
200 Bailey Avenue, Suite 200
Fort Worth, Texas 76107
817-302-0669 d
817-302-0692 f
jpipkin@hahnfeld.com
www.hahnfeld.com