Networking for No Reason - "Buck the Ordinary"

Thursday, January 5, 2012 at 5:00 PM (CST)
Event Details
Good People.
Good Conversation.
No Good Reason.

Please join us for the First Networking for No Reason Event of 2012 at the Reata at the Backstage Club.  Our friends at Reata at the Backstage Club at Will Rogers Coliseum are opening their doors early (Pre-Rodeo opening) to Welcome us "Networkers" in. 

So please come "Buck the Ordinary" and get your "Networking On" for 2012 ! !

The Details:
Date:         Thursday, January 5th, 2012
Time:         5:00pm - till ?
Location:   Reata at the Backstage Club  Map at the bottom of invite 
Parking:       There is a $5.00 Parking Fee – paid to the City of Fort Worth
Appetizers: Are being donated by the Reata at the Backstage Club  (Thank you – we love you Mike & Misti)
Cash Bar, as always, will be available

Many ask............What is the purpose of Networking for No Reason??  Its simple........it is a group of FW Professionals from all business sectors......Downtown FW Rotary, DFWI, GFWREC, Non-Profits, For-Profits, Lawyers, CPA's, Bankers and Corporate peeps to name just a few, for a Happy Hour whose PURE intention is to get YOU out of the office a little bit early and around a great group of good-humored folks ! !  So don't think too much about it and please come join in on the fun – we had over 180 people at the Times Ten event in November.  Since we are filling up so fast Registration is recommended at www.nogoodreasonbuck.eventbrite.com

Questions.............Call me, Email Me ! ! !  Digits and info below:
Rachel Vogel
Associate Principal
Hahnfeld Hoffer Stanford
200 Bailey Avenue, Suite 200
Fort Worth, Texas  76107
817-302-0655 d
972-880-1233 c
rvogel@hahnfeld.com
www.hahnfeld.com 

See Ya'll Soon – Giddy Up ! !    
Reata at the Backstage is a member-only private club overlooking the coliseum at the Stock Show and Rodeo.  Join us as we celebrate the best of Fort Worth as the Backstage Club prepares for the opening of Fort Worth Stock Show and Rodeo. 
See below for Reata at the Backstage location at Will Rogers Coliseum: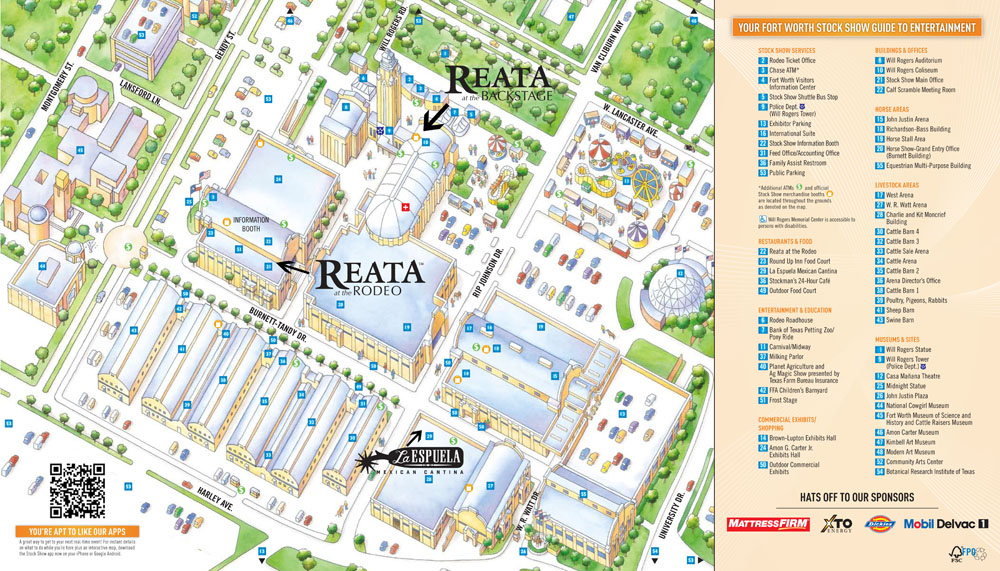 When & Where
Reata at the Backstage Club
3400 Burnett-Tandy Dr.
Fort Worth, 76107


Thursday, January 5, 2012 at 5:00 PM (CST)
Add to my calendar
Networking for No Reason - "Buck the Ordinary"