Description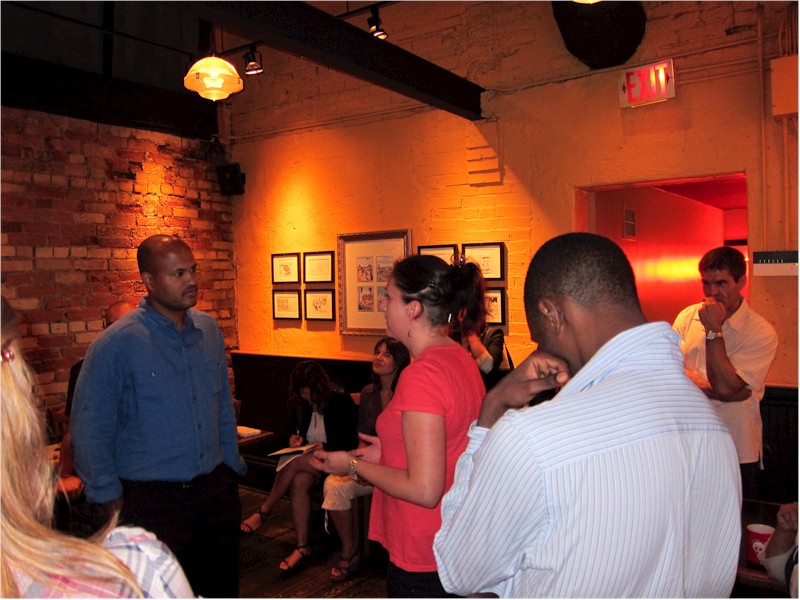 Welcome to Networking for Entrepreneurs and Freelancers in Toronto!

This quarter's theme is Social Media: effective for business?
Join us for a lively panel discussion on social media followed by networking.

Important disclaimer: If your intention is to recruit people for multi-level or network marketing businesses, to sell financial, legal, telecommunications or other products from large corporations, to conduct market research surveys, or to solicit for a job, please do not register. The organizers reserve rights of admission and we will ask you to leave if found soliciting our attendees with these intentions. Thank you.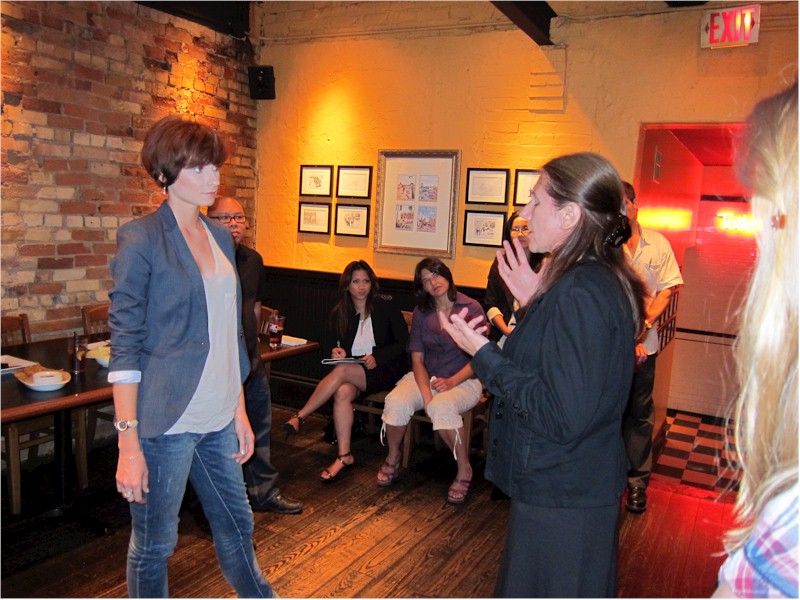 Purpose: We host this quarterly event to facilitate successful business connections between entrepreneurs and freelance professionals in Toronto. Our intention is to create an atmosphere of support and learning from one other. All of our attendees are expected to contribute and participate. No "flies on the wall" allowed!

Background: We have held nine events since November 2009 that have attracted individuals from a diversity of industries and varying levels of experience.
Theme: This quarter's theme is Social Media: effective for business?
How important is it for entrepreneurs and freelance professionals to be active on social media? Should you blog? Tweet? Be active on Facebook? LinkedIn? Foursquare? How does social media translate in to revenue? We will facilitate a short, lively panel discussion on social media.
Panelists: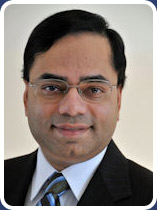 Promod Sharma harnesses social media to build trust. He blogs, podcasts, tweets and uses LinkedIn (but not Facebook). In 2011, he was interviewed (Toronto Star, Globe & Mail) and nominated for a Business Excellence Award for best new startup from the Toronto Board of Trade. You'll find more at promodsharma.com.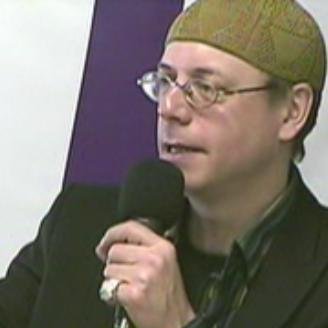 Hugh Reilly is the founder of ThatChannel.com, Canada's number 1 internet television station, which broadcasts live from the heart of downtown Toronto. At ThatChannel, Hugh hosts the Liquid Lunch program every weekday from noon through 2pm, and has interviewed hundreds of entrepreneurs, artists, authors, and community leaders.

Our theme coincides with Social Media Week events being held in Toronto and globally from February 13-17.
Invite List: To provide you with a high-quality experience, the invite list is controlled to ensure folks are either entrepreneurs or freelance professionals.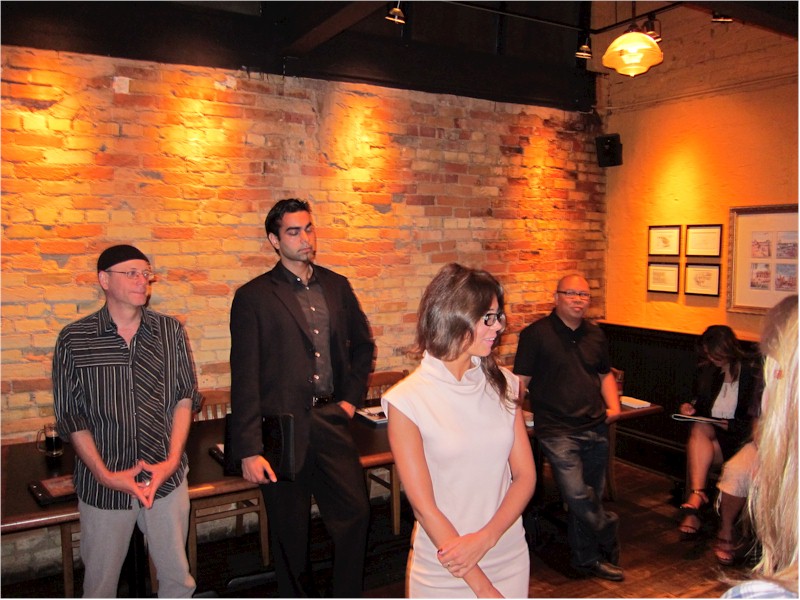 Environment: It's a casual yet energetic atmosphere. As usual, there will be no admission charge and everyone is welcome to order their own drinks and appetizers. For a flavour of the ambiance, view video excerpts from our February 2011 meeting.
RSVP: Advance registration is mandatory. Confirm your attendance by clicking Register above. If this is your first time registering, provide us with a brief description of what you do that is considered entrepreneurial or freelance. There will be a limited number of reservations, so please register only if you will attend the event.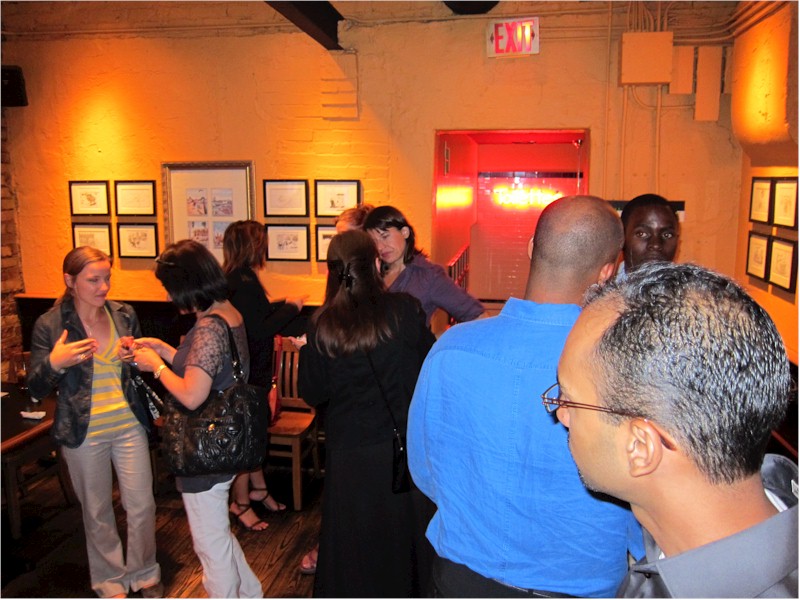 Venue: We have reserved the same private space at Jack Astor's at 133 John St., south of Richmond St. in downtown Toronto. Ask for "networking event" to be directed to our space.
TTC: Osgoode subway / Parking: Across John St.
Video interview: We had the pleasure of being invited to Hugh Reilly's Liquid Lunch show in October 2011. We spoke about the networking event, our goal, quality of people, industries represented and themes. To watch, click here (21 minutes total video time)!
Your organizers:
Neil Jain, Money Life Skills (647) 727-7121
Paulina Lysy, Southern Exposure Renewable Energy (416) 593-0947